Archive for 'Beach'

In 2014 I photographed this beautiful family and their youngest addition had not arrived yet. Fast-forward to 2015 and they brought her along for their annual Watercolor, Florida family vacation. What a treat!
When families return year-after-year, we often choose different locations in the area and we don't always shoot on the beach if they've had beach sessions before. Booking your annual family portrait session while on vacation is sometimes the best way to have everyone together and relaxed. It's always an honor to have families come back year after year and the Jones family was a joy to photograph again. I look forward to watching them grow!
©2015 Candice K Photography | Watercolor Florida Photographer

"We very much enjoyed working with Candice for our family beach portraits! She was very professional and extraordinarily helpful in helping
to get the best out of our session. Our portraits are stunning and we can't wait to work with her again!!!!" -Christina Grinkmeyer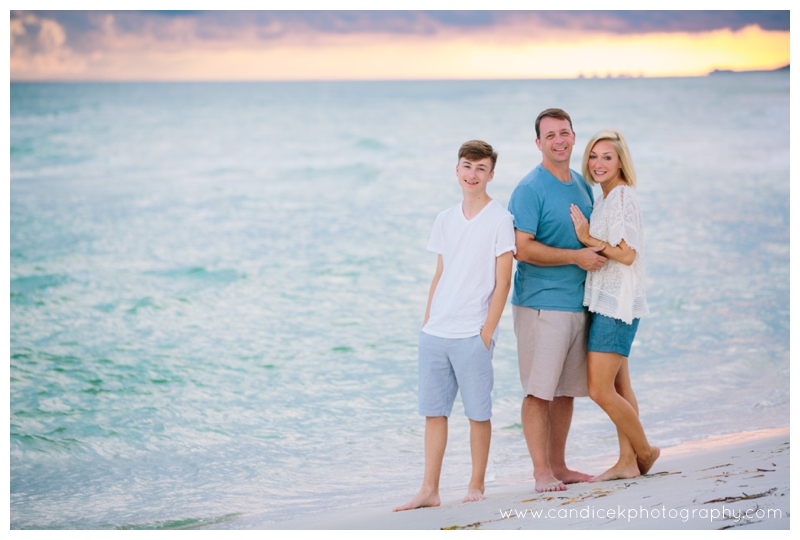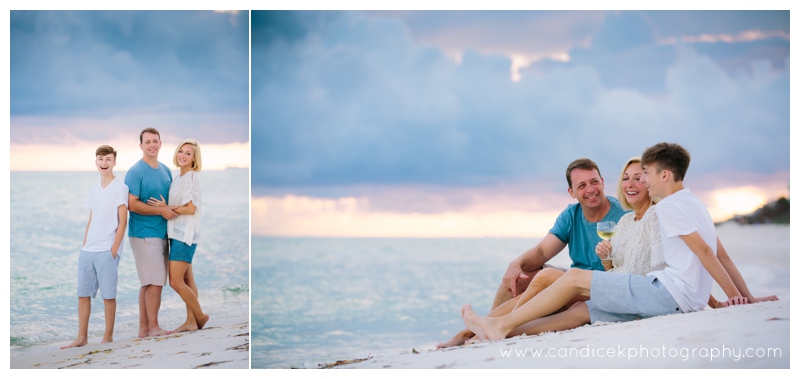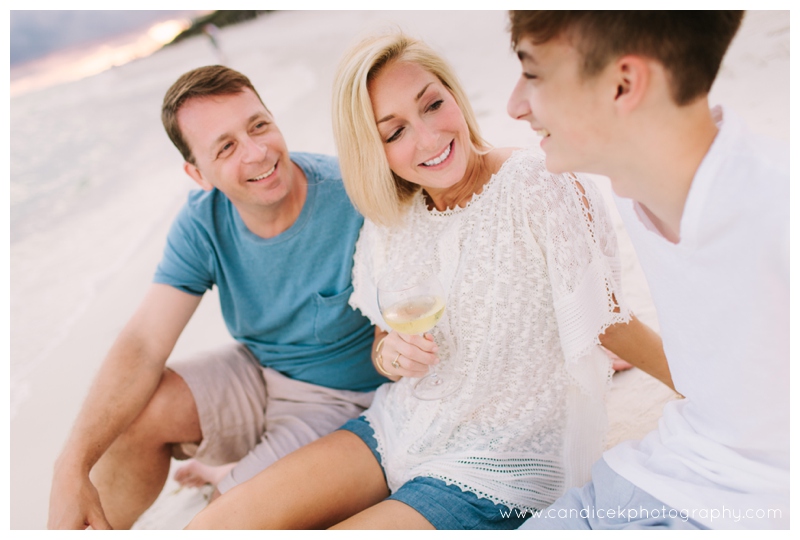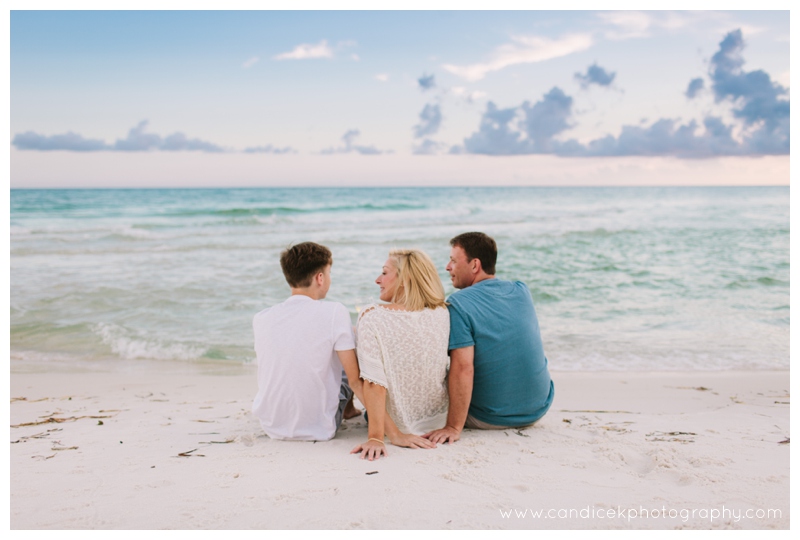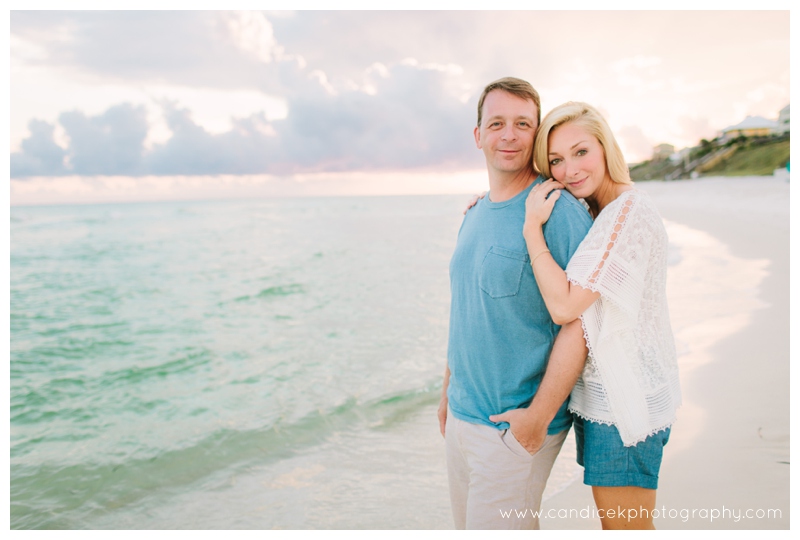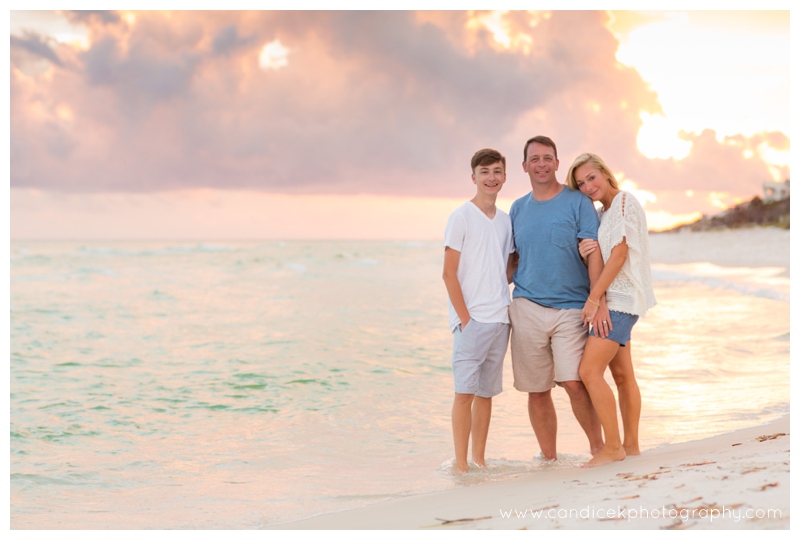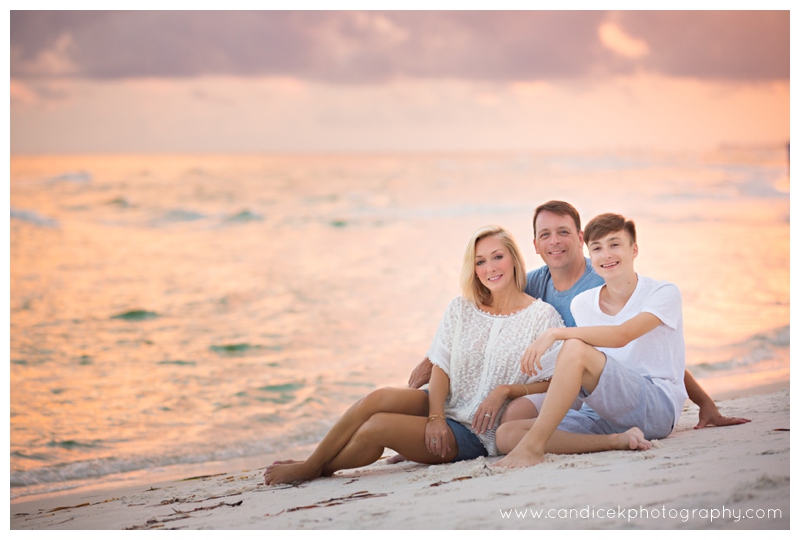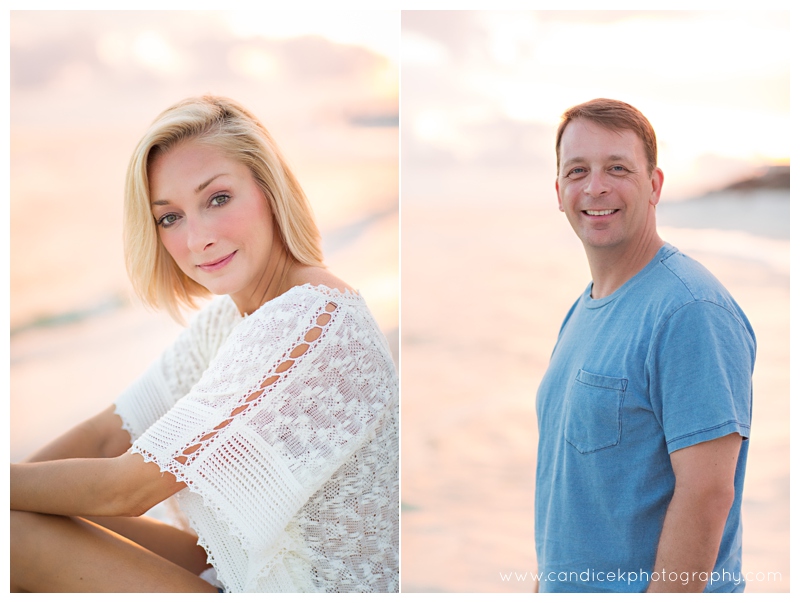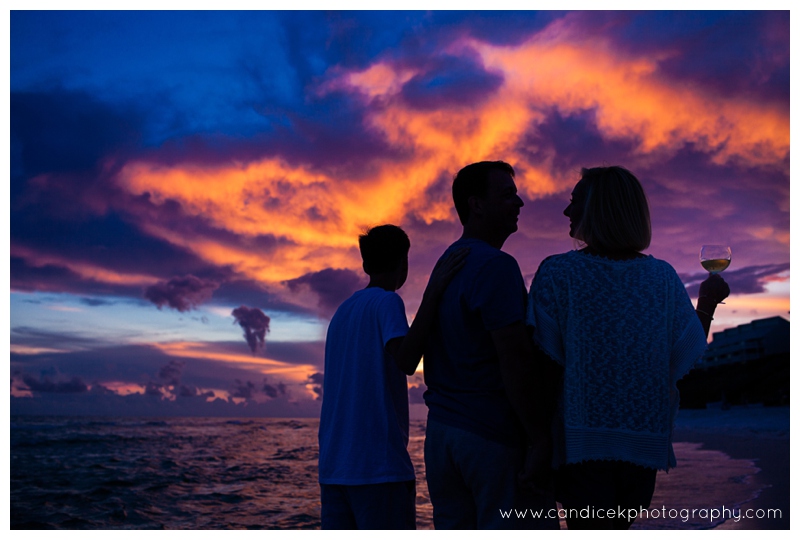 ©2015 Candice K Photography – Rosemary Beach Florida Photographers

Seaside is a South Walton original. Known by it's slogan "Old Town, New Ways" and it's appearance as the idyllic town featured in the Truman Show (starring Jim Carrey), the town located just 30 minutes from Destin, on scenic Highway 30A, is a vacation dream for families. The Cowan family visited this week and wanted to document their sweet girls time on the beach along with their grandparents.
If you're coming to South Walton or Destin soon, spend an afternoon at Seaside, checking out the cute shops, airstream food trucks, Modica Market, and maybe cap it off by watching the sunset from Bud & Alley's rooftop bar!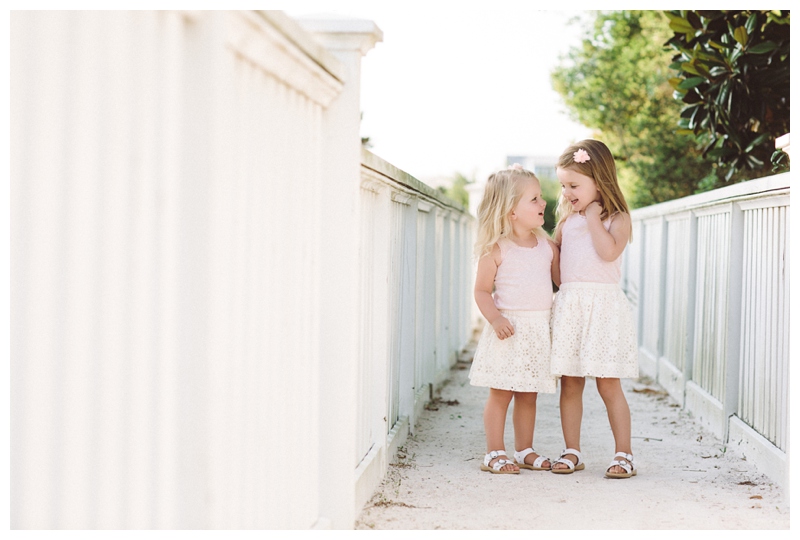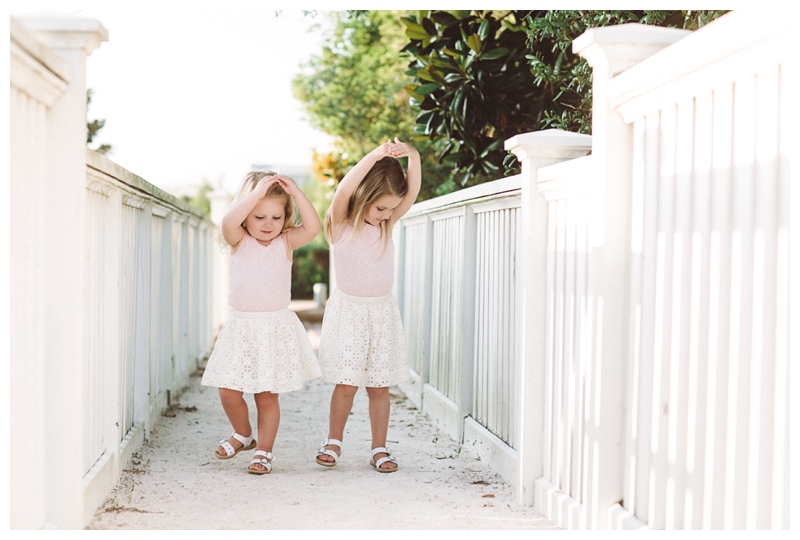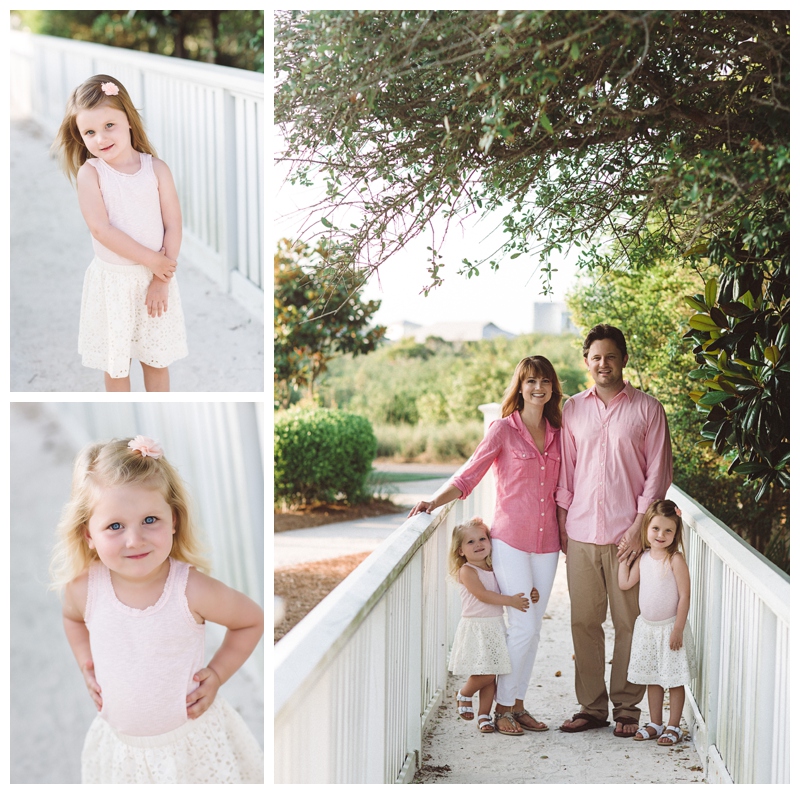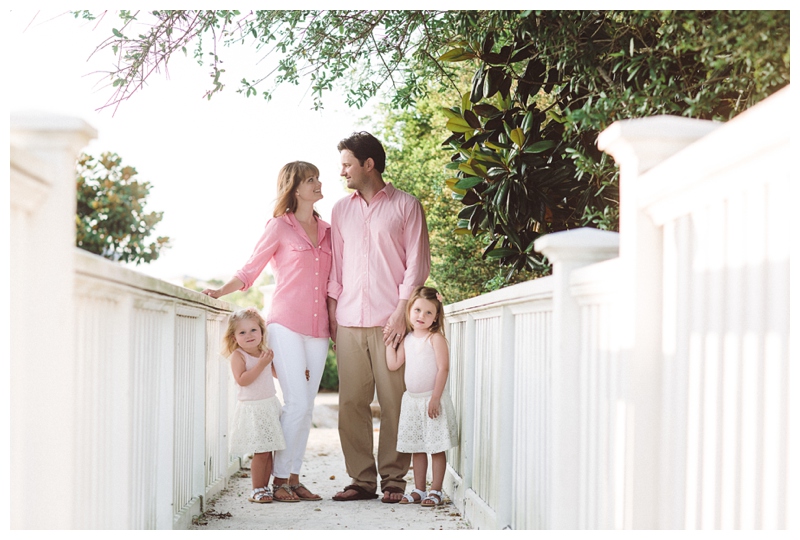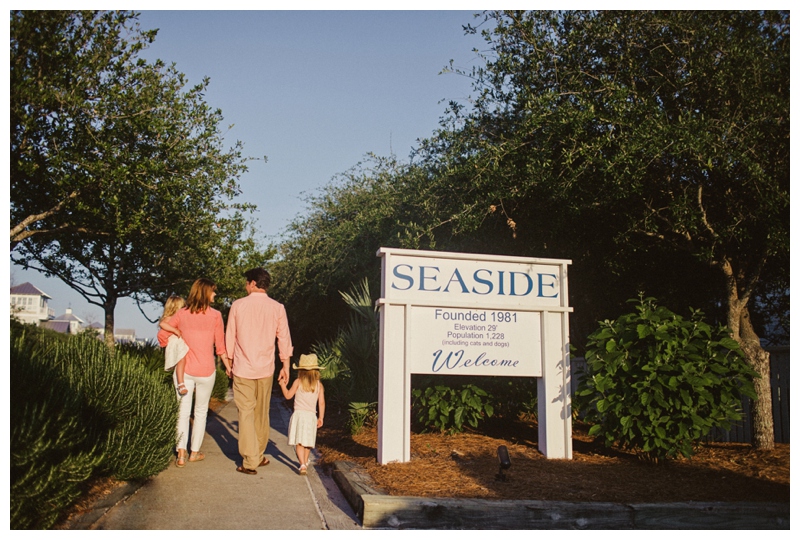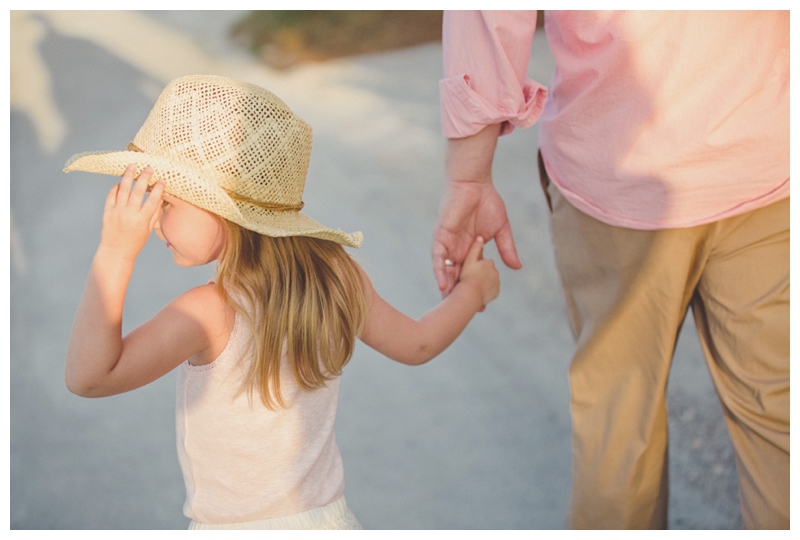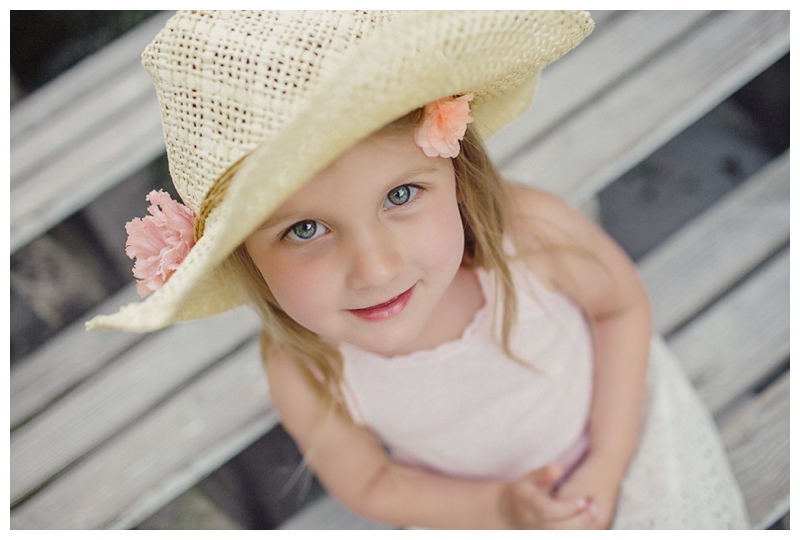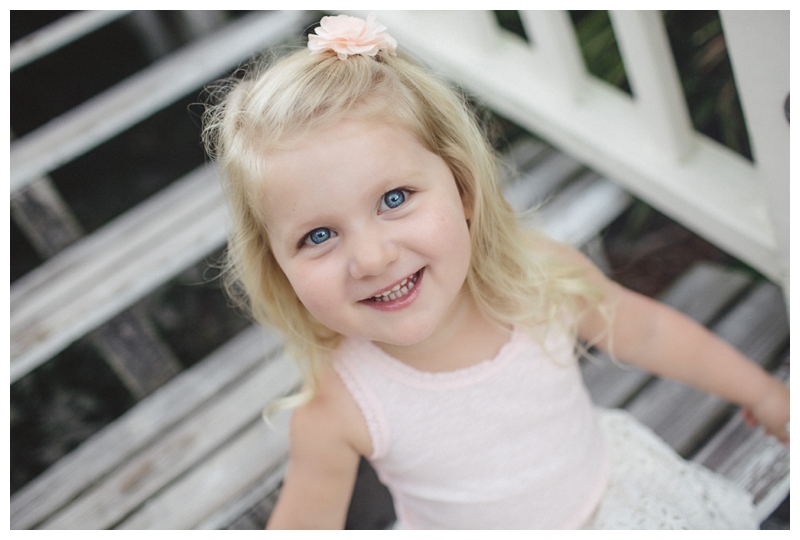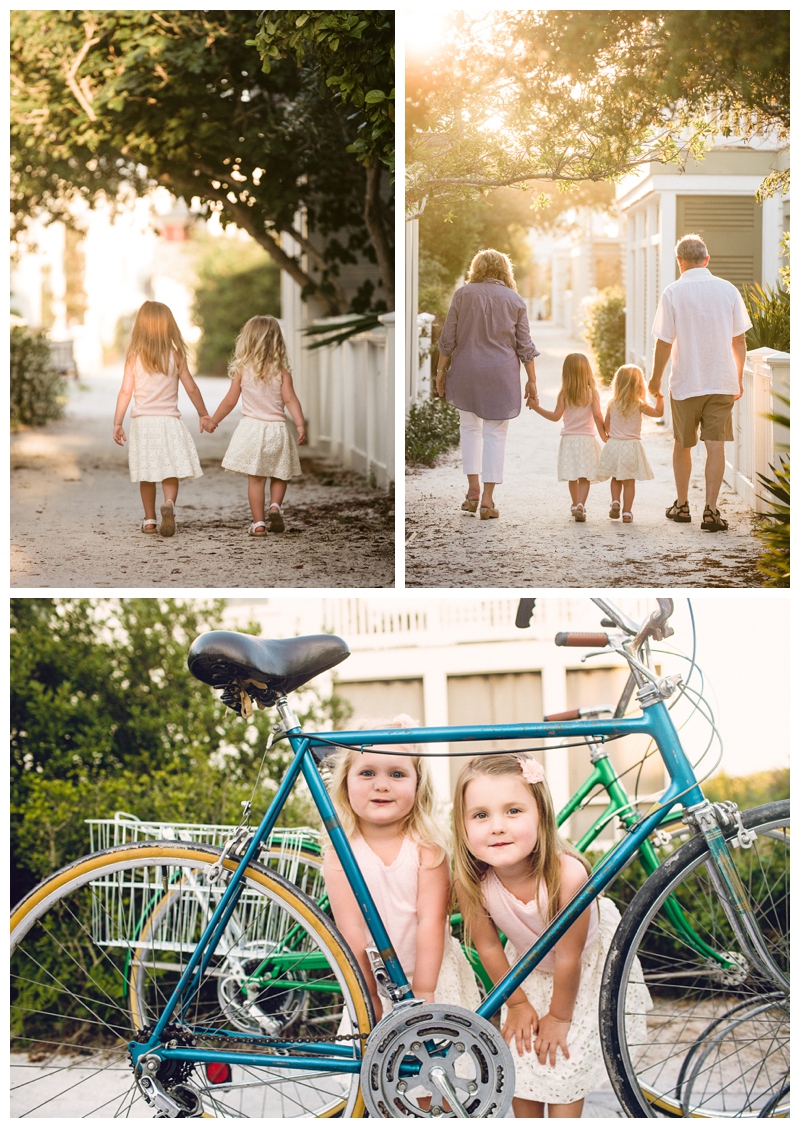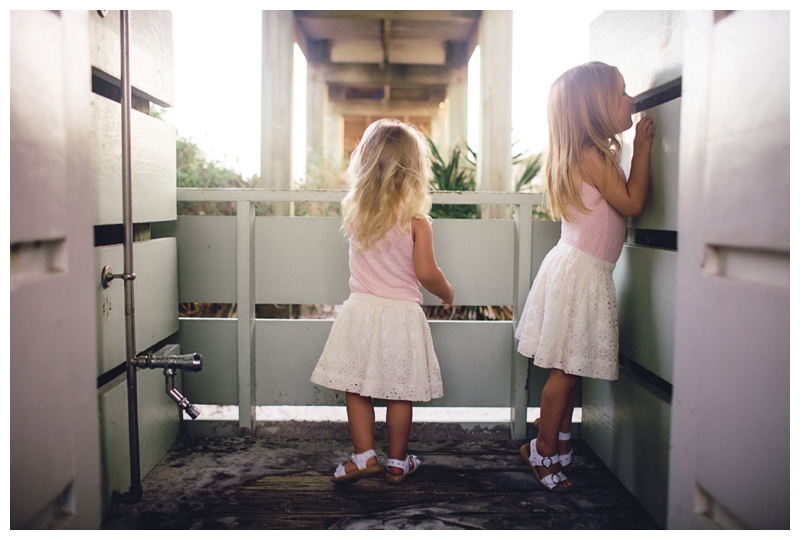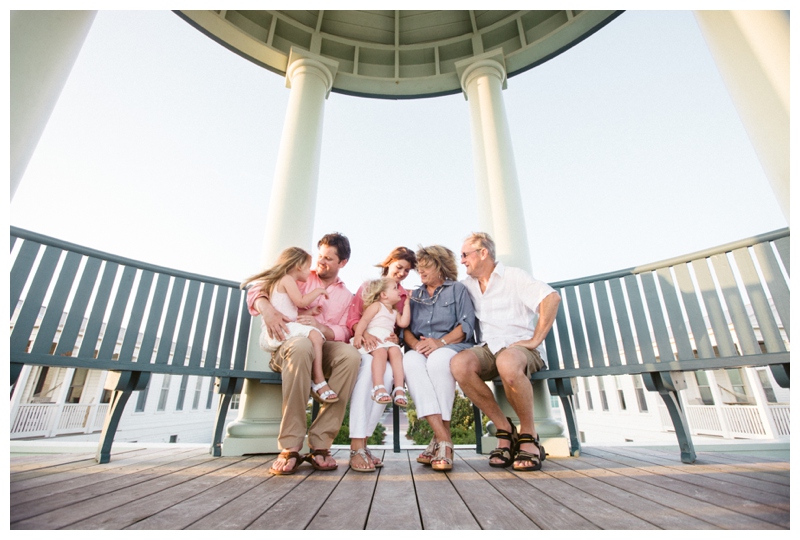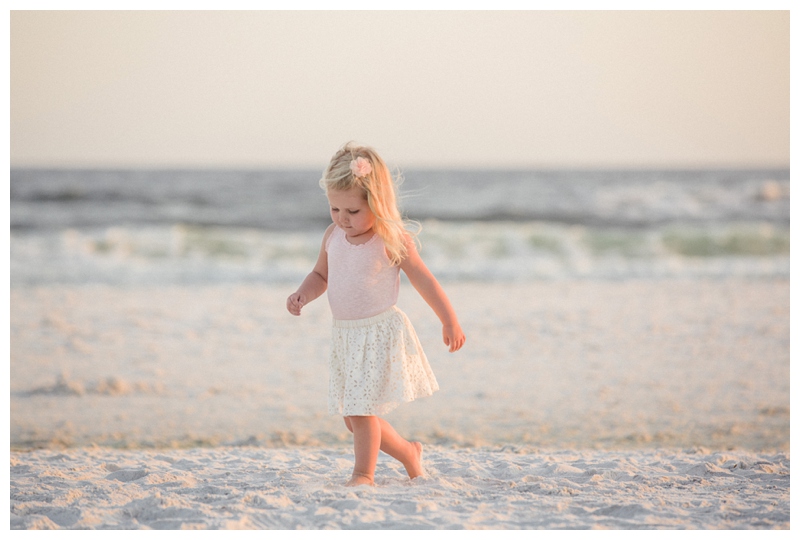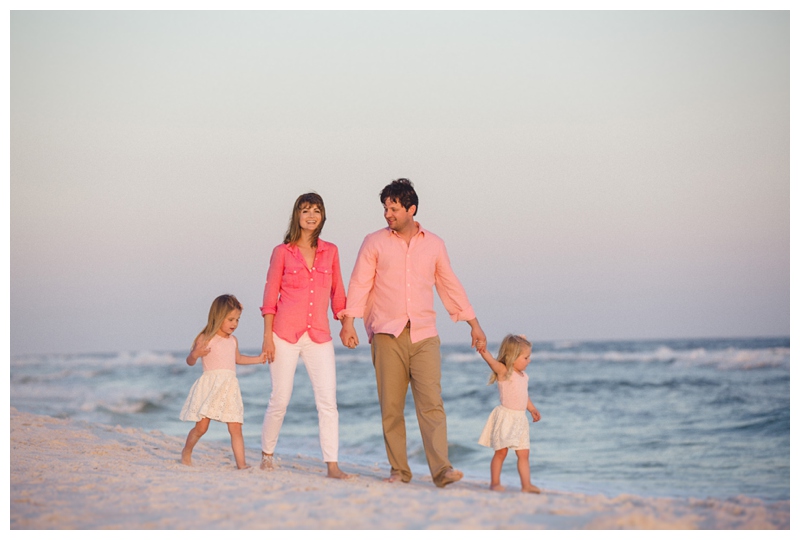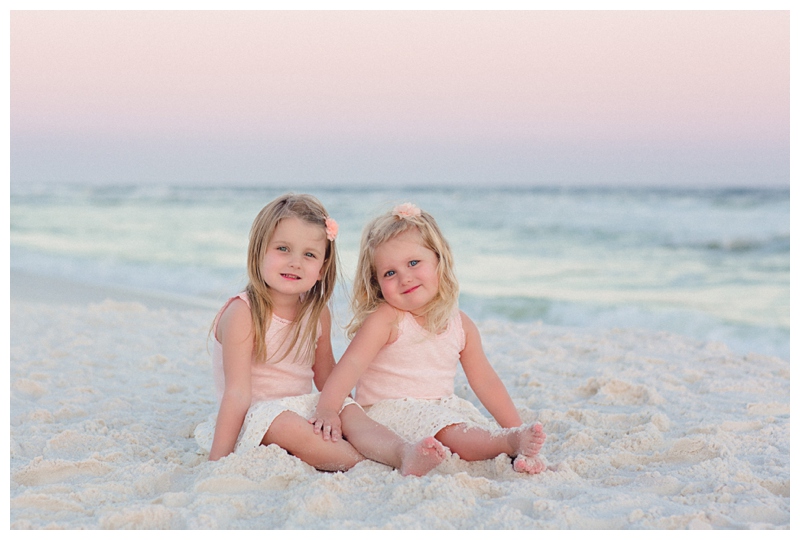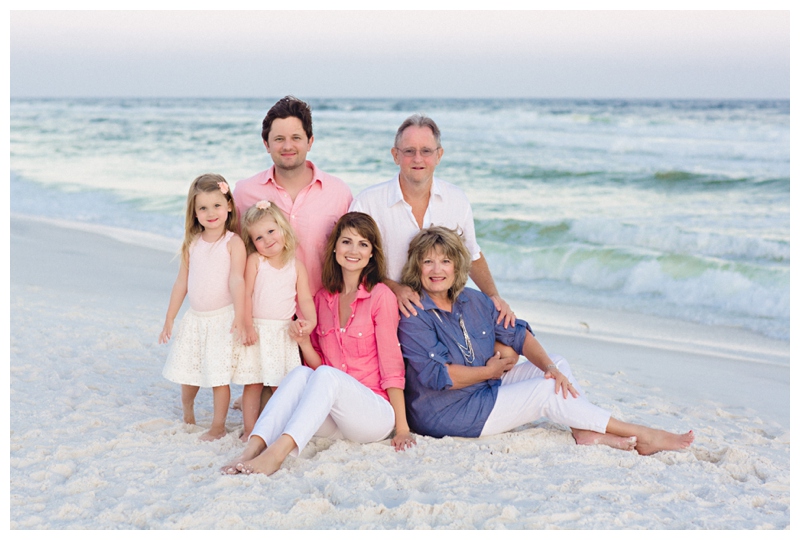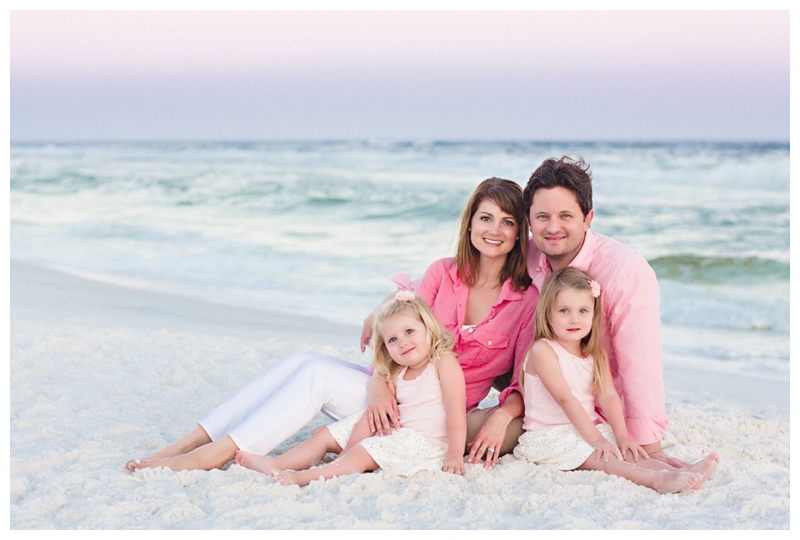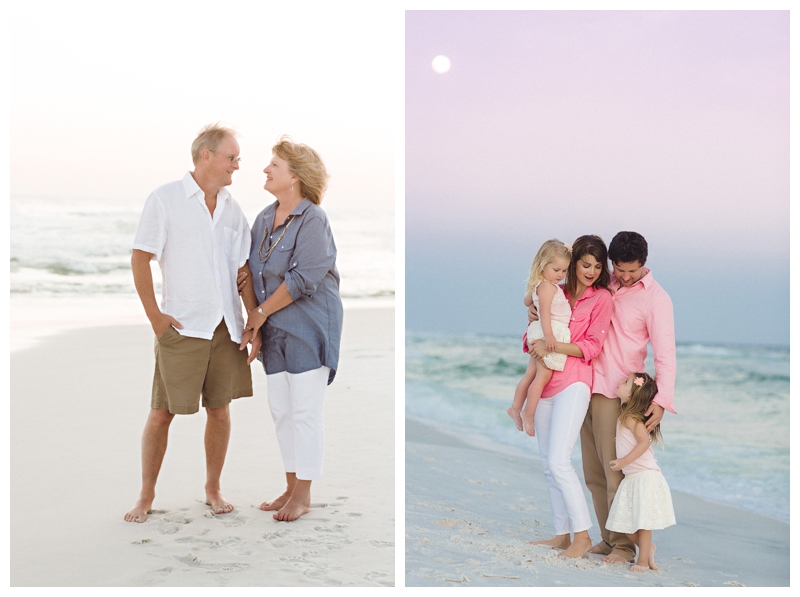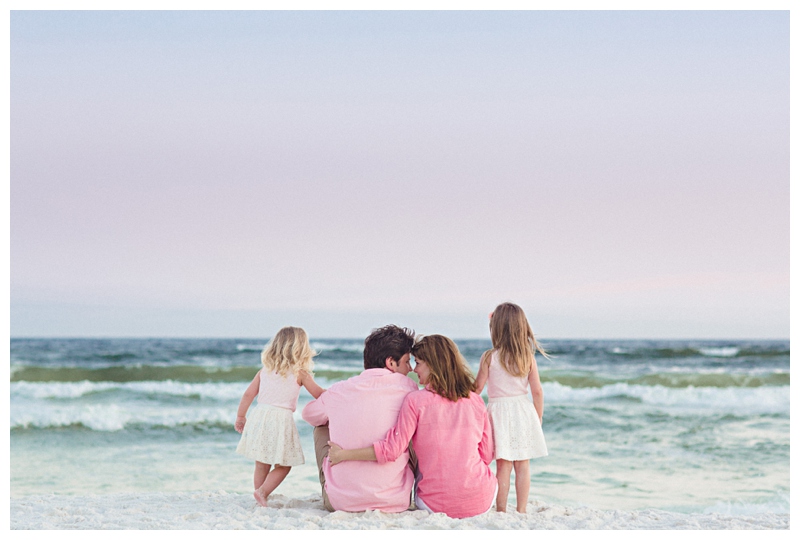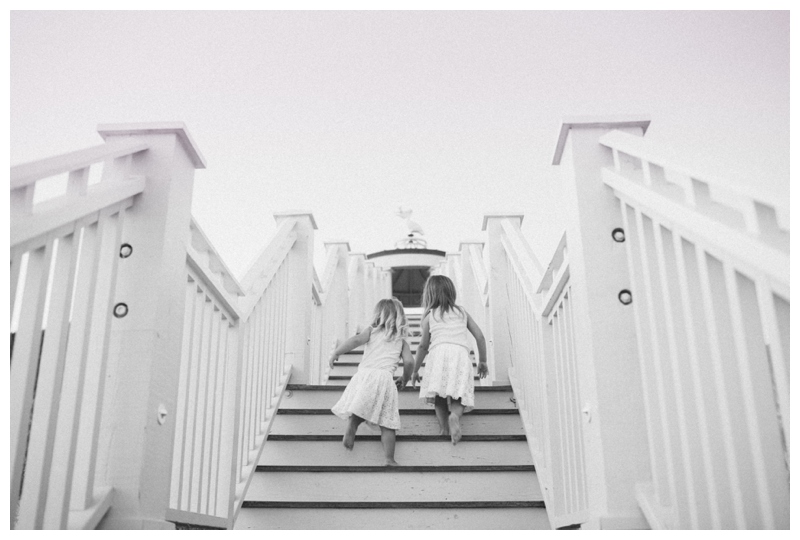 © 2015 Candice K Photography – seaside fl family beach portraits

With Summer just around the corner, beach portraits are in high demand! If you're planing on visiting Destin or South Walton this summer, with your extended family, I would love to capture that. It's not very often that you can get the whole family together in one beautiful place, sometimes only once or twice in a lifetime. We can photograph the whole group together as well as a few individual families, grandparents with all their grandchildren, and the cousins together too. We did just that with this beautiful family staying in Seaside last week. Grandma and Grandpa purchased a gorgeous canvas of the whole family on the beach, something they're going to treasure for years to come.

Spring is almost here and Spring Break sessions are sounding like a lot of fun right now. I can't wait to see all the families coming down to the beach to get away from the cold… and oh my, has it been cold.
I'm posting a few images of the Hord family today. We made some beautiful framed prints and albums for them recently and I'm so happy with how great this session turned out. The Hord kids are triplets! We spent a few moments around their home in Rosemary Beach and then down on the beach for sunset.
It seems like Summer is so far away, but the calendar is booking up FAST. Especially for the weeks surrounding the 4th of July. If your family will be vacationing on the Emerald Coast around that time, give me a call at 850-974-7907 or use the contact form to check availability!