Archive for 'Beach'

Jack and Sophie's mom Jennifer gave me the honor of hanging out with her kids for a couple hours! It really is an honor because these two are quite possibly the sweetest, kindest little people I've met. Not to mention they had some pretty rad outfits… Hey moms, take note and don't be afraid to really style your kids up for their shoot!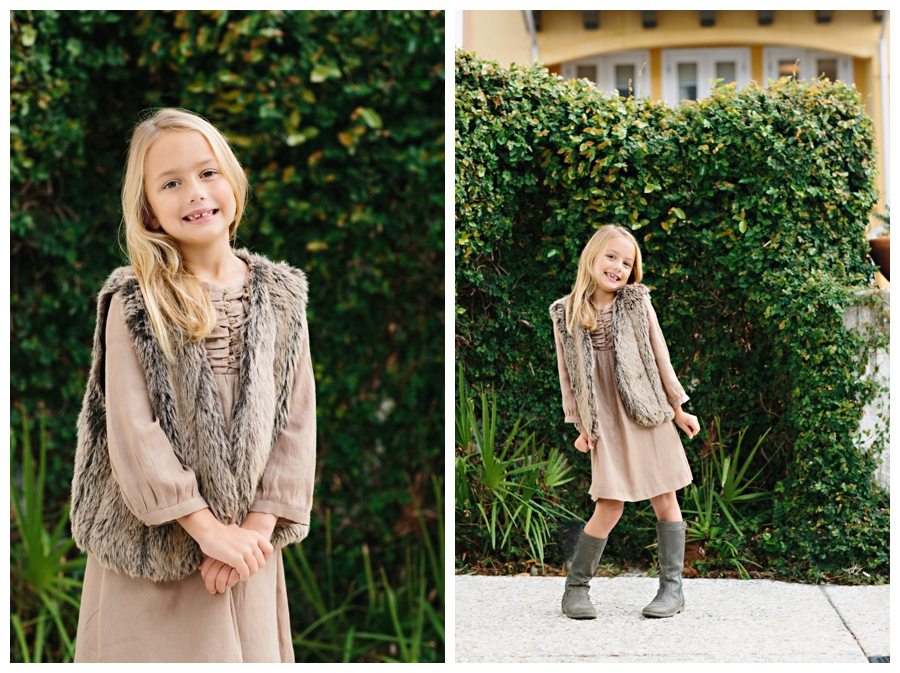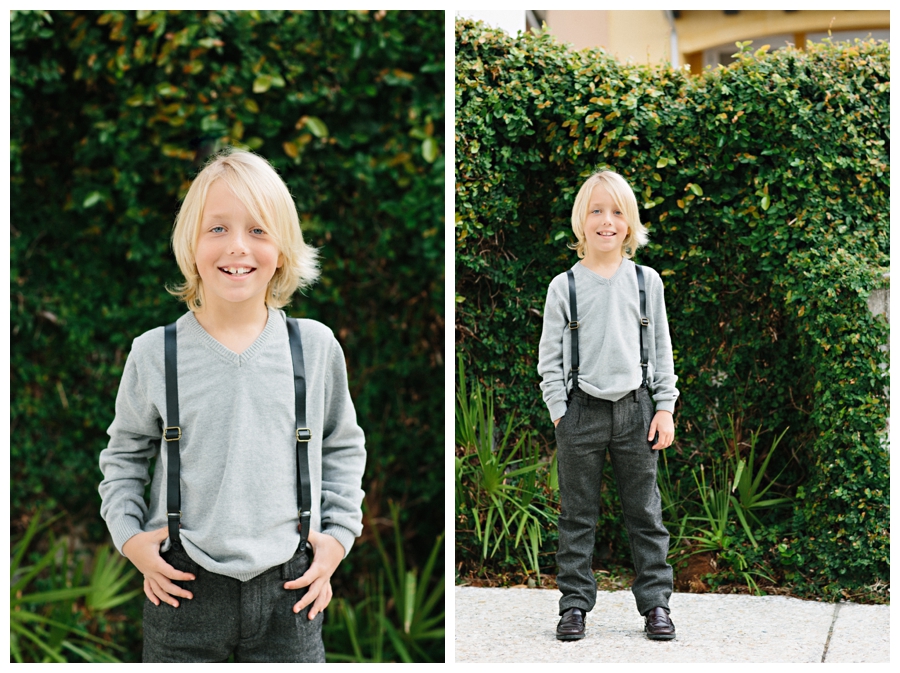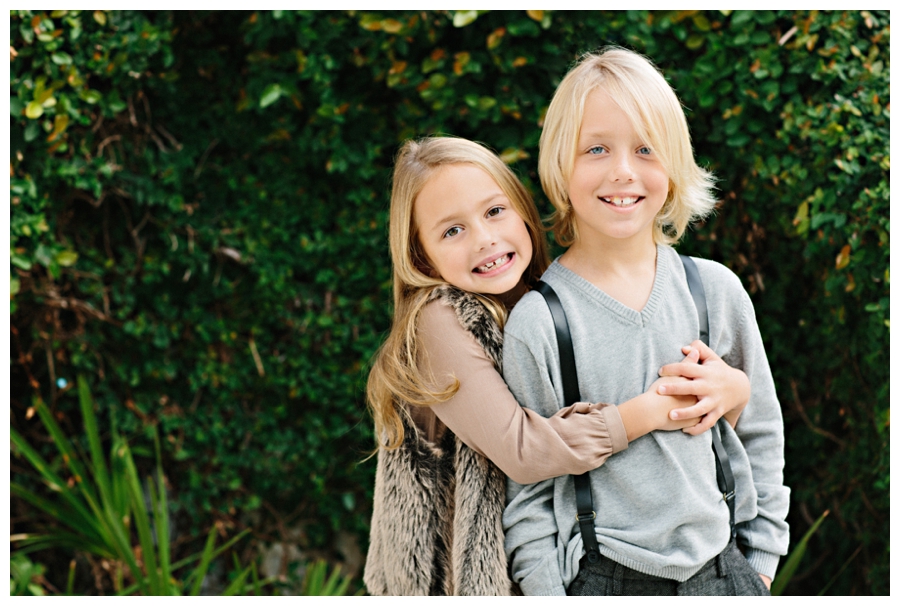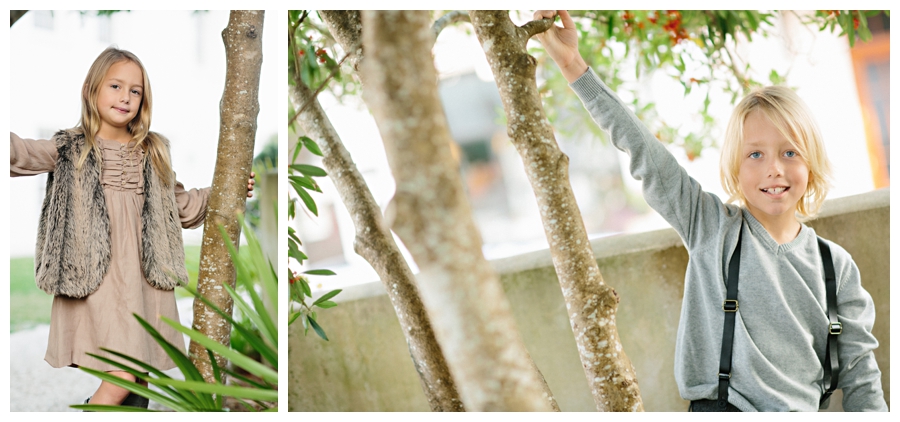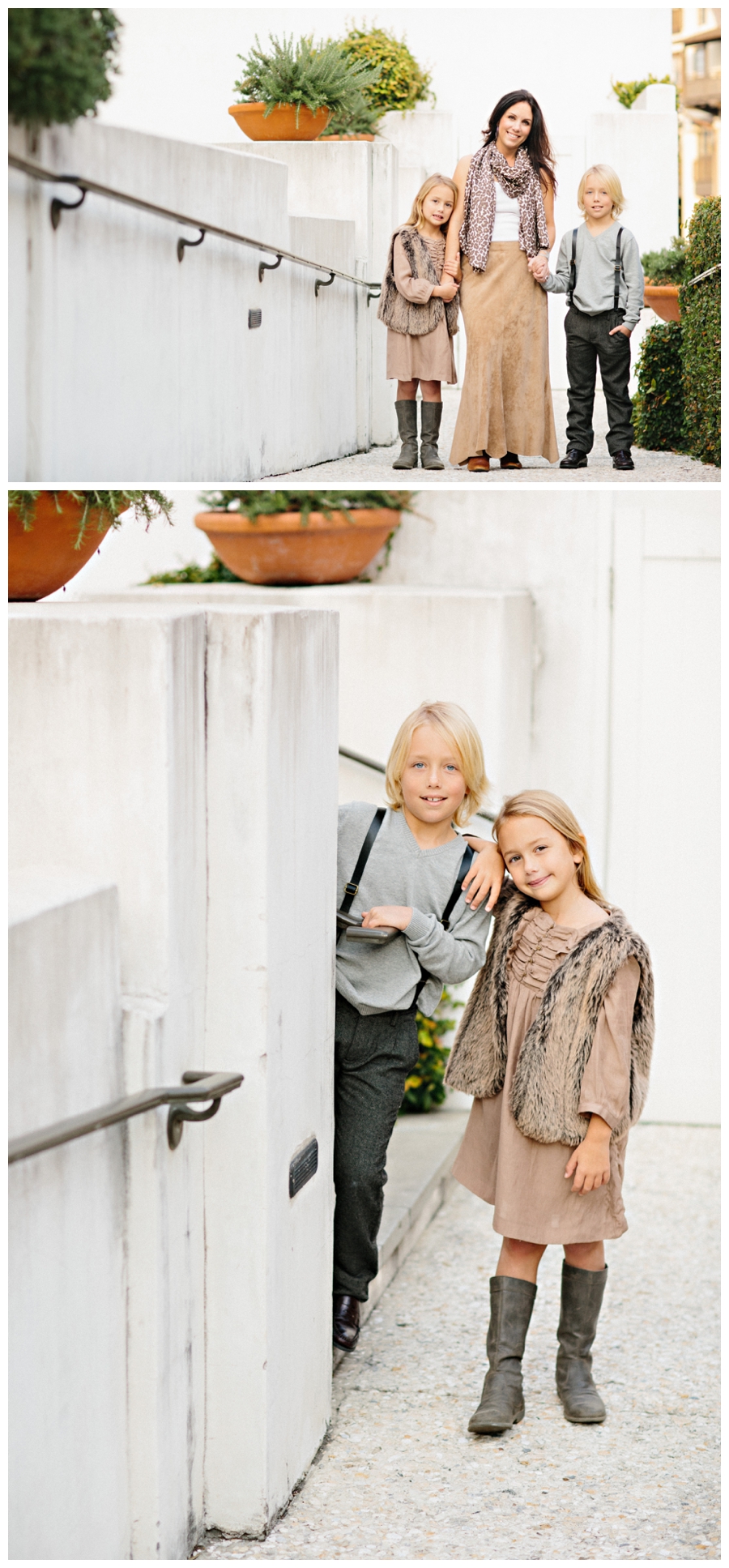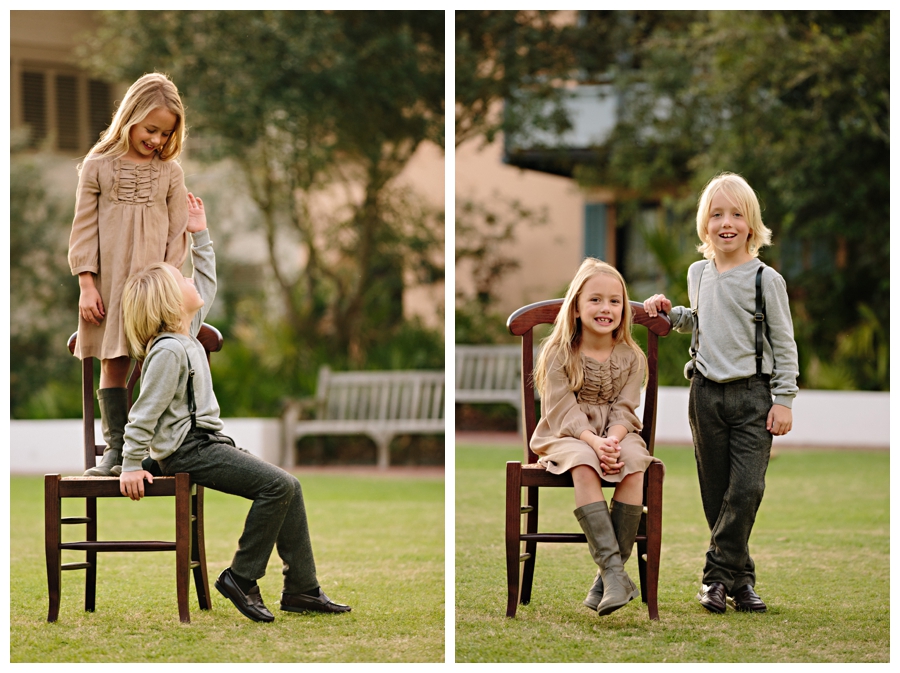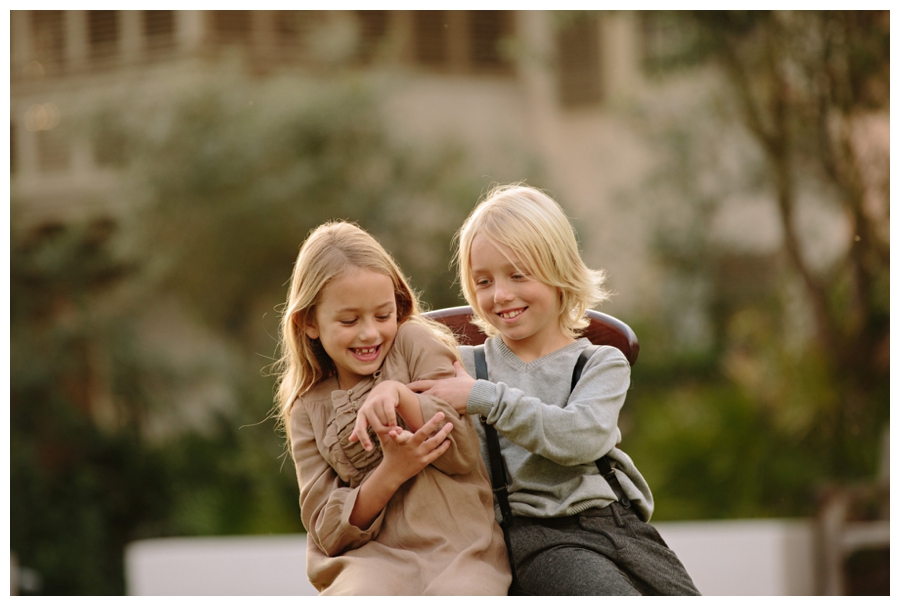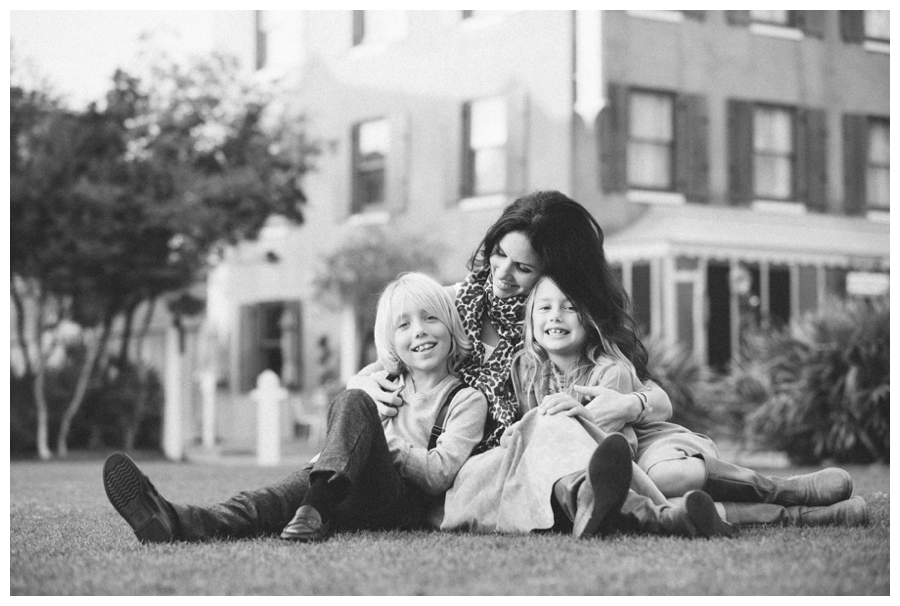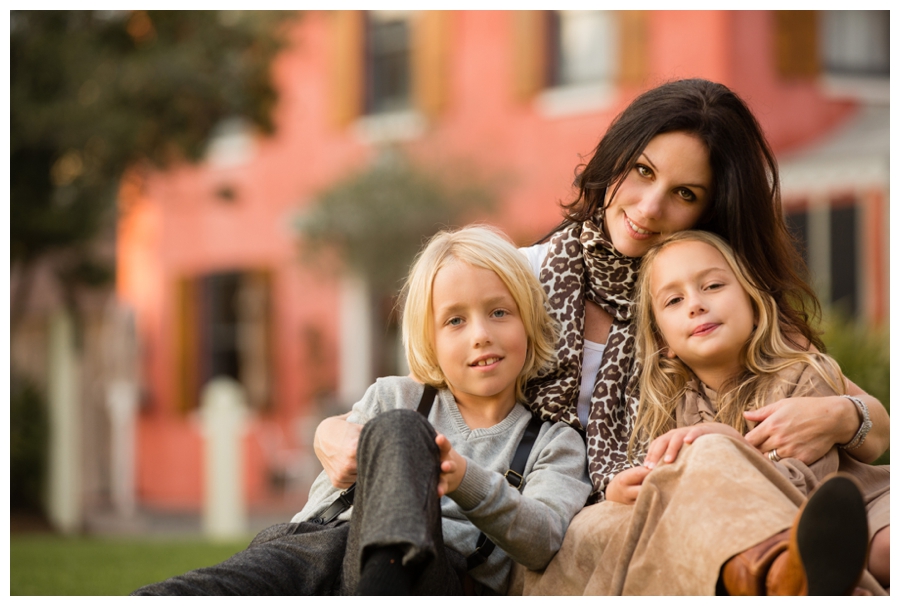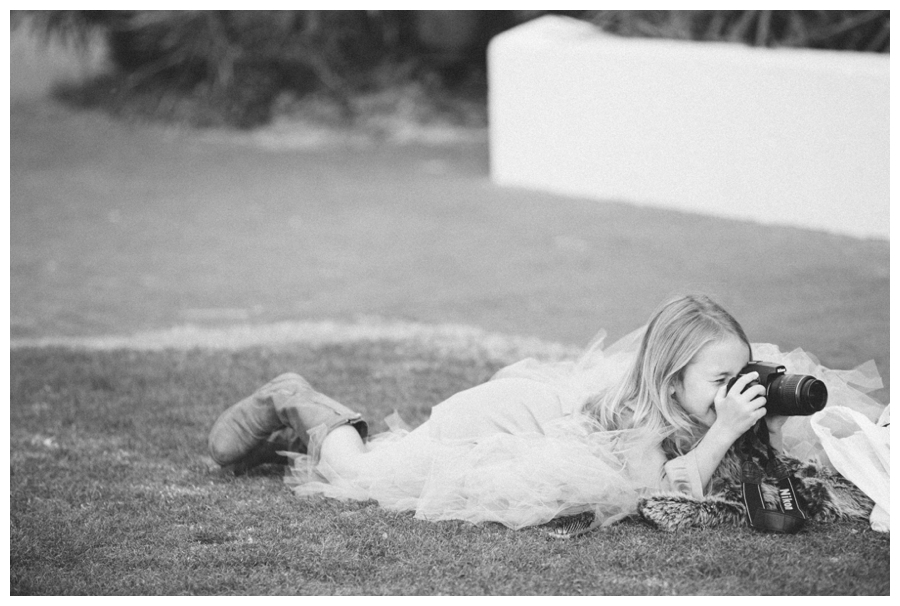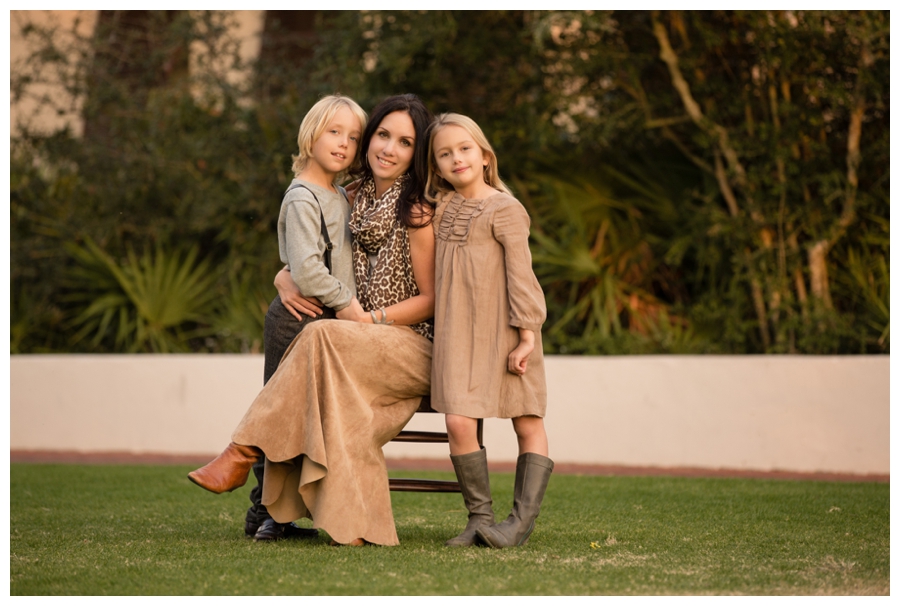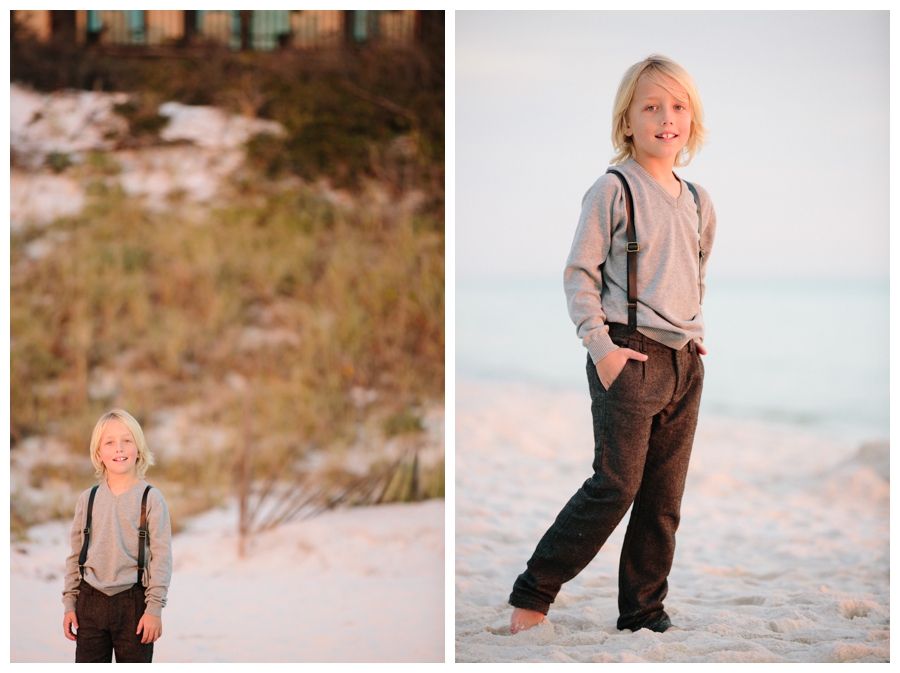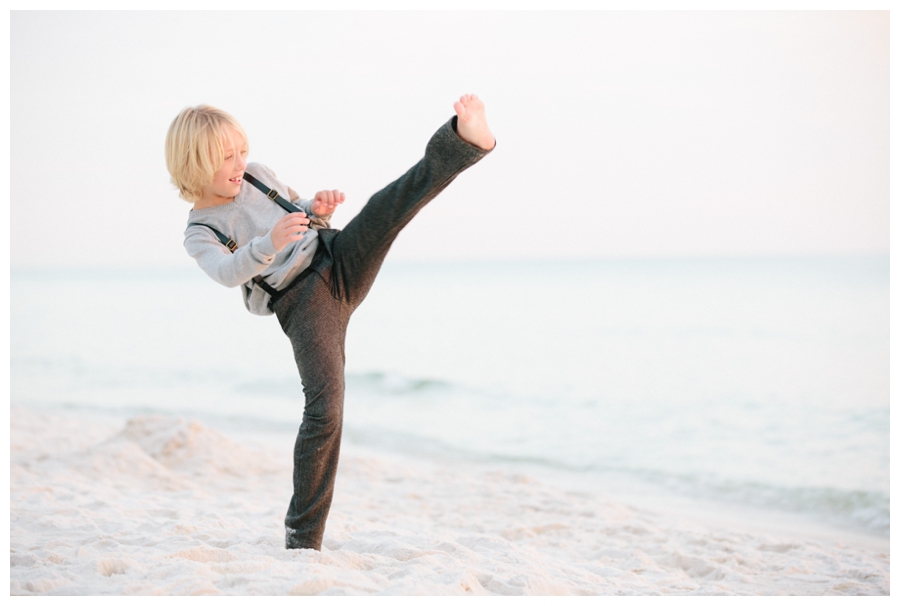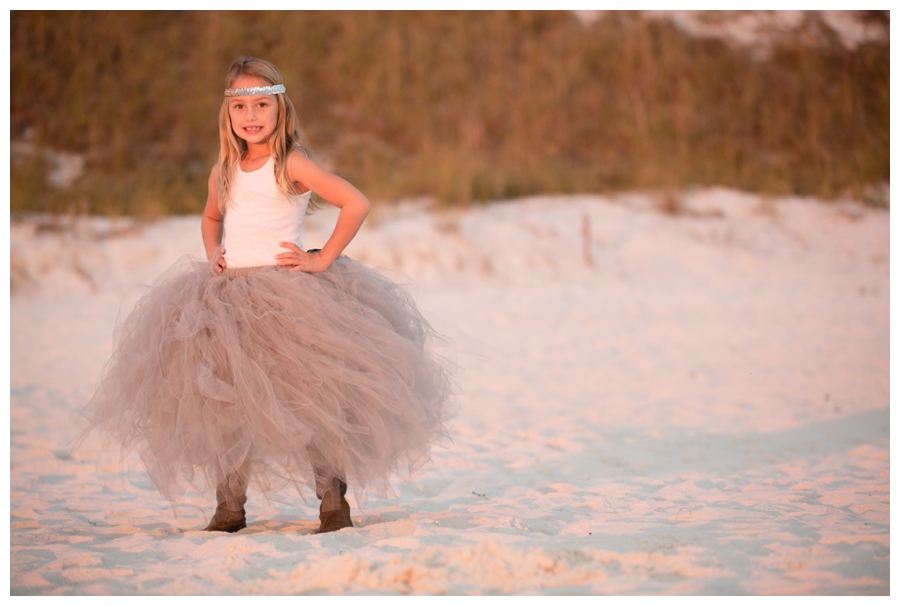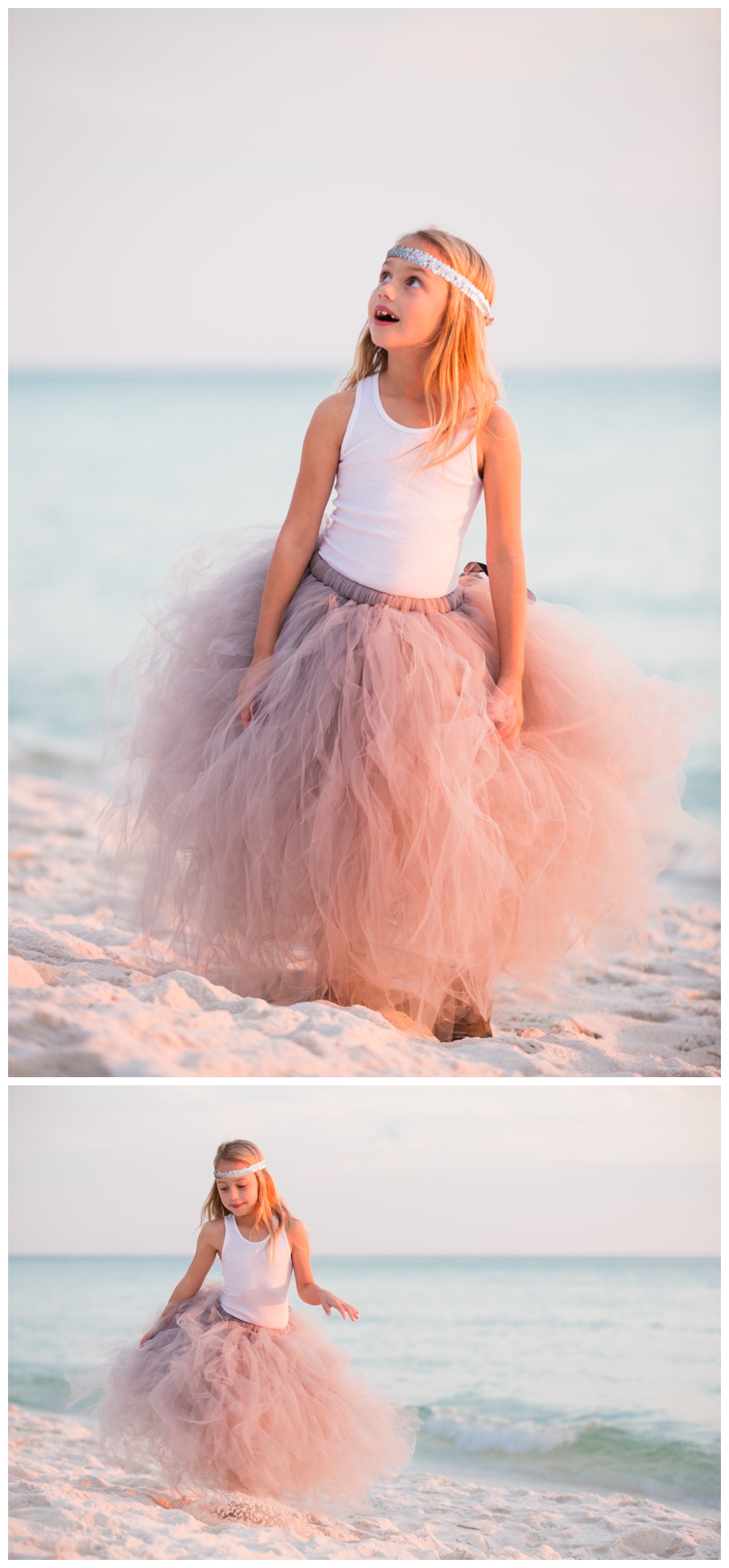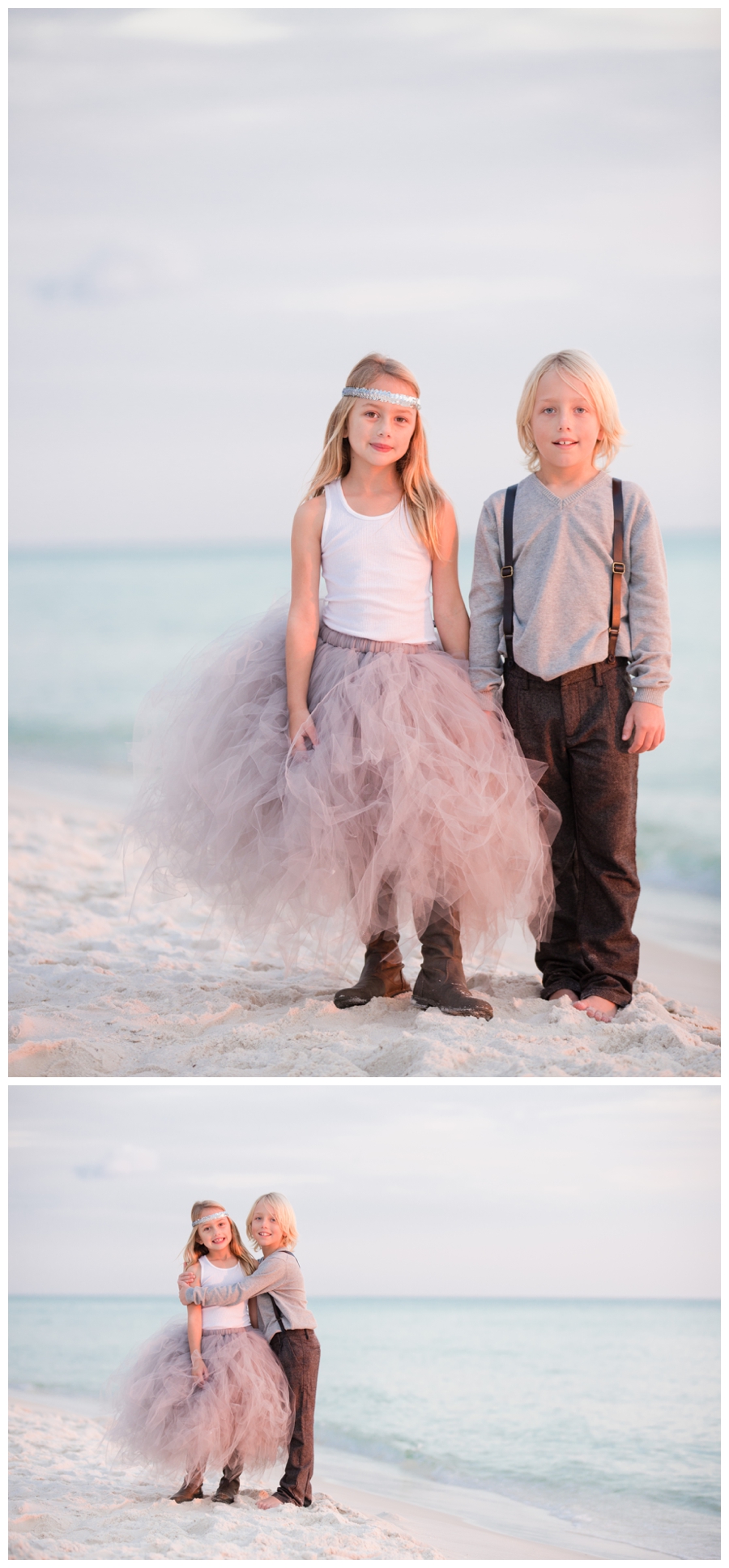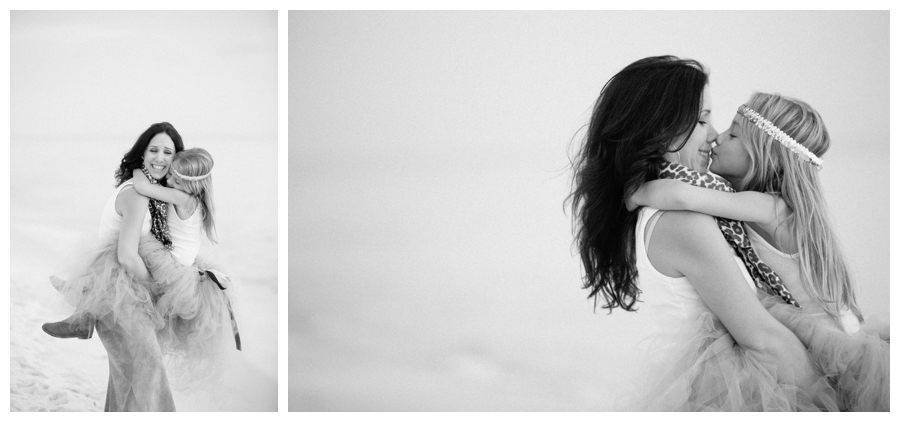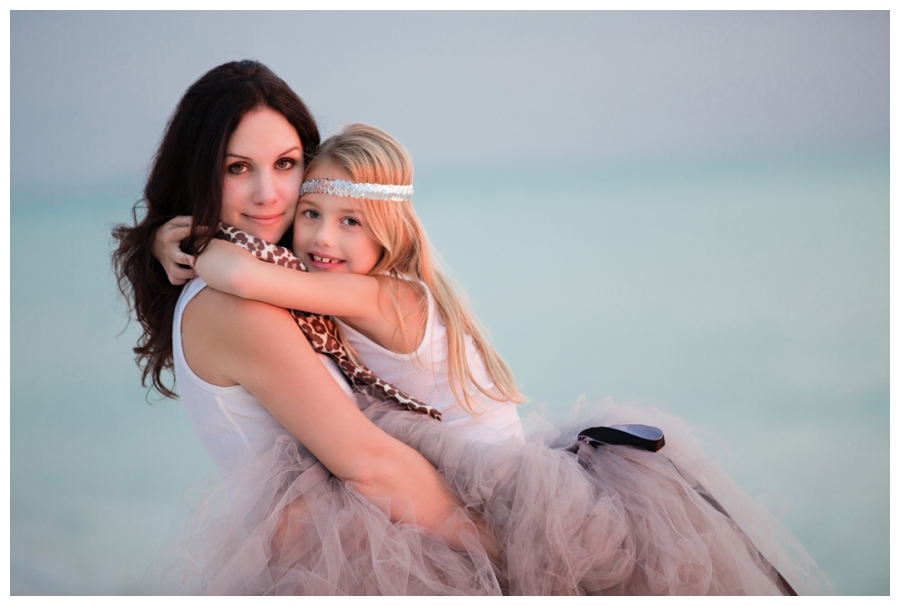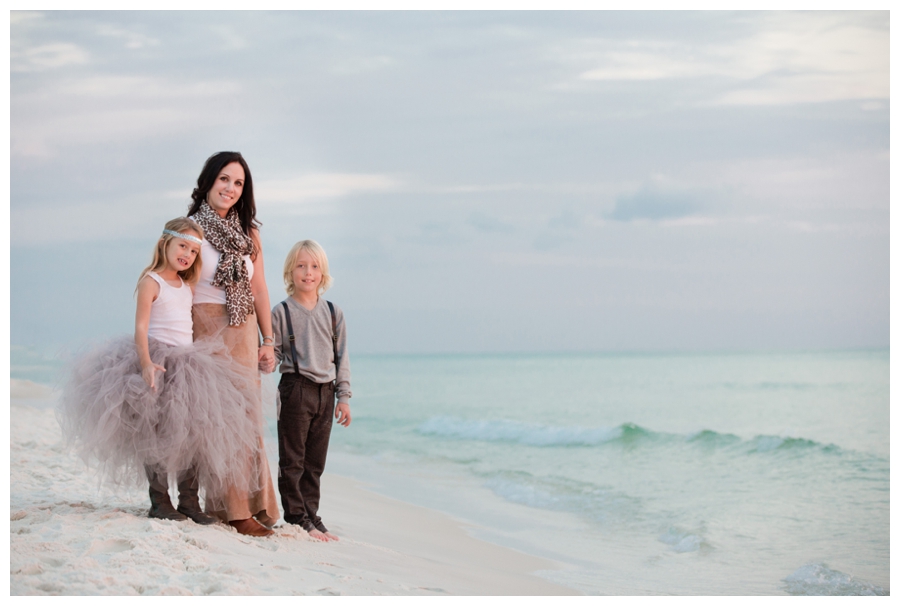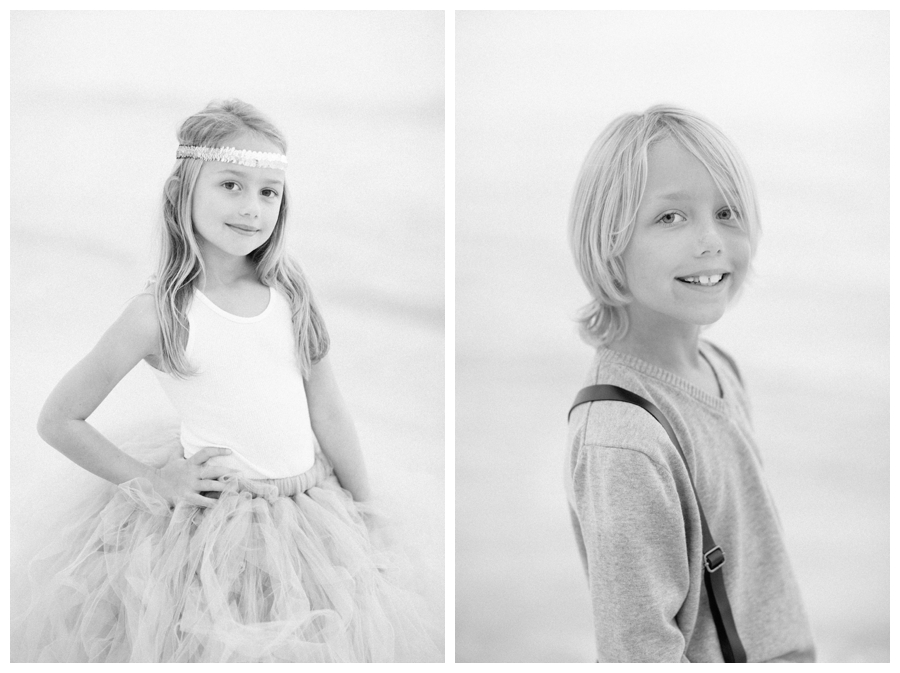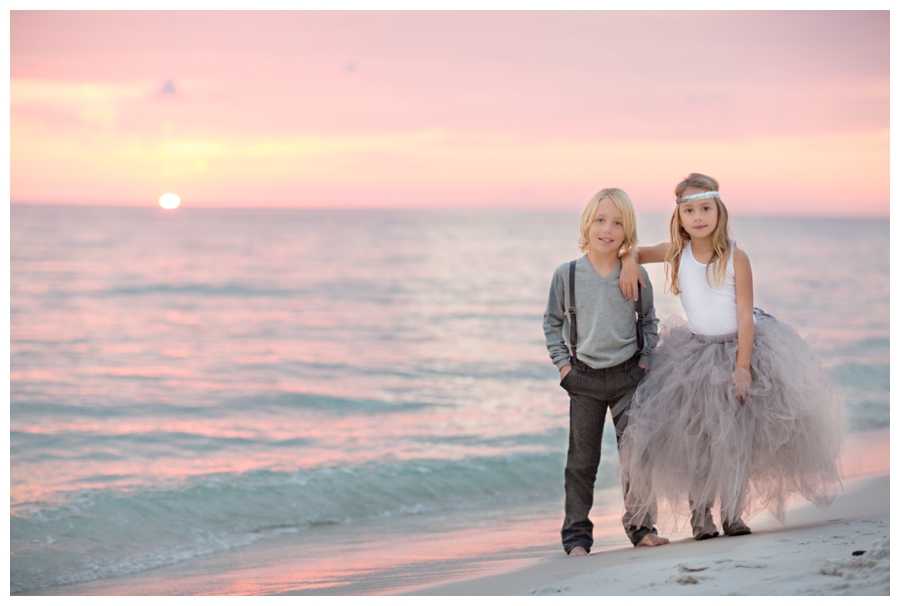 Next up!
I photographed Shelby's sister a few years ago and I'm thrilled to have done a session with Shelby, who is now in her senior year. We had a blast in Seaside during their quick trip down for a friends wedding and I hope to see the whole family again in the future.

Oh… and how freakin' fab is Shelby's homecoming dress? I'm in love.

Rosemary Beach is one of my favorite wedding venues. Kelsey and Chad chose to have hold their ceremony on in the courtyard and reception inside the beautiful Town Hall. Aside from choosing a beautiful venue, they made the brilliant choice of bringing on the super Jen's (also known and Jen and Jen or Jen 1 and Jen 2) from It's a Shore Thing Wedding and Event Planning. The Jen's pulled together a wonderful team consisting of Celestine's for florals and catering as well as Confections on the Coast, who made the perfect cake for their peacock accented day, and Meet the Press who performed all evening for Kelsey and Chad's friends and family.
Wish you both the best in marriage, family, and your upcoming careers.
(Kelsey and Chad started medical school two days after the wedding!)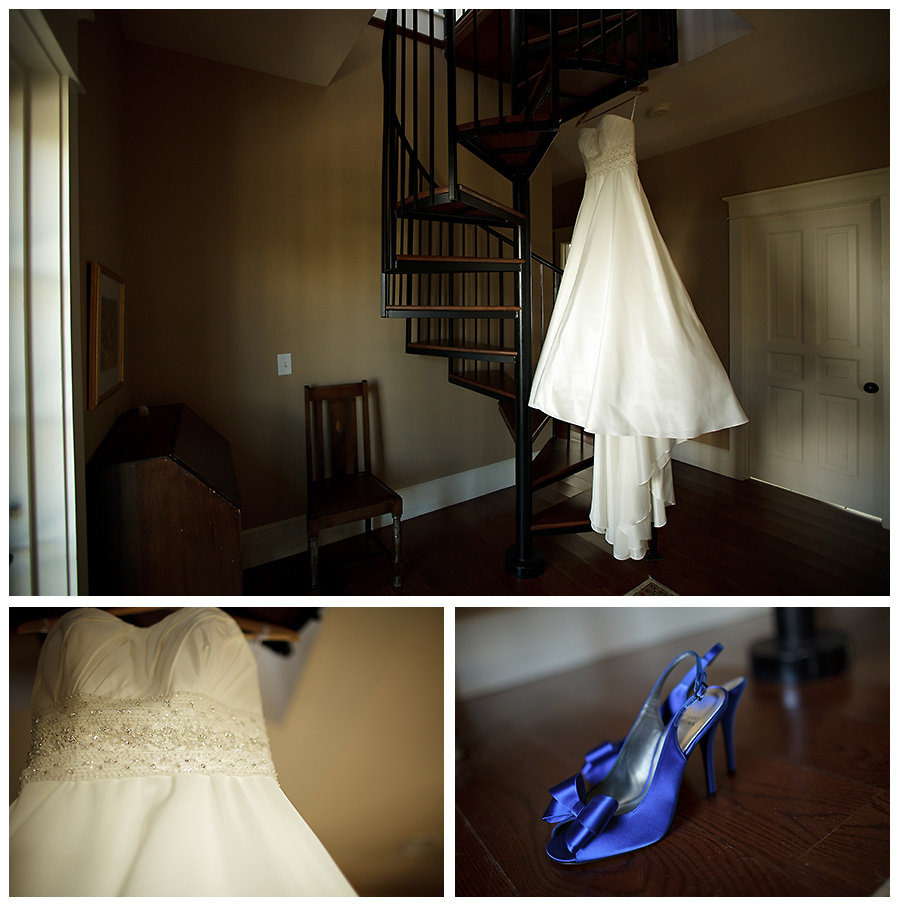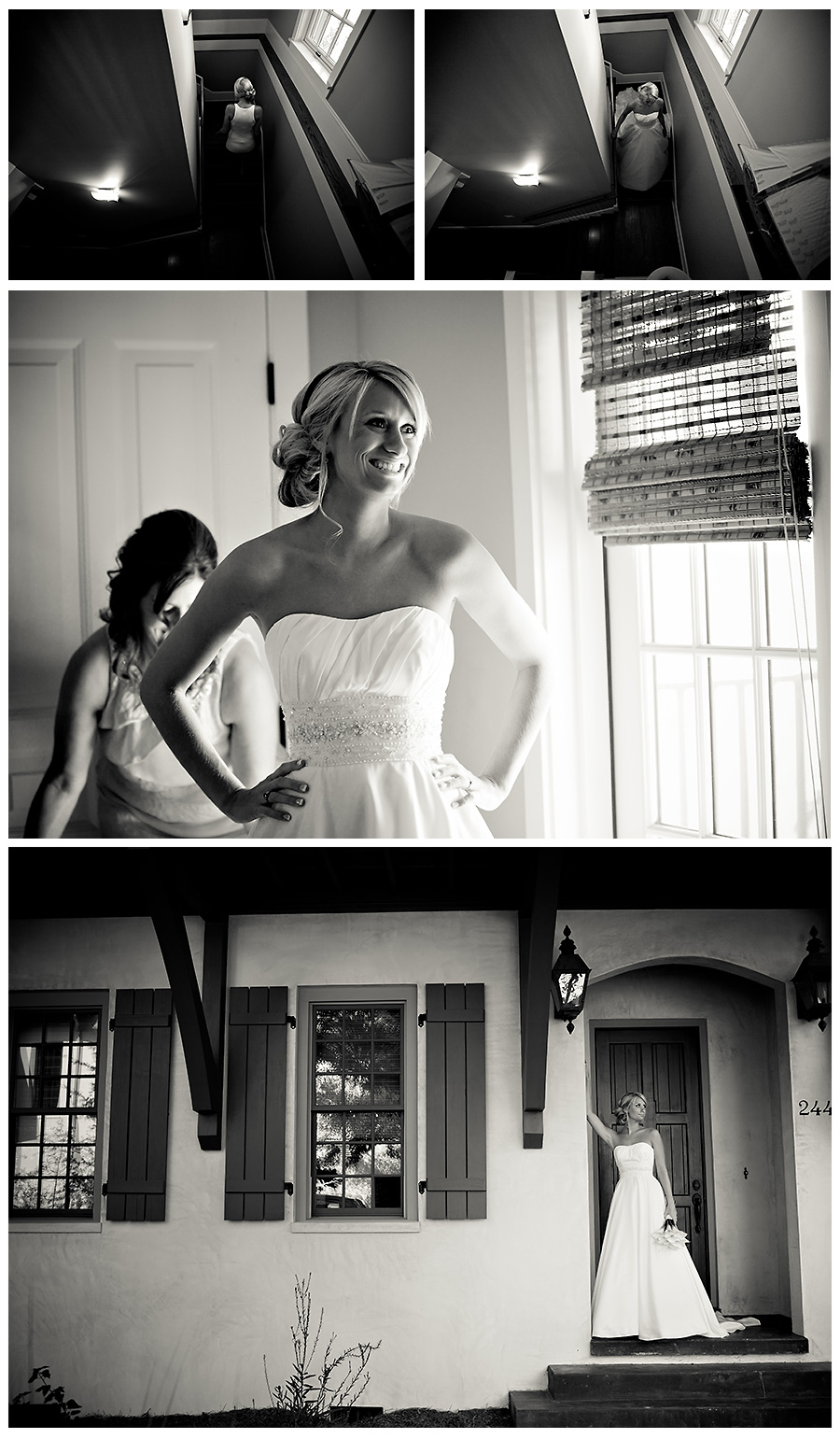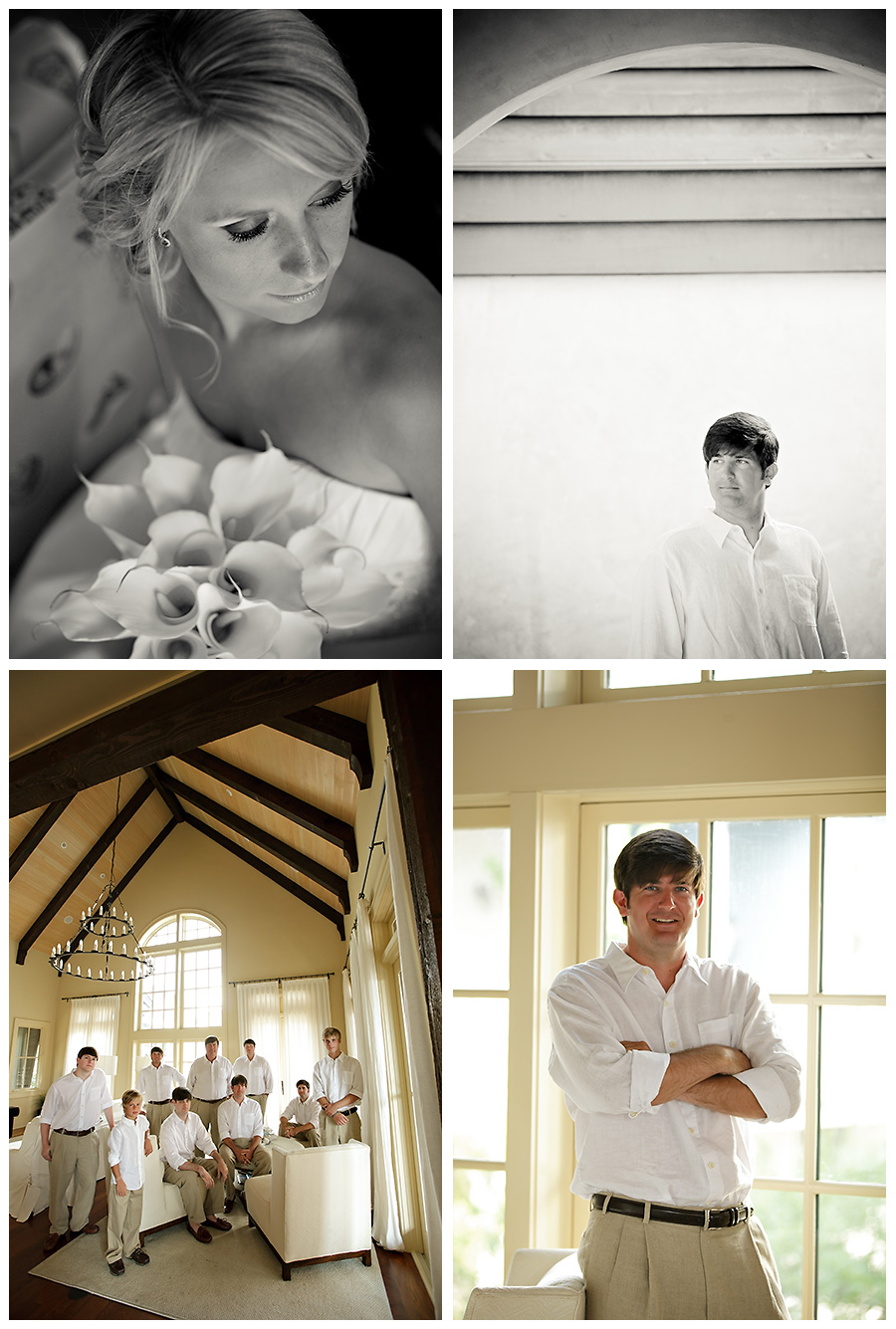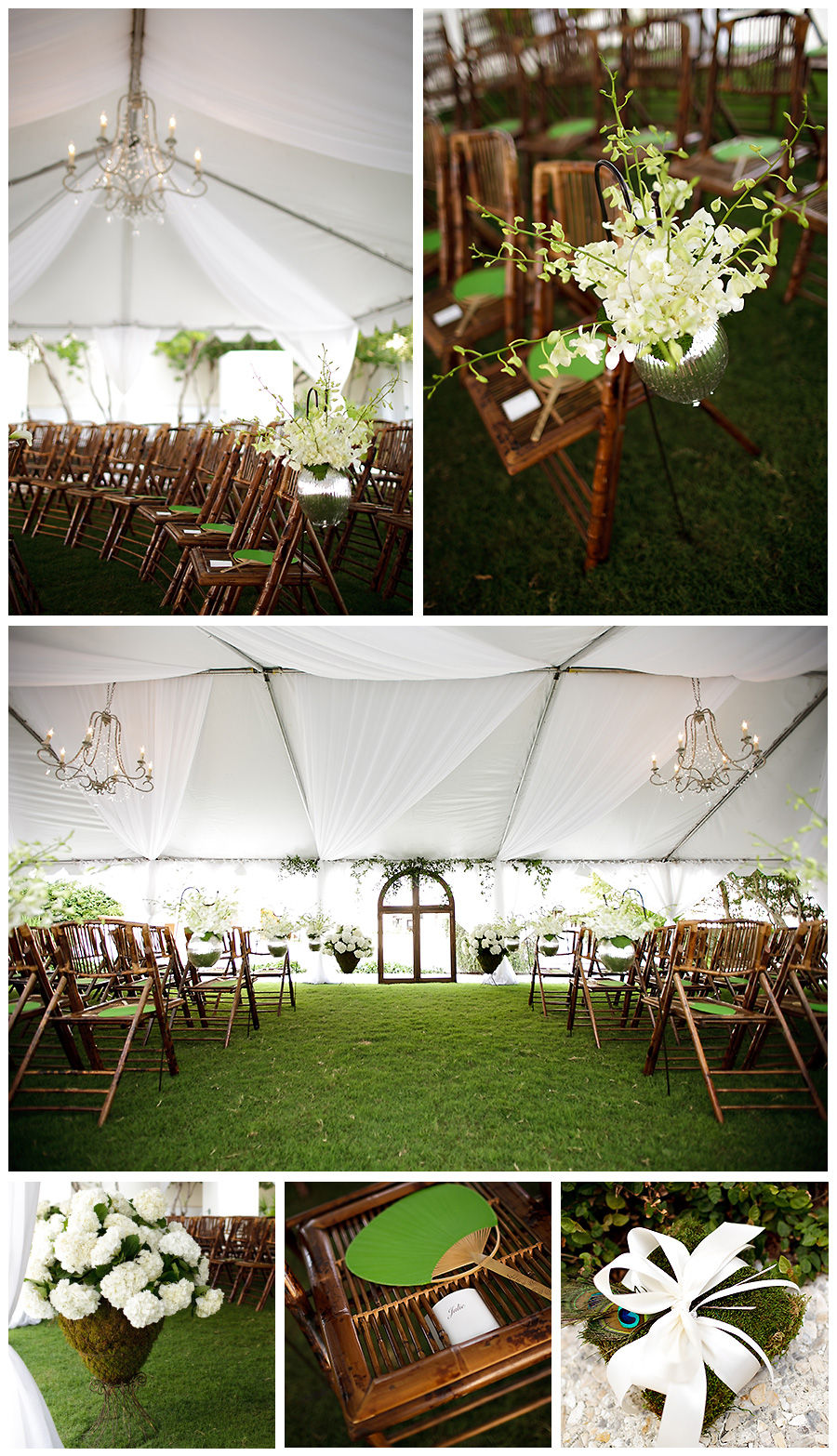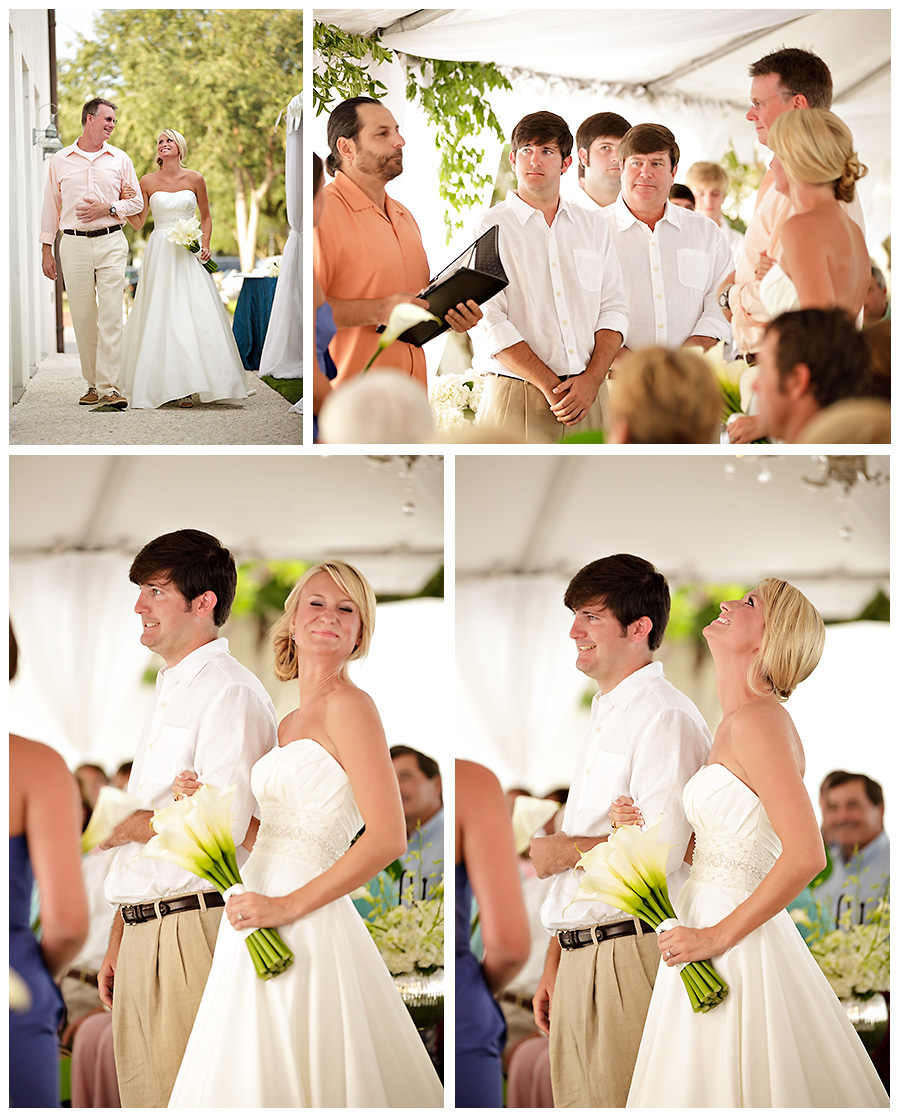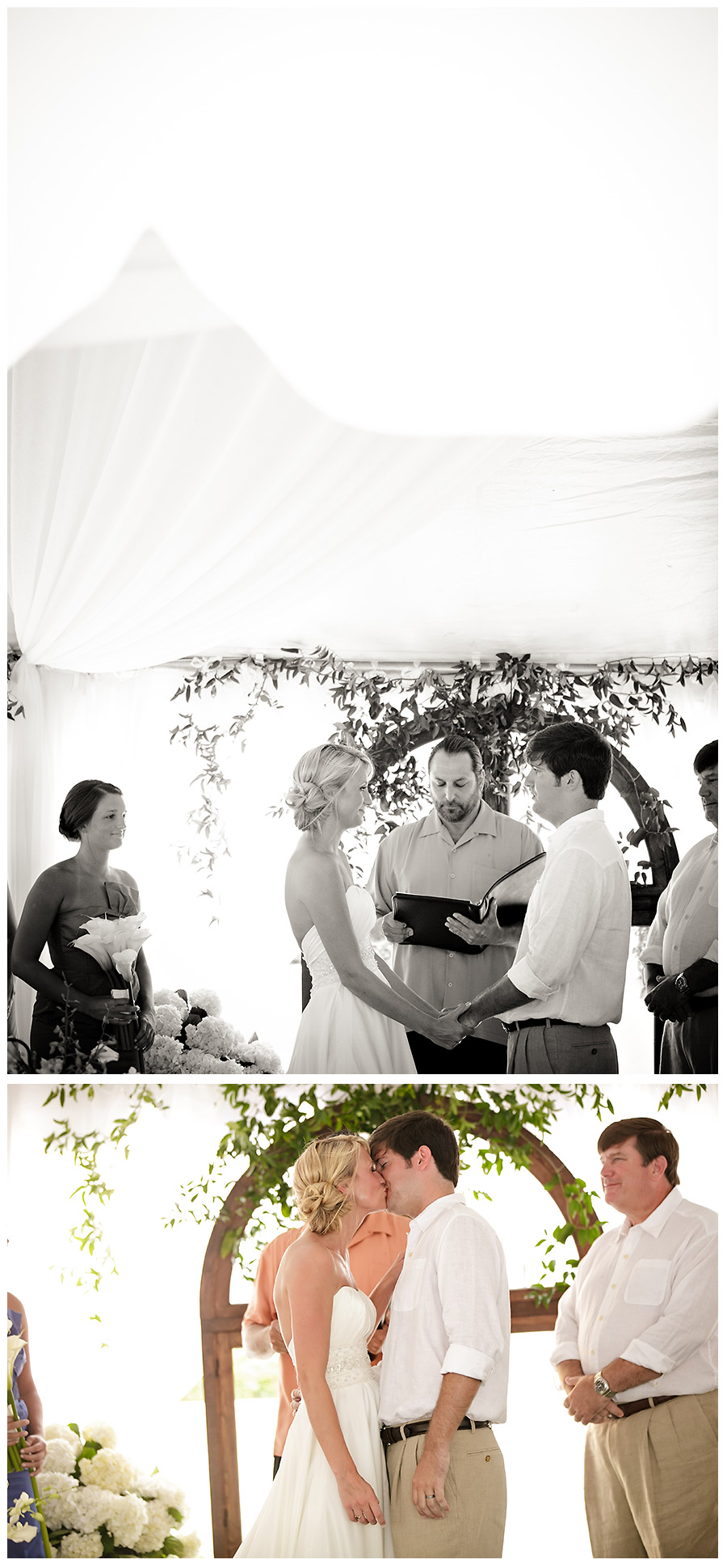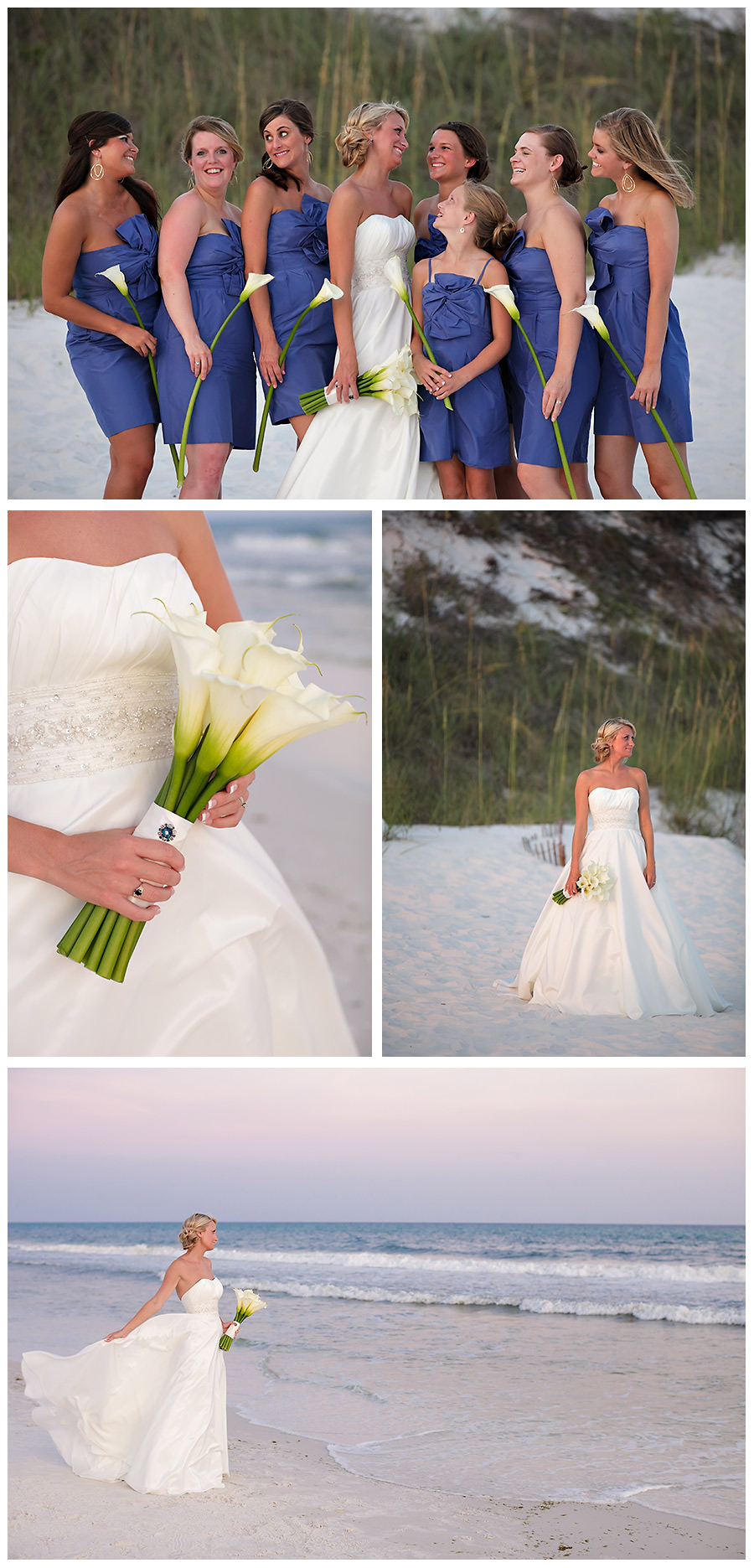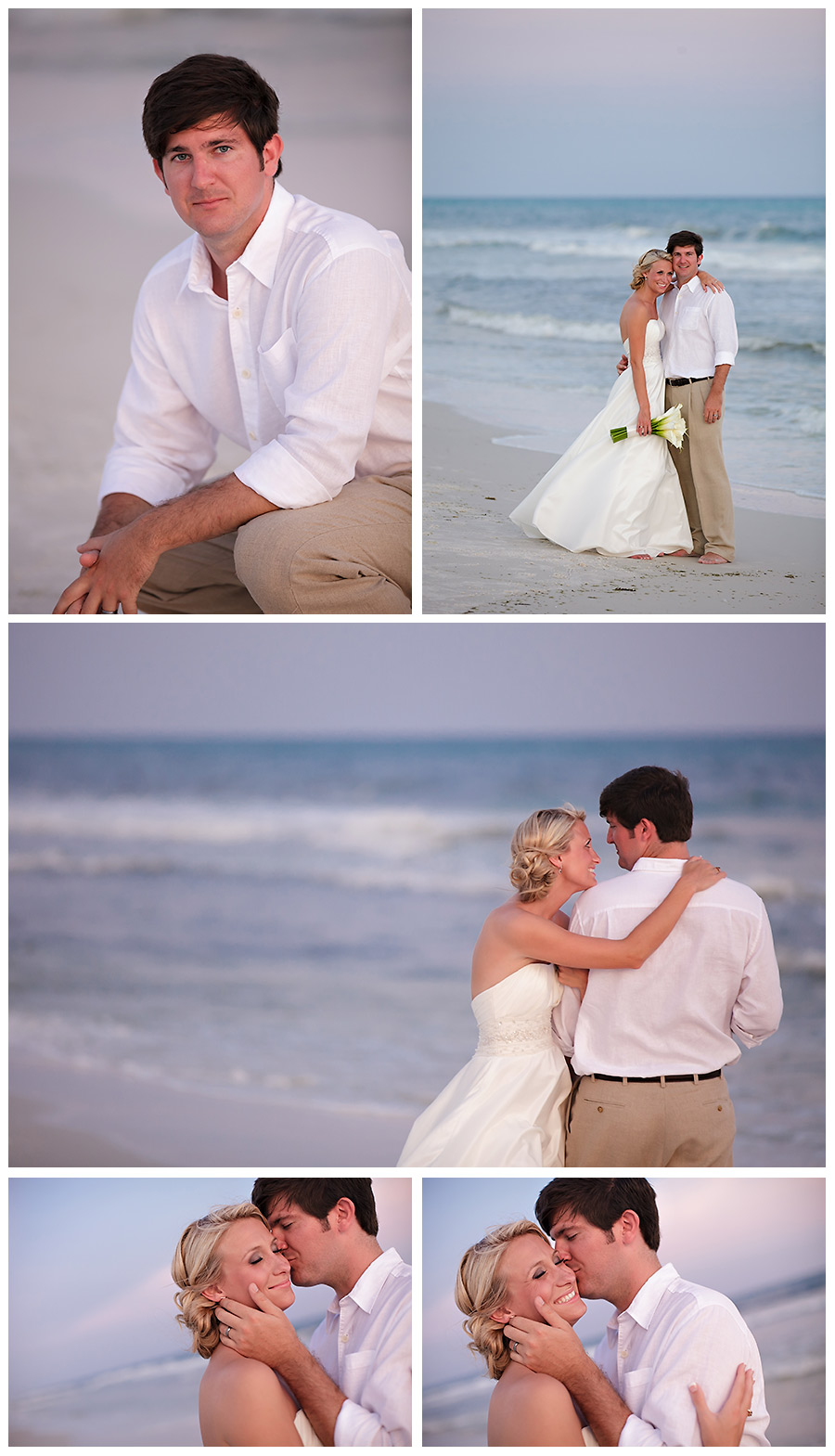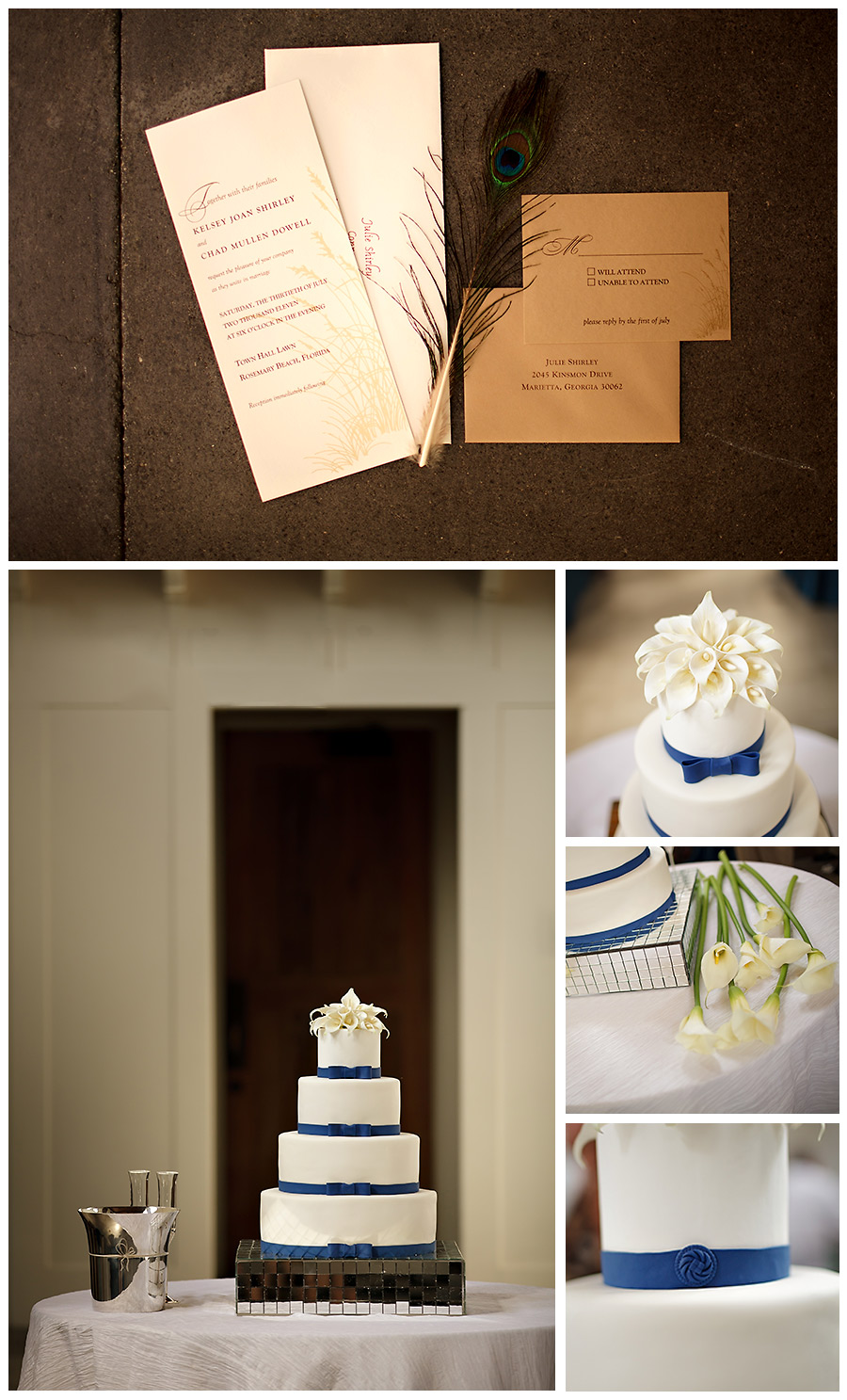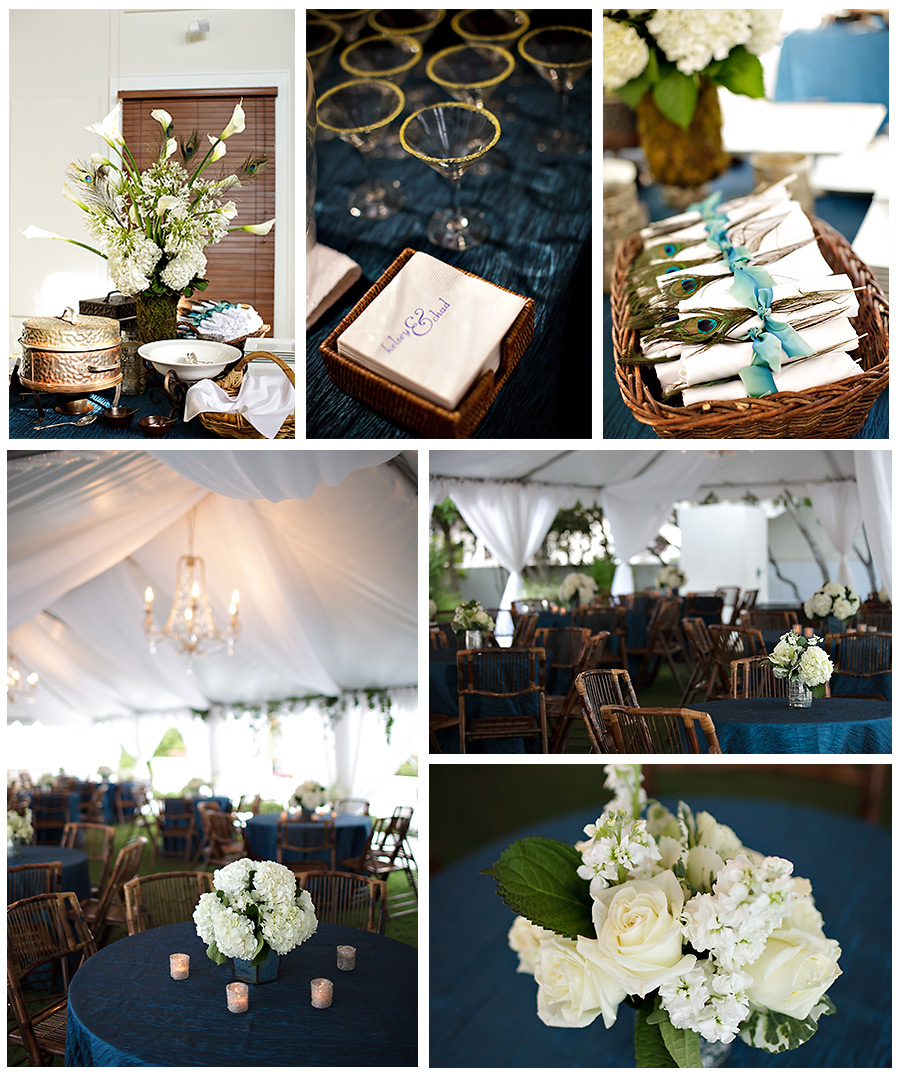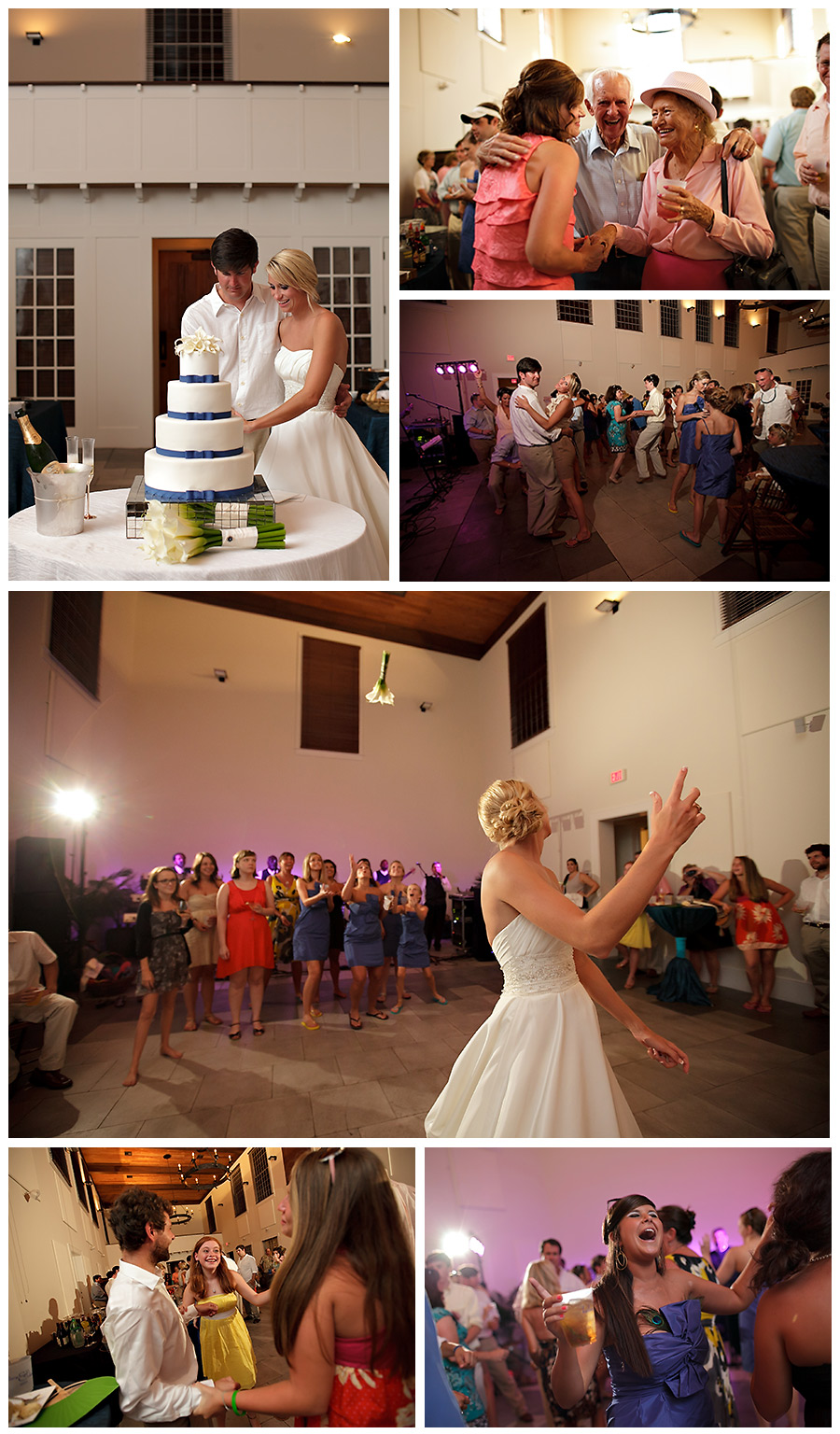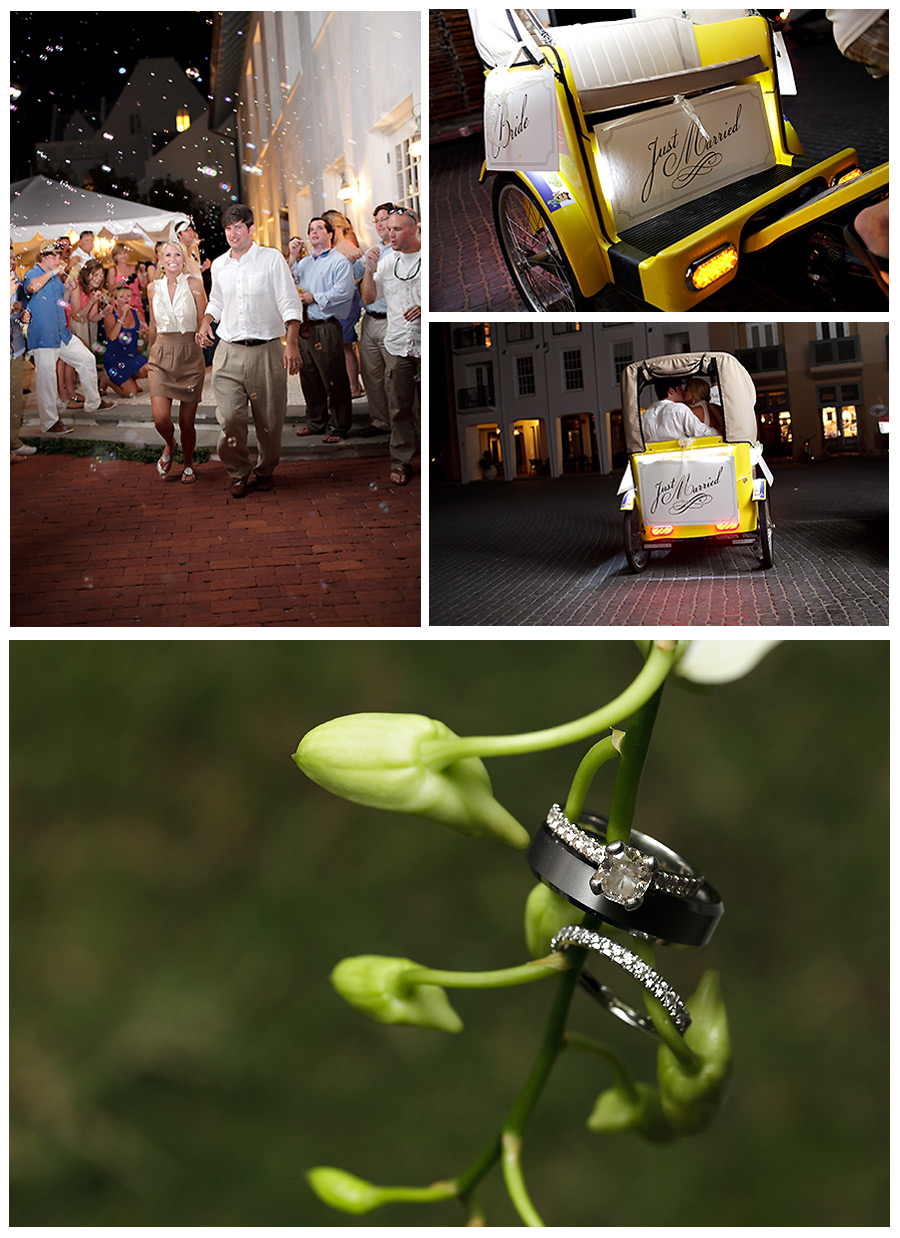 Wow. Does it get any better than having amazing photographers for friends and then having the honor of creating images for them? I don't think so. And, I've been lucky enough to be doing that a lot lately.
Mark Eric, his wonderful wife Heather, and their sweet little Merrik (omg how cute!) took a well deserved break on our beaches. Mark and Heather are super talented photographers from my home-state of Louisiana and it was great to spend a little bit of time with them in Watercolor.
Can't wait to have y'all back in this neck of the woods!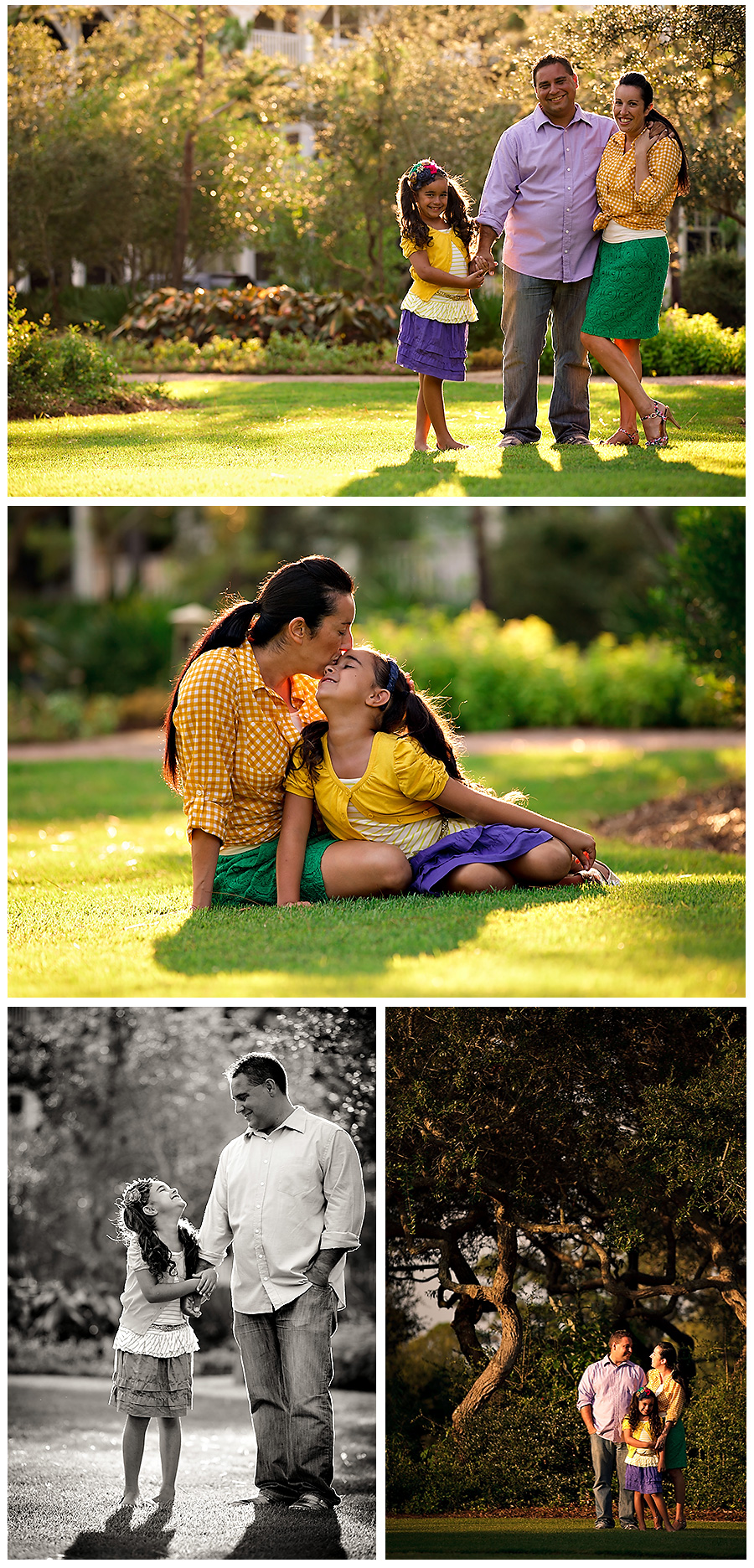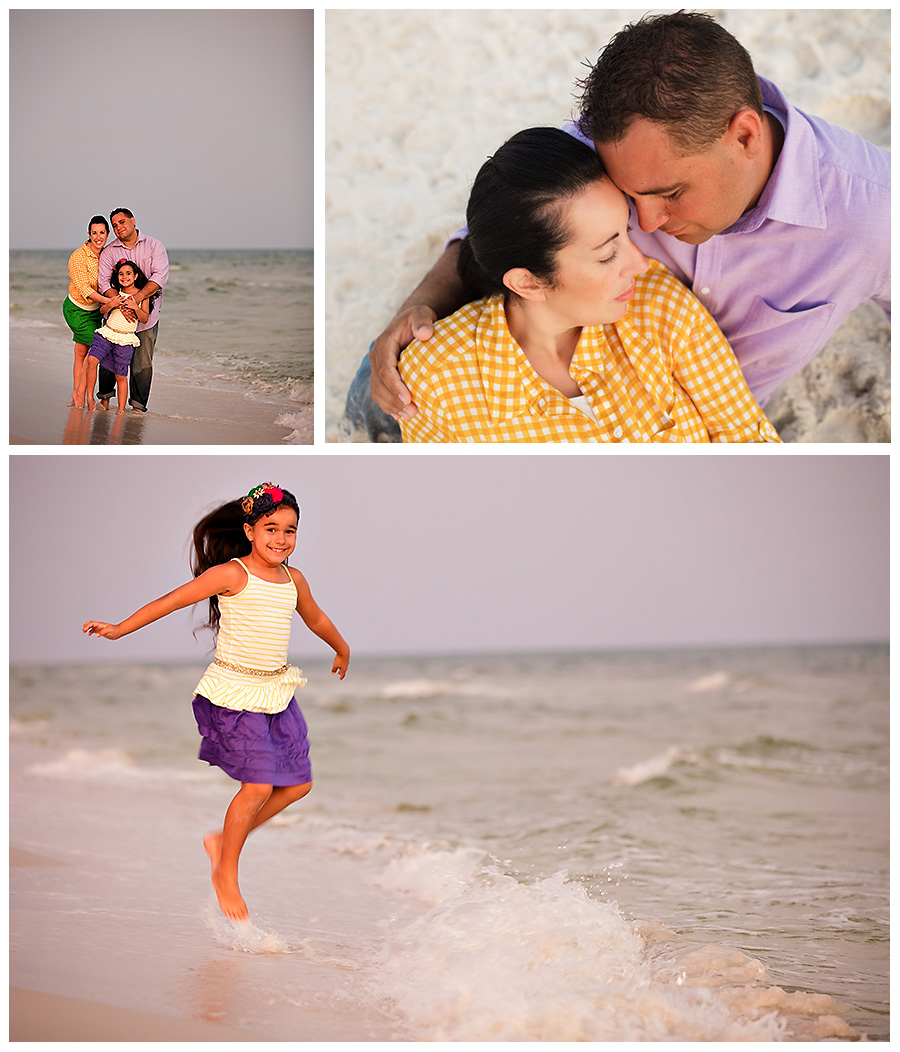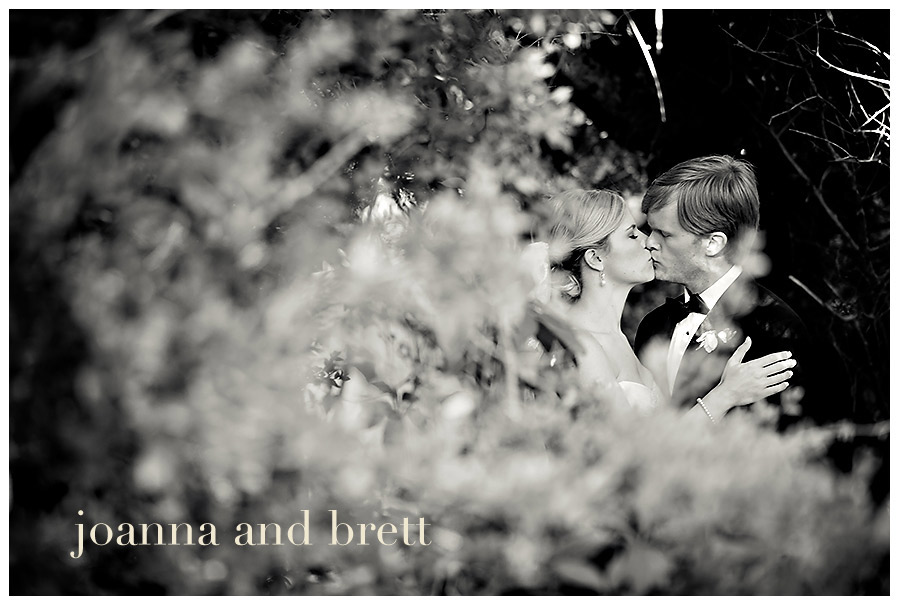 Joanna and Brett were married in Seaside, FL at the charming Seaside Interfaith Chapel. Joanna's hair and makeup were perfected by stylists at Rolland's Beauty Bar in Seaside. Purple details were intertwined through their classy, formal, destination wedding affair. That evening, Bud and Alley's hosted their outdoor reception, overlooking our famous white sand beaches. The weather, typical for an April wedding, was spectacular. Congratulations Dr. and Mrs. Person!