Archive for 'Beach'

Seaside is a South Walton original. Known by it's slogan "Old Town, New Ways" and it's appearance as the idyllic town featured in the Truman Show (starring Jim Carrey), the town located just 30 minutes from Destin, on scenic Highway 30A, is a vacation dream for families. The Cowan family visited this week and wanted to document their sweet girls time on the beach along with their grandparents.
If you're coming to South Walton or Destin soon, spend an afternoon at Seaside, checking out the cute shops, airstream food trucks, Modica Market, and maybe cap it off by watching the sunset from Bud & Alley's rooftop bar!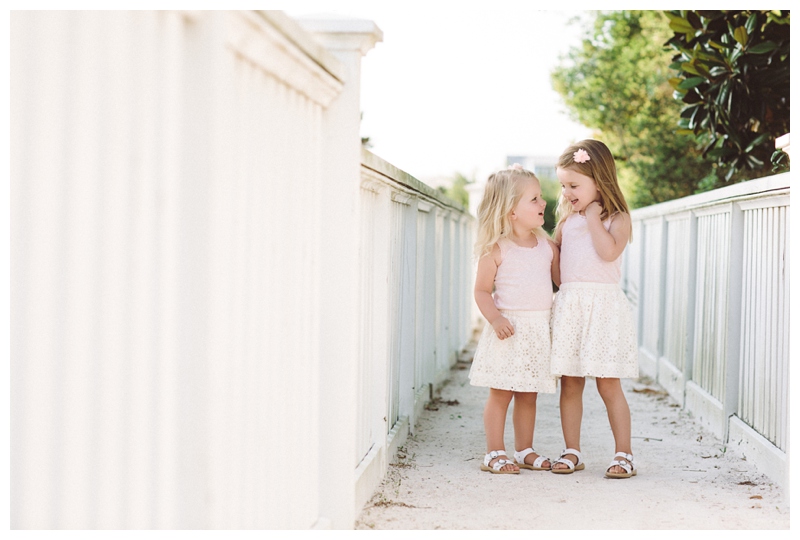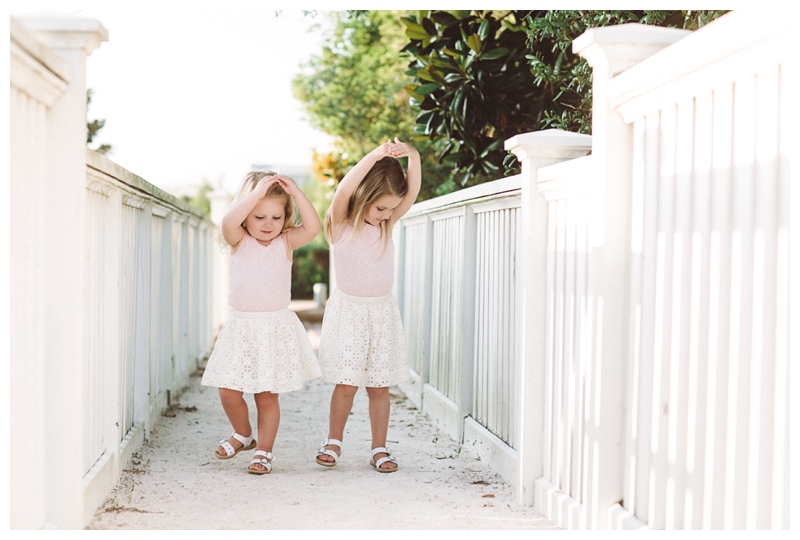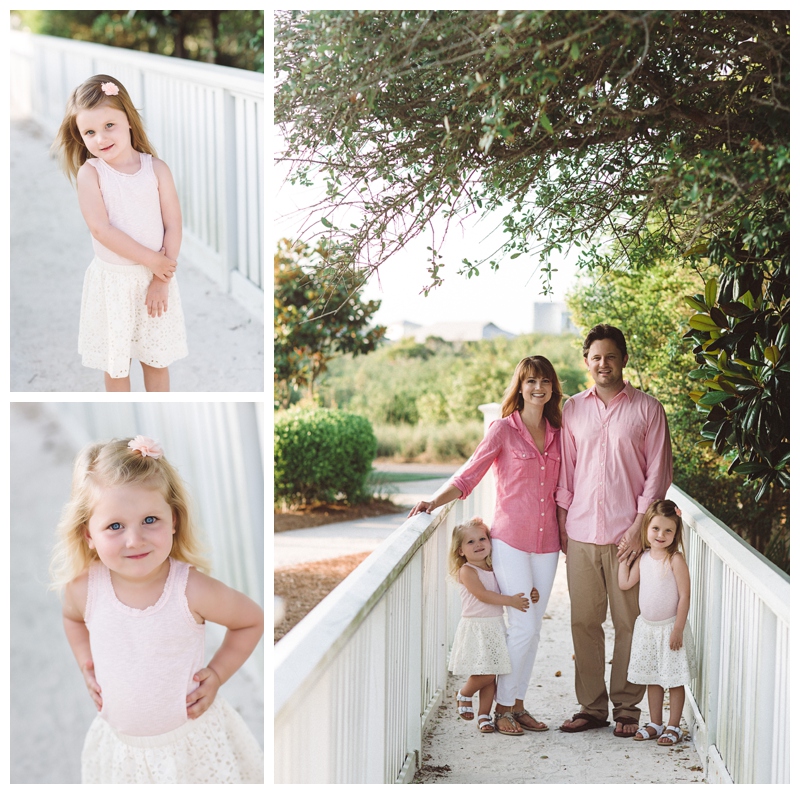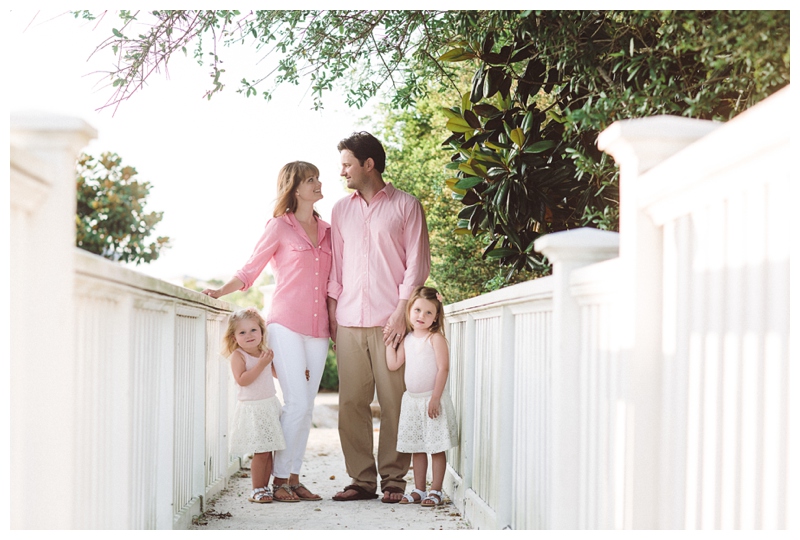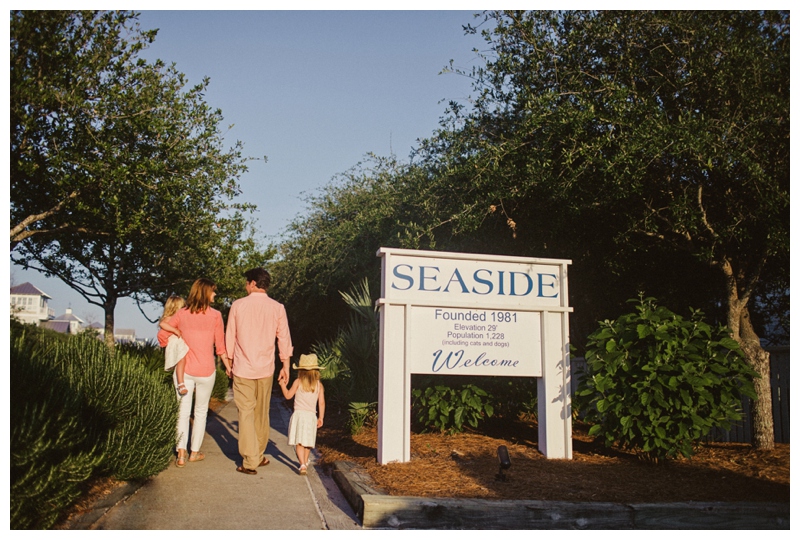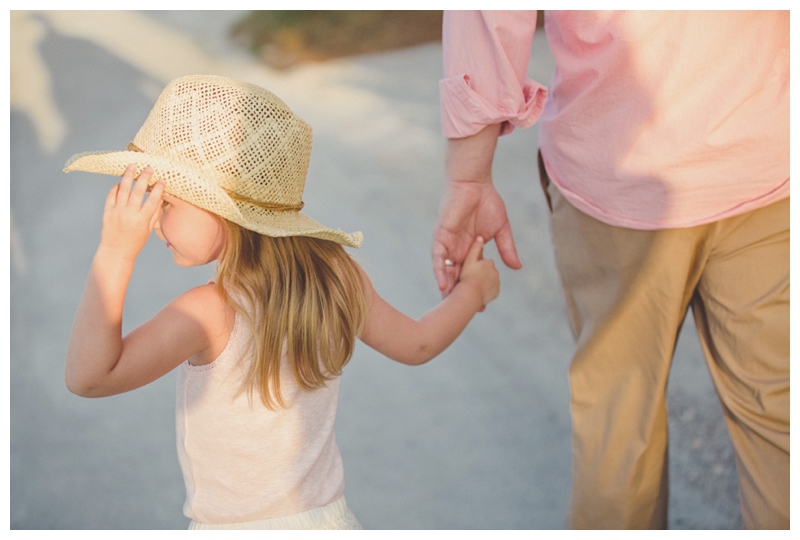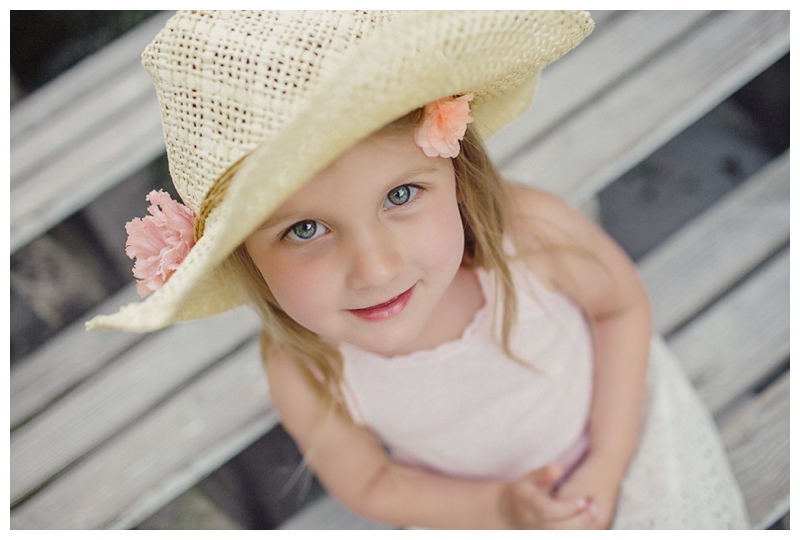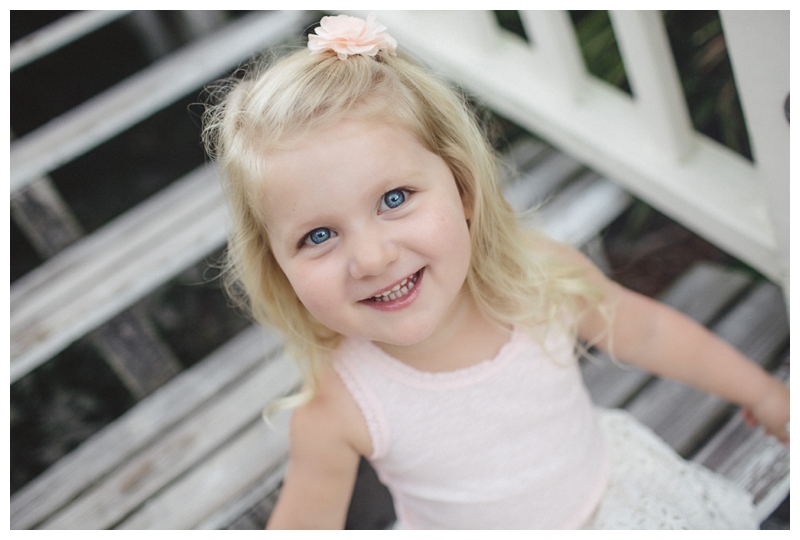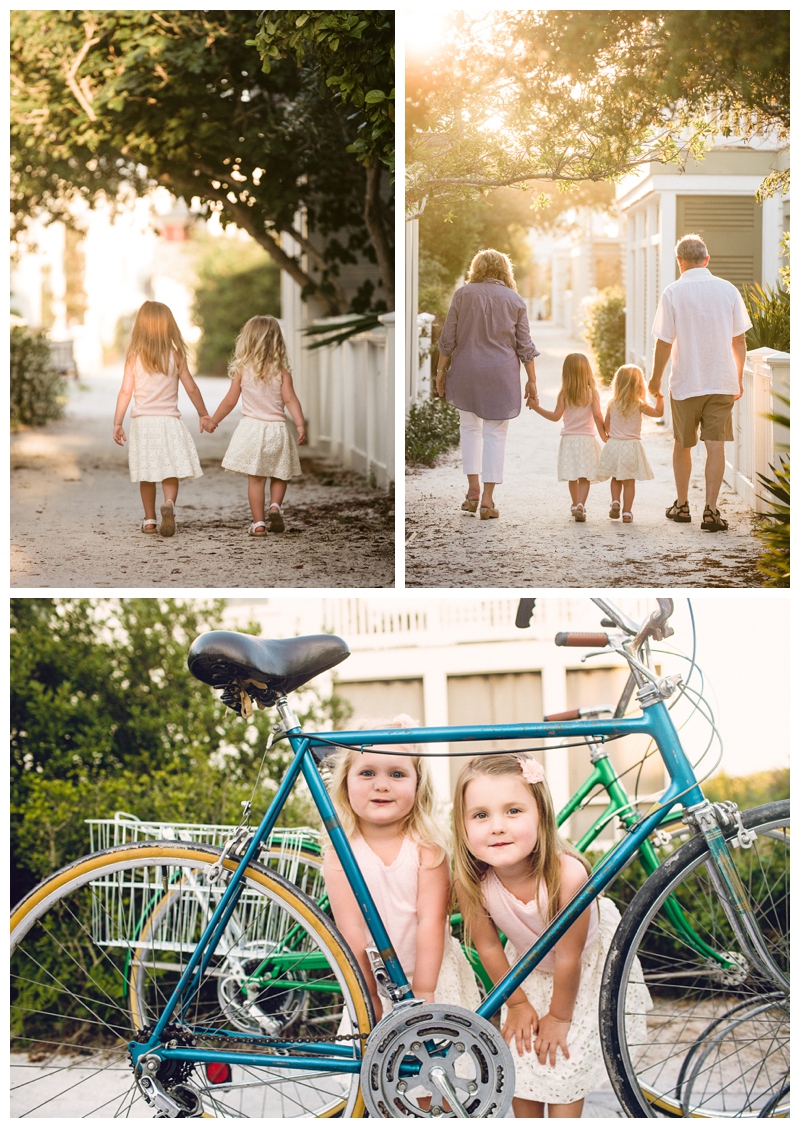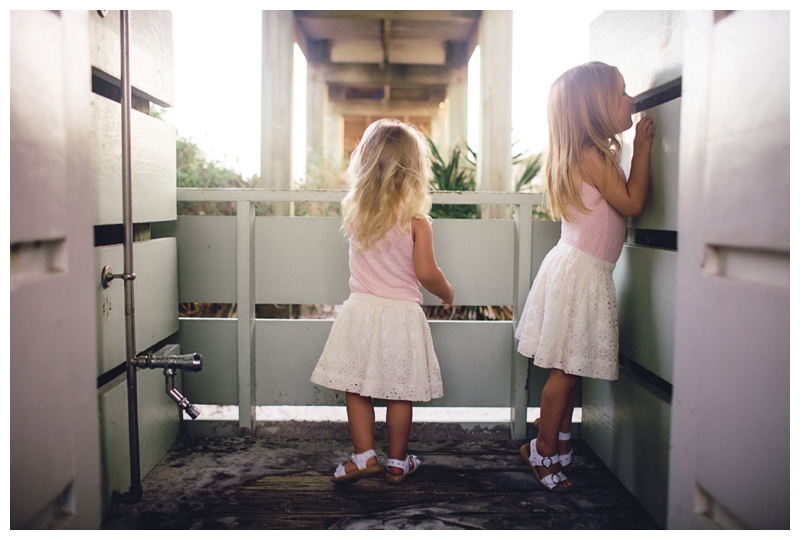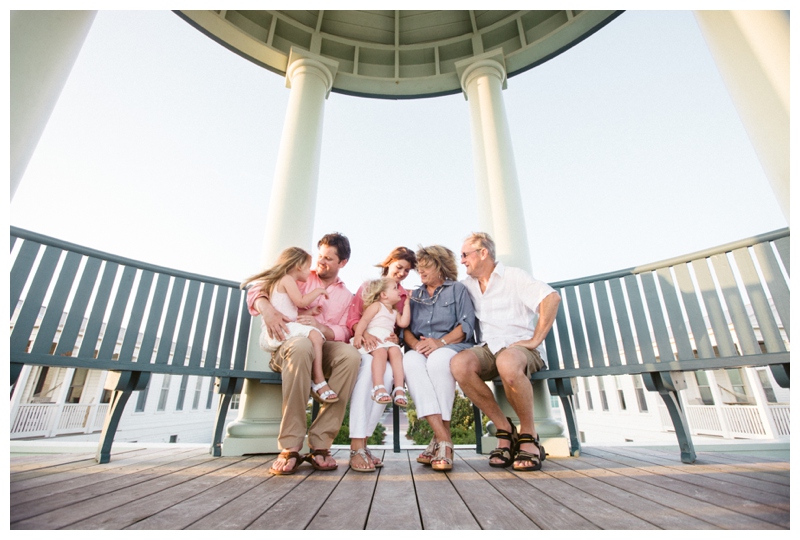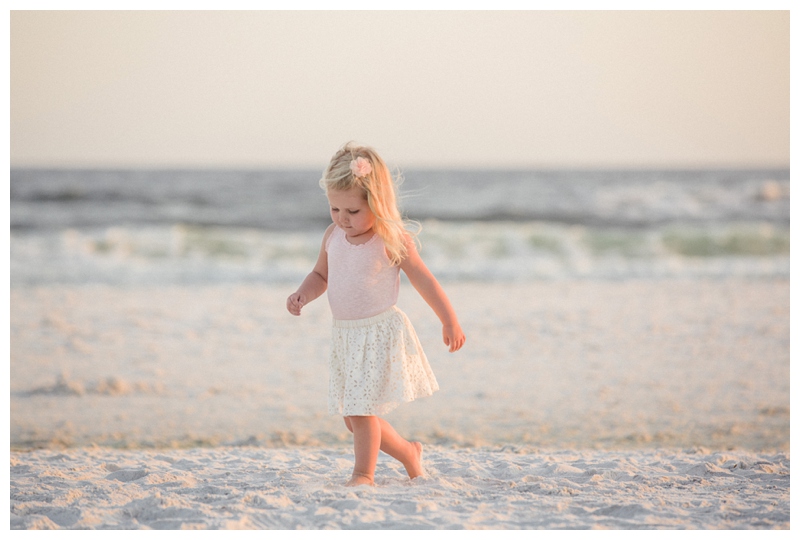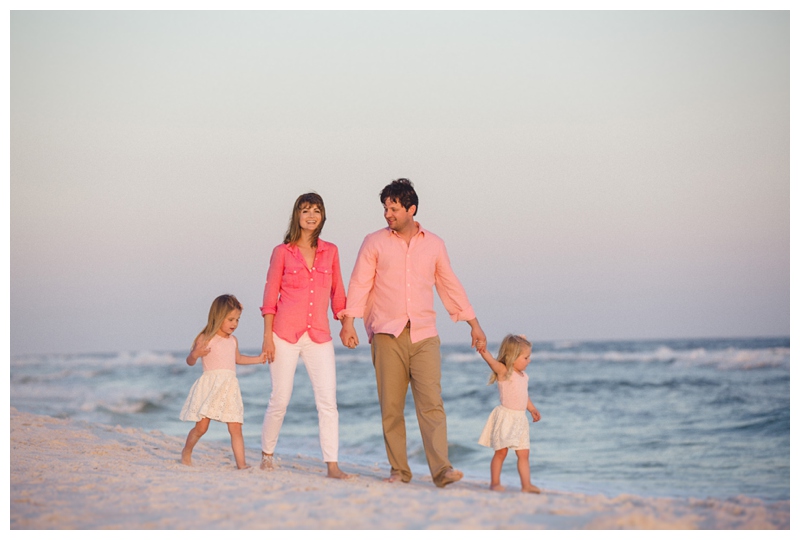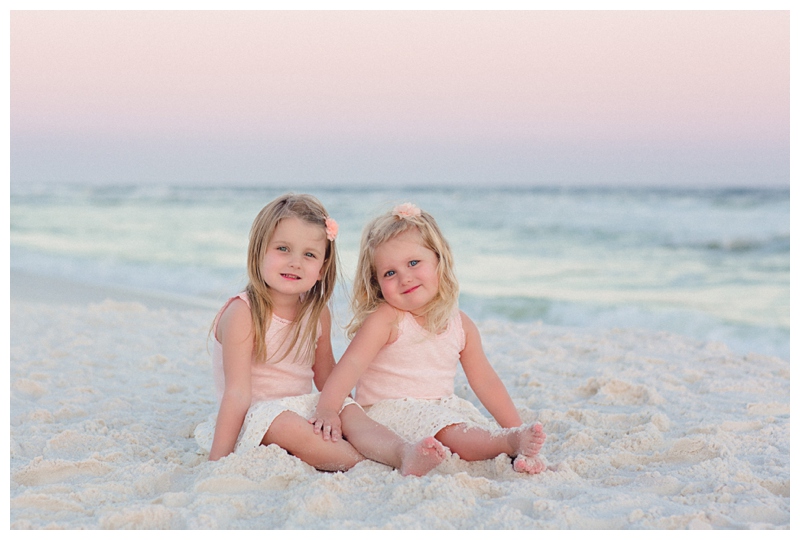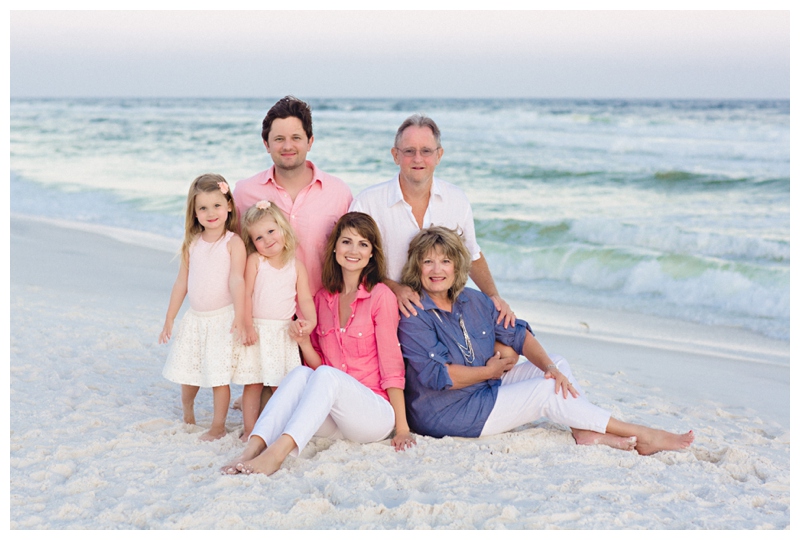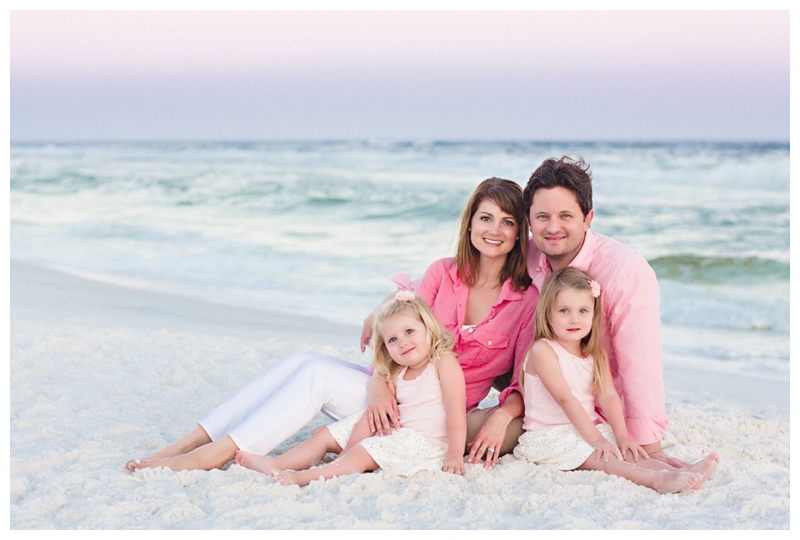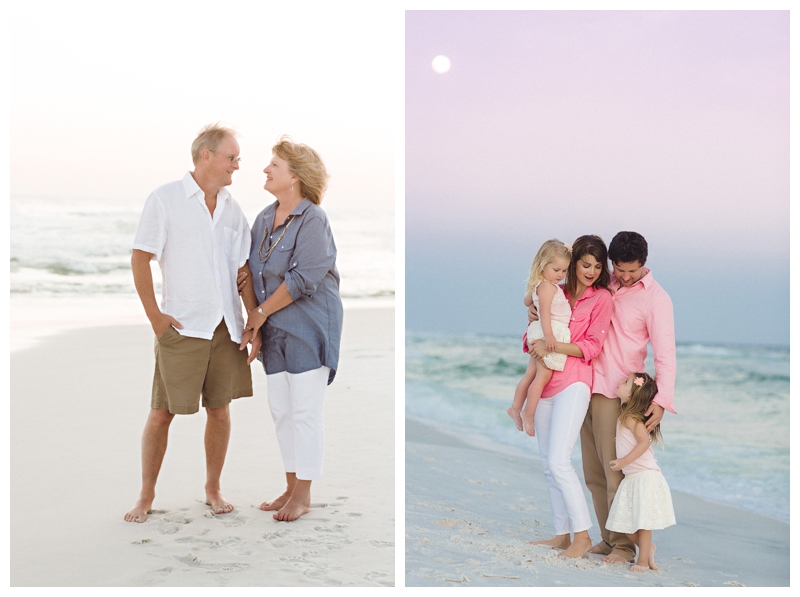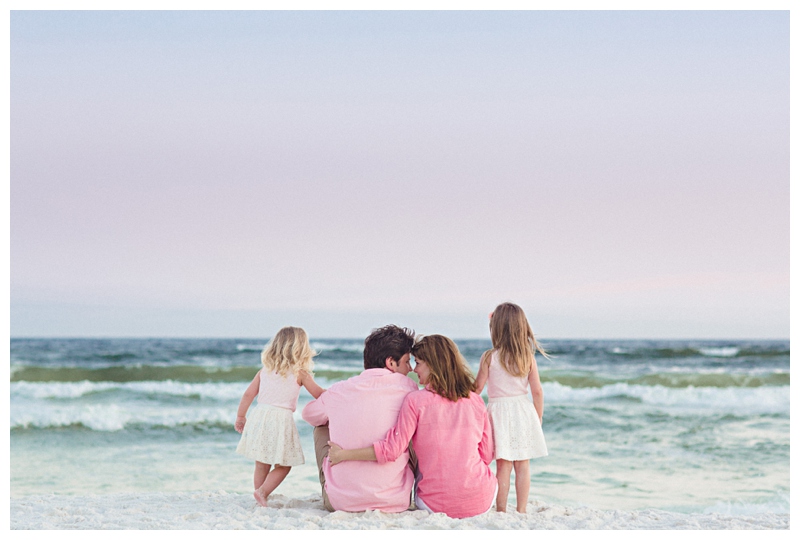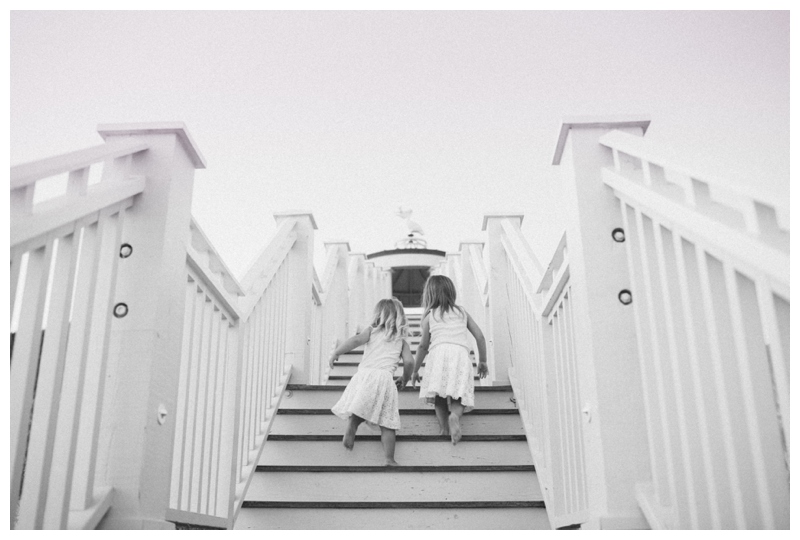 With Summer just around the corner, beach portraits are in high demand! If you're planing on visiting Destin or South Walton this summer, with your extended family, I would love to capture that. It's not very often that you can get the whole family together in one beautiful place, sometimes only once or twice in a lifetime. We can photograph the whole group together as well as a few individual families, grandparents with all their grandchildren, and the cousins together too. We did just that with this beautiful family staying in Seaside last week. Grandma and Grandpa purchased a gorgeous canvas of the whole family on the beach, something they're going to treasure for years to come.

Spring is almost here and Spring Break sessions are sounding like a lot of fun right now. I can't wait to see all the families coming down to the beach to get away from the cold… and oh my, has it been cold.
I'm posting a few images of the Hord family today. We made some beautiful framed prints and albums for them recently and I'm so happy with how great this session turned out. The Hord kids are triplets! We spent a few moments around their home in Rosemary Beach and then down on the beach for sunset.
It seems like Summer is so far away, but the calendar is booking up FAST. Especially for the weeks surrounding the 4th of July. If your family will be vacationing on the Emerald Coast around that time, give me a call at 850-974-7907 or use the contact form to check availability!

This is just one of several sessions that I have done this week in Carillon Beach. The homes and beach in Carillon are absolutely beautiful and I highly recommend checking it out for your next vacation. It's peaceful, but close to many things to do. The Thomson family from Utah gathered in Carillon along with other family members from various parts of the US to share a week of family togetherness at the beach. It's a family tradition and one that I know many of the families who choose to work with me place a very high priority on.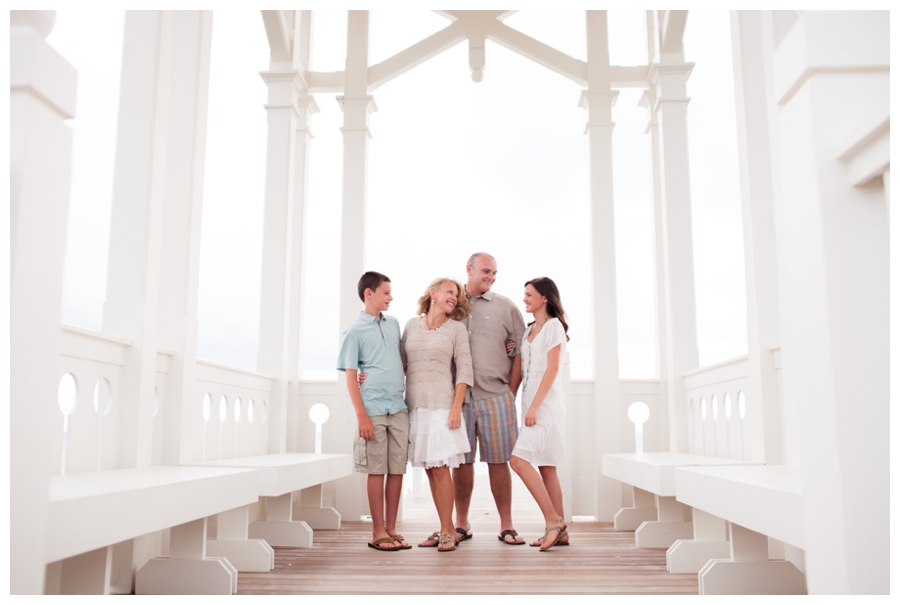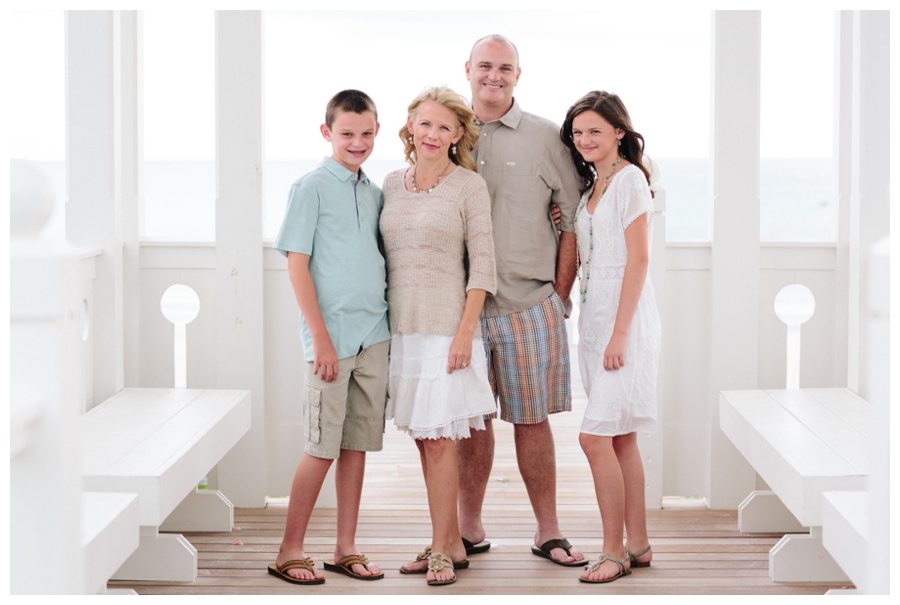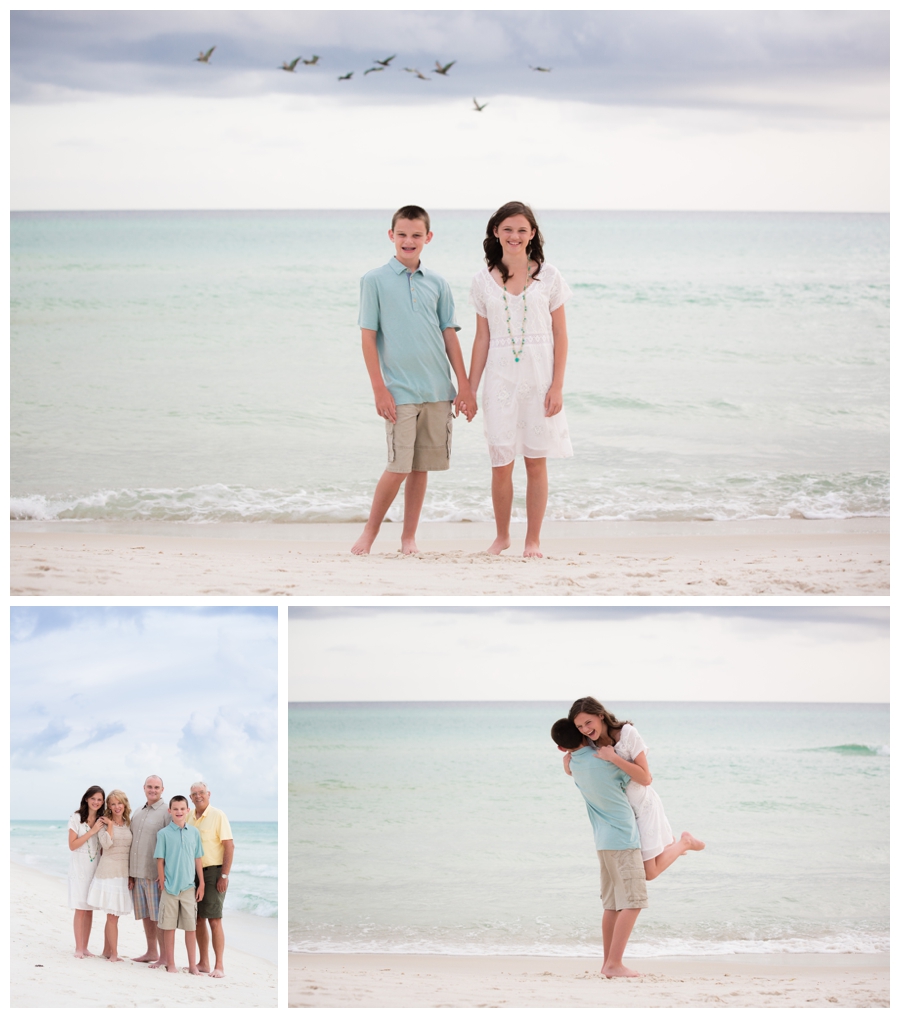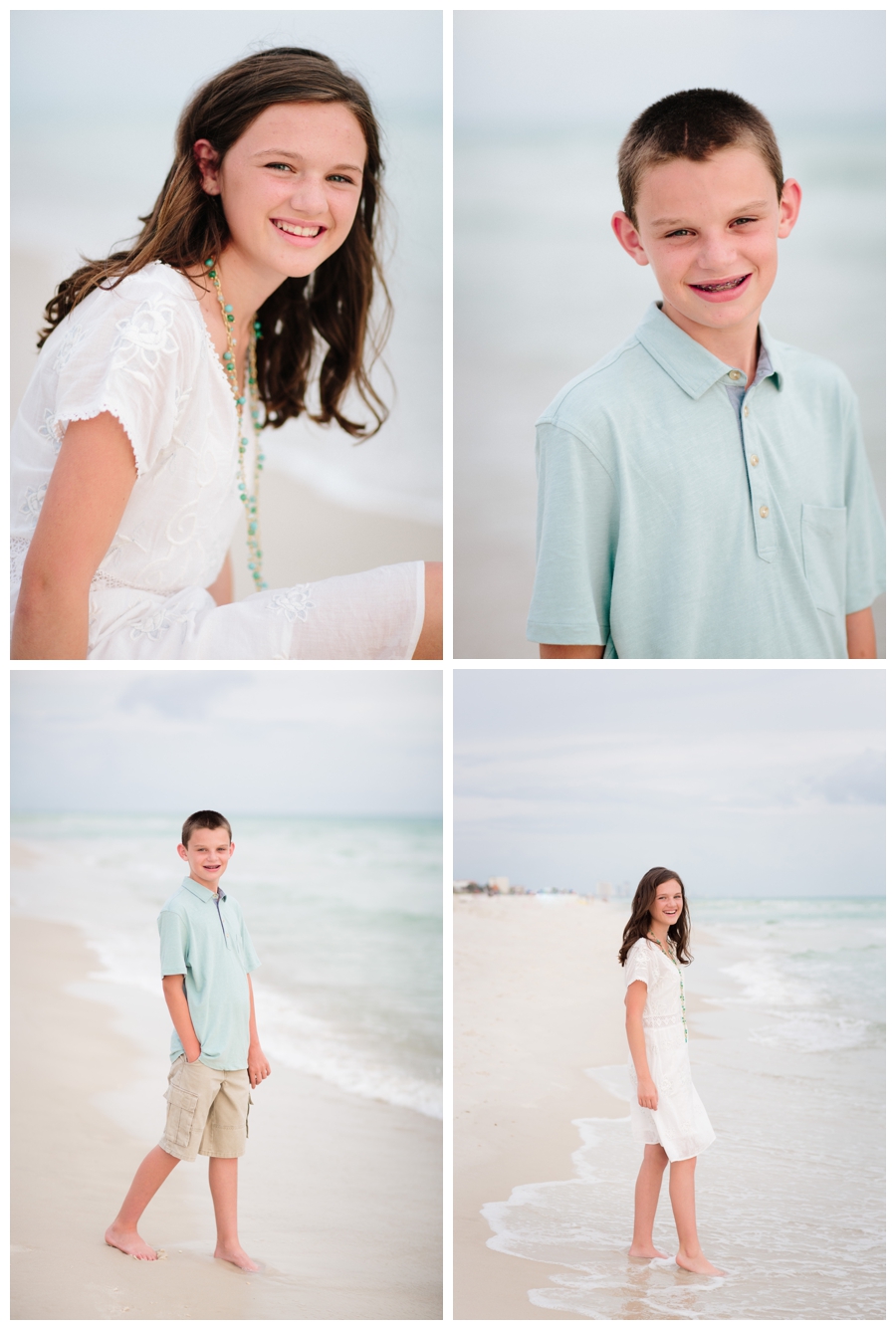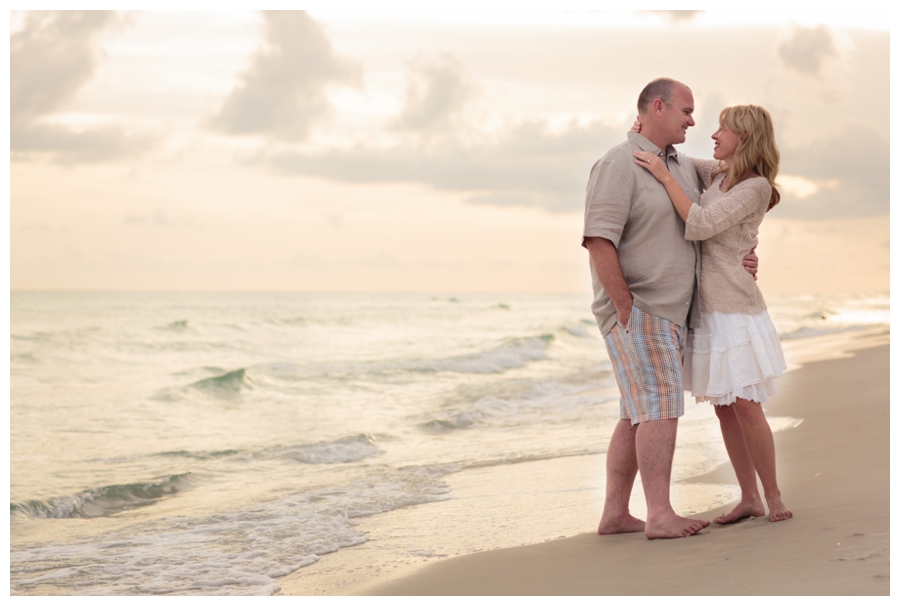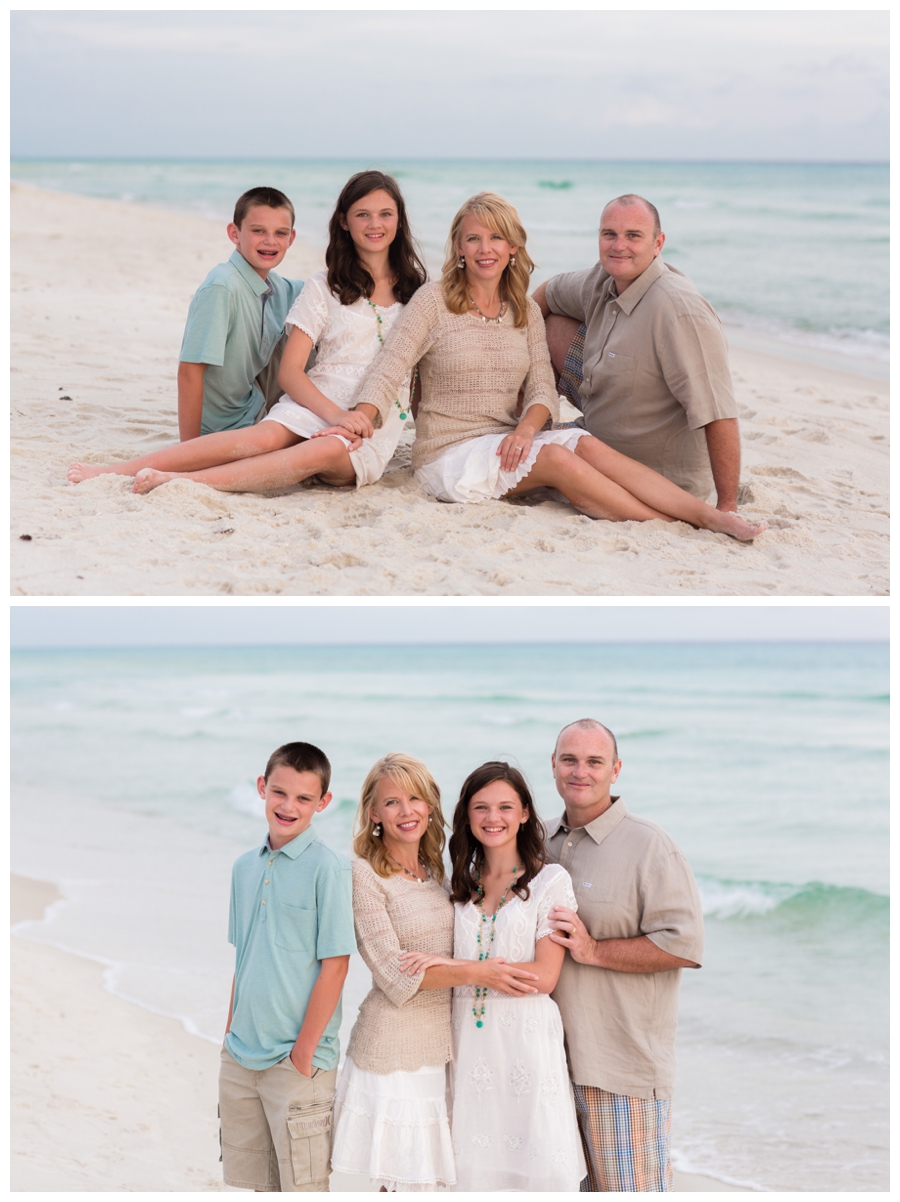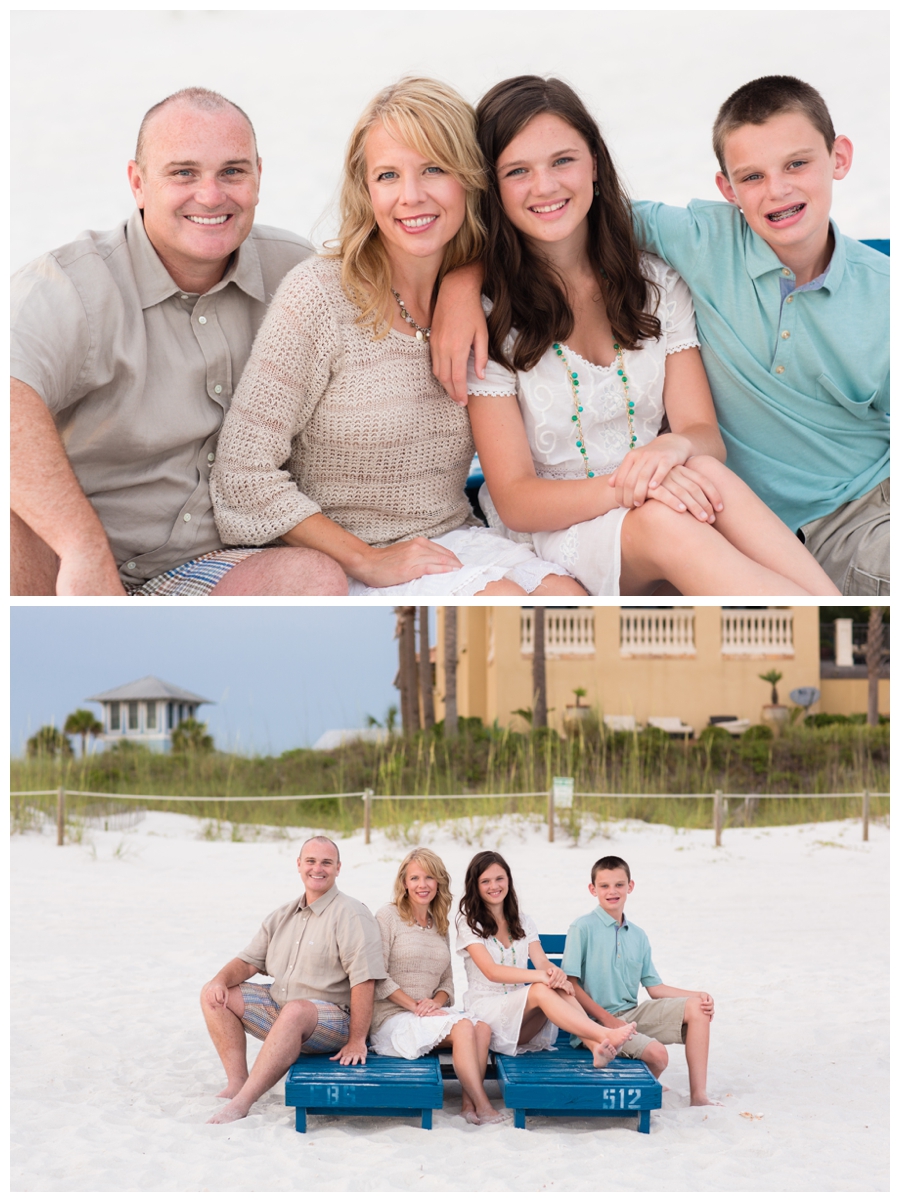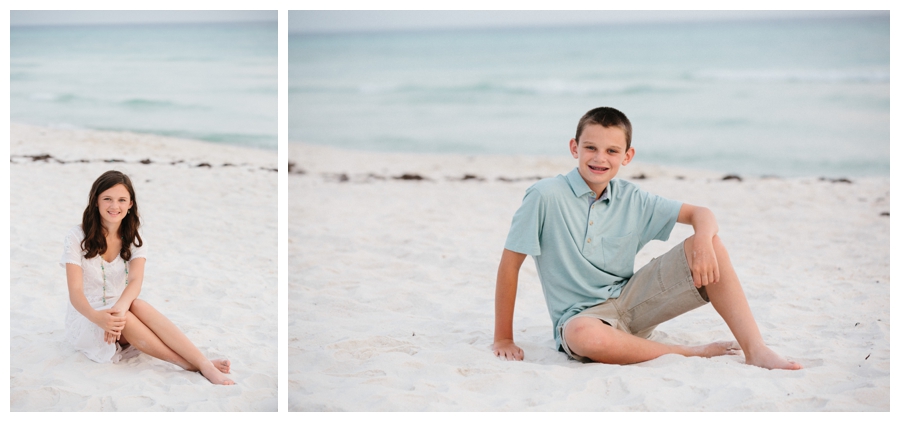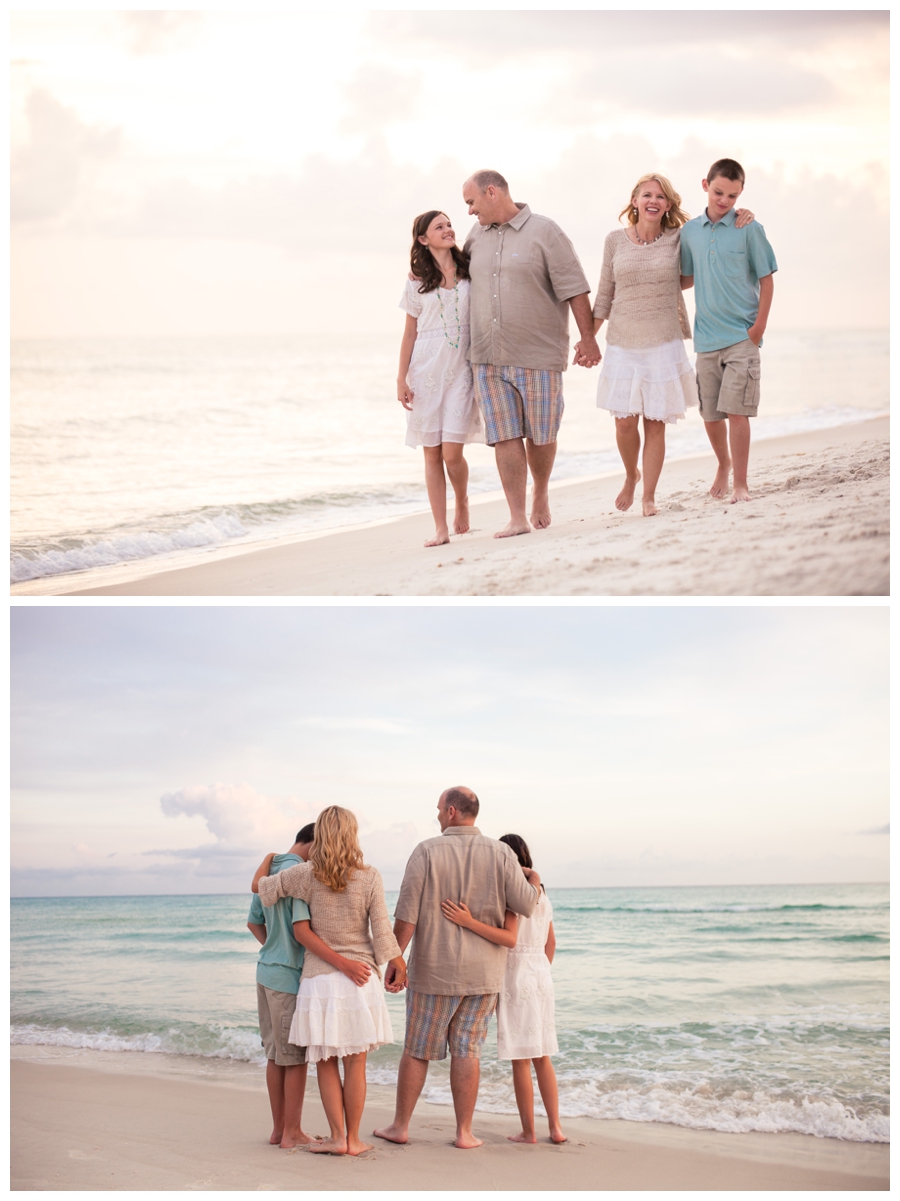 Spring has been off to an interesting start! It's been stunningly beautiful outside, but like everywhere else we've experienced some little cold spells! It's warmed up now and the last few days have just been flawless.
Last week I met up with this wonderful family to spend an hour on the beach with them. Each family is so unique and it's fun to meet so many sweet little ones and see their personalities come out. Sometimes we sing, dance, or twirl… sometimes I just chase them around! I'm glad to know they'll go home with these memories and always get to look back at the great family vacations they had, even if they were too little to remember it.