Archive for 'Beach'

I mentioned in the last post that I was going to talk about the viewing/ordering sessions I offer after your portrait session. Rather than going home to an online gallery full of pictures and feeling overwhelmed, not knowing what, where, or how to display your new family portraits, you get to come to my office soon after your session and sit down with me to shop! It's quite fun because you can see and feel the products and we can talk about what will work best for you and your family. Soon after you book your session, you'll receive some instructions from me on how to photograph a wall (or five!) in your home where you may be interested in displaying your favorites. You can do this with your smart phone or tablet even and just email it to me. Once the session is complete and you are here for your ordering appointment, I can actually put the images up on YOUR wall, to scale, so you can see just what it will look like.
This lovely family came to me in the midst of a big cross-country move so they could document their time spent here at the beach in transition. We put together several options for wall galleries and I'll post a couple here so you can envision how it works.
If you would like to set up a session for your upcoming vacation, just give me a call at 850-974-7907 or email candice@candicekphotography.com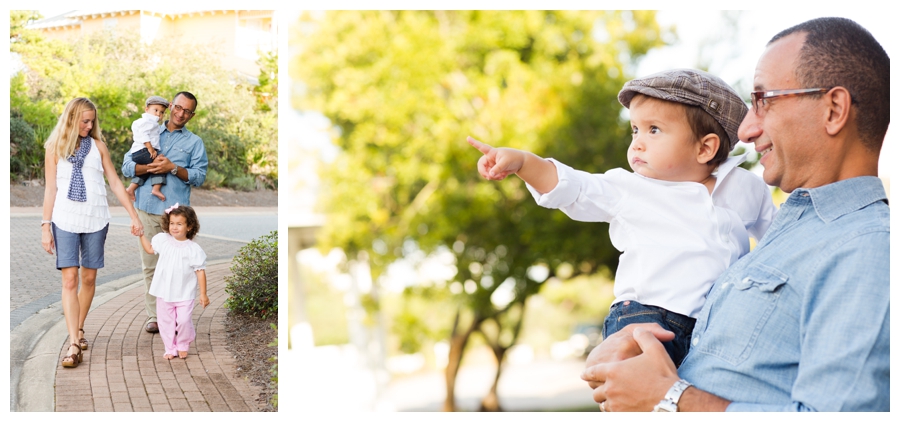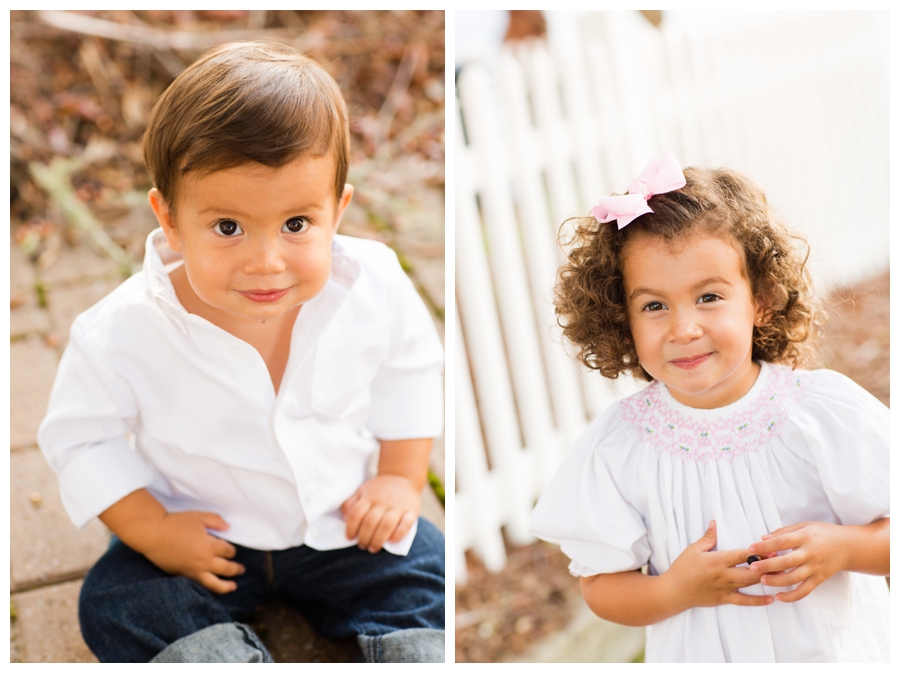 Have you ever seen someone whose eyes are just stunning? Perhaps it was Jenna. She has these big, beautiful blue-green eyes that just steal the show. I bet Eric was pretty slayed by them too. I'm so excited to be shooting Jenna and Eric's wedding next Summer and I'm just thrilled that they took the time to spend a few hours with me for this engagement session.

Jack and Sophie's mom Jennifer gave me the honor of hanging out with her kids for a couple hours! It really is an honor because these two are quite possibly the sweetest, kindest little people I've met. Not to mention they had some pretty rad outfits… Hey moms, take note and don't be afraid to really style your kids up for their shoot!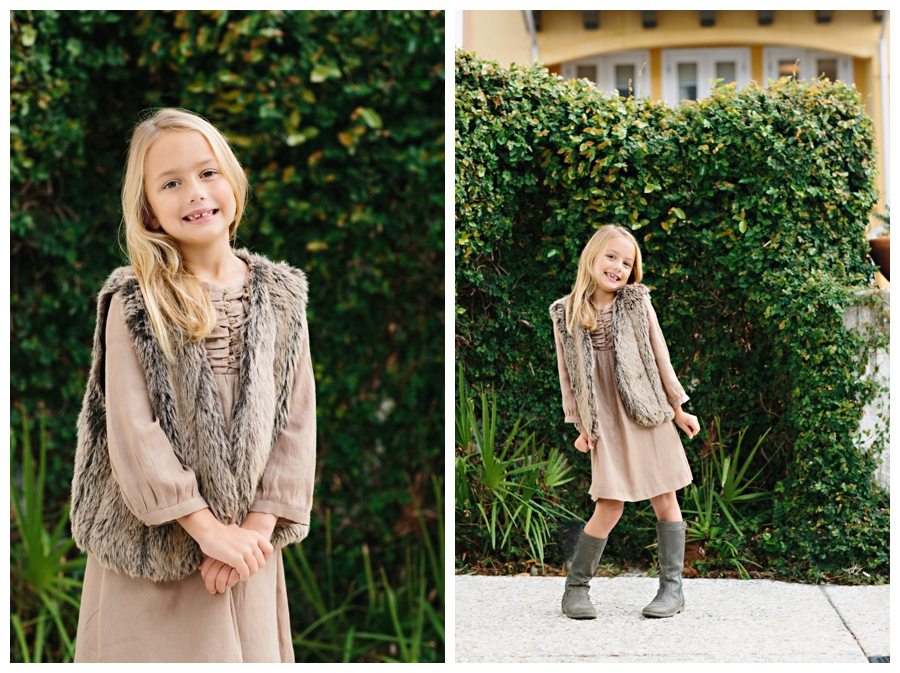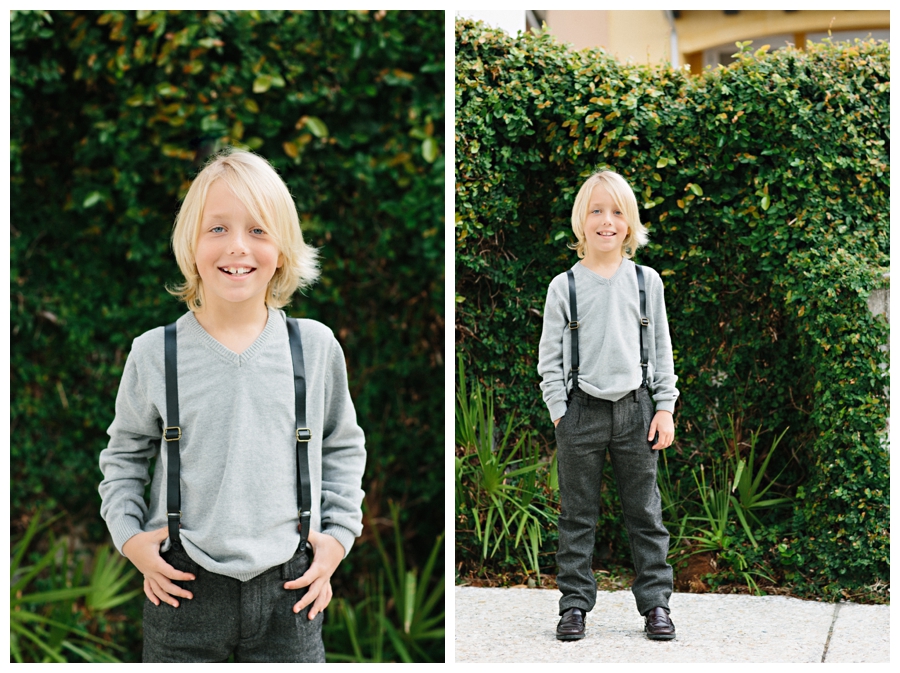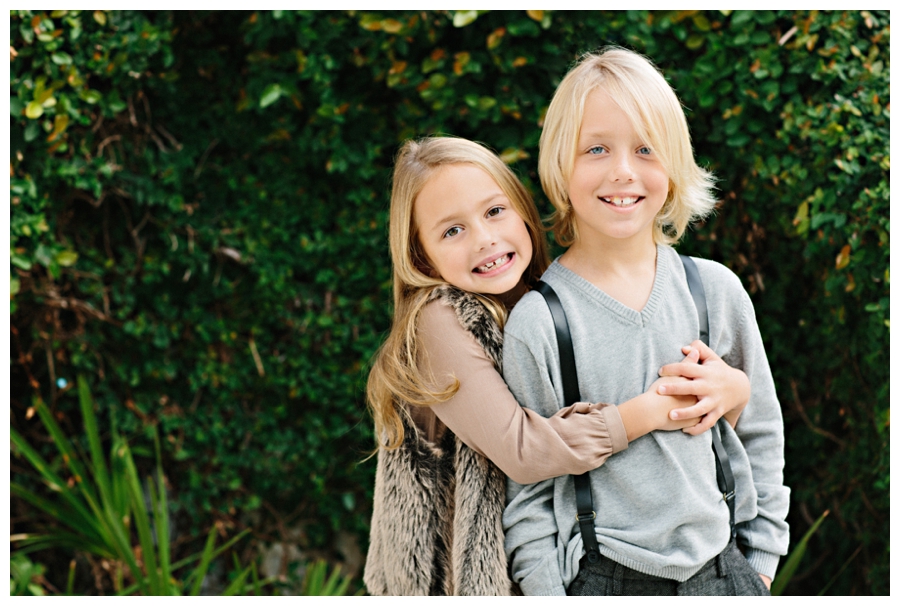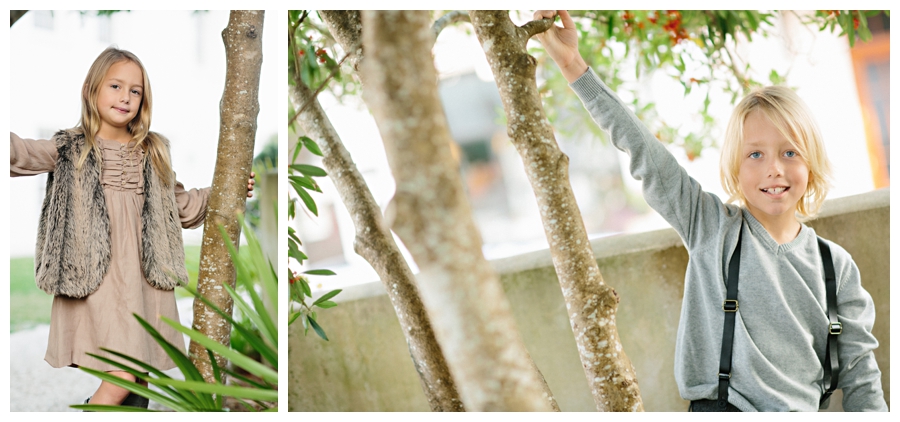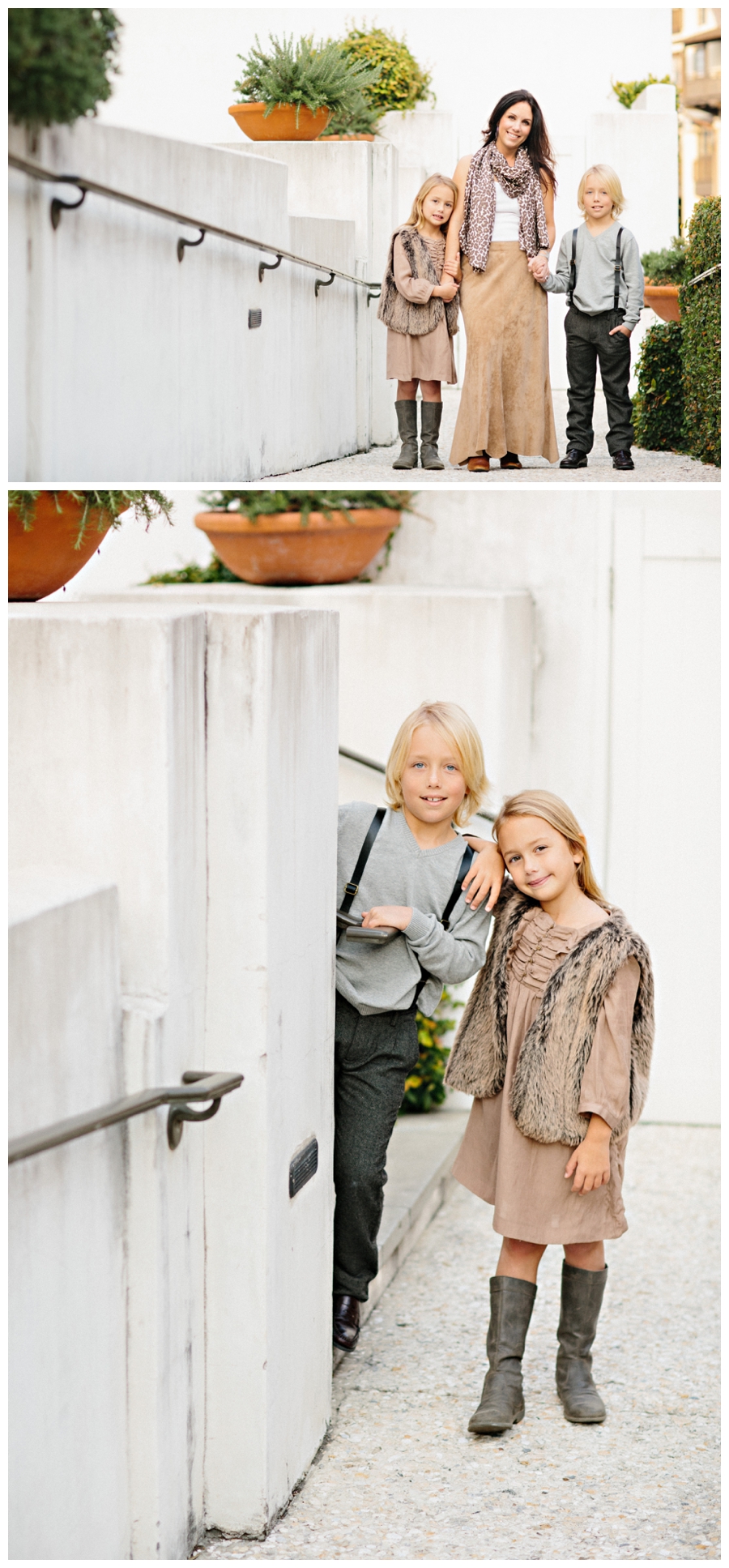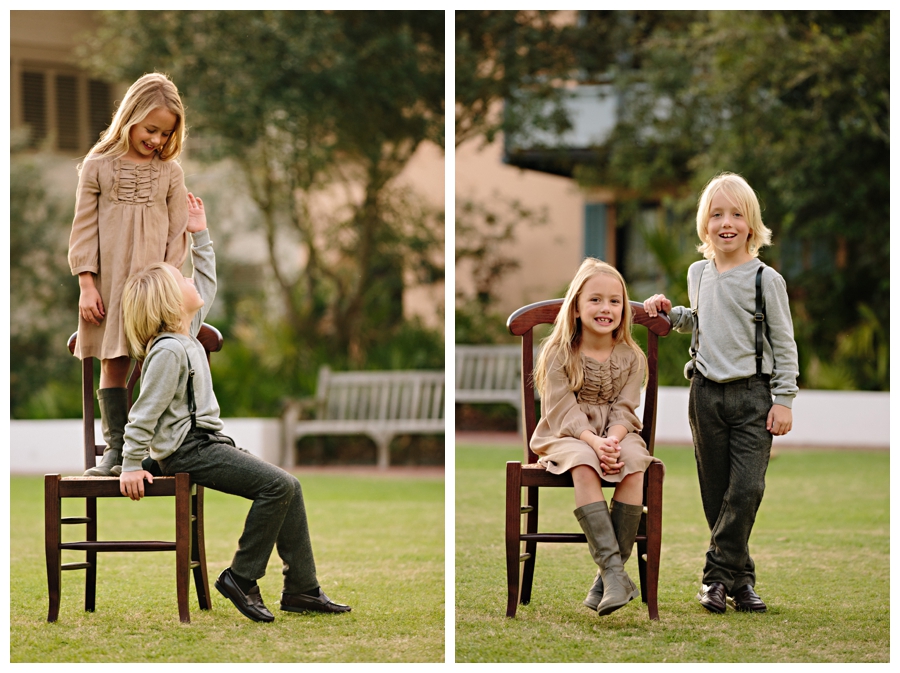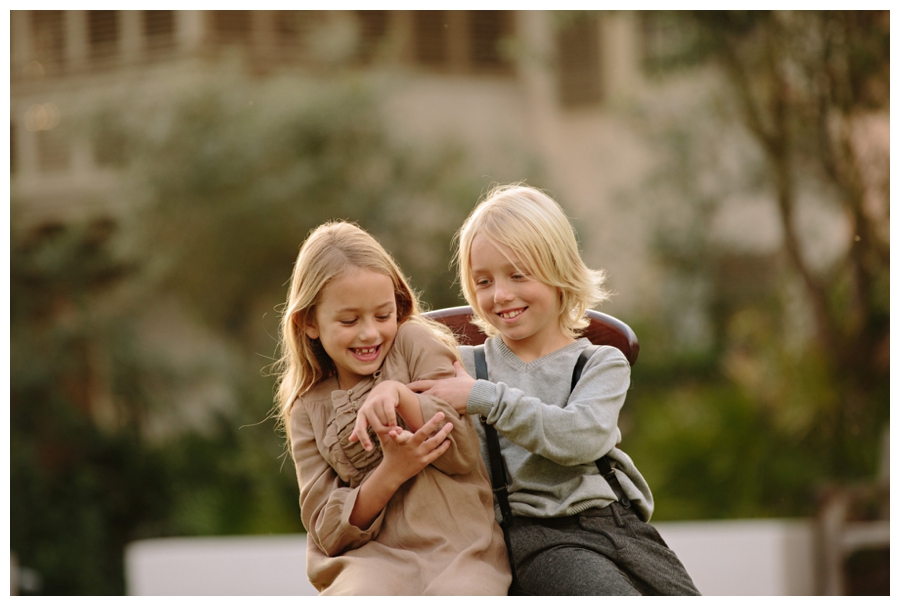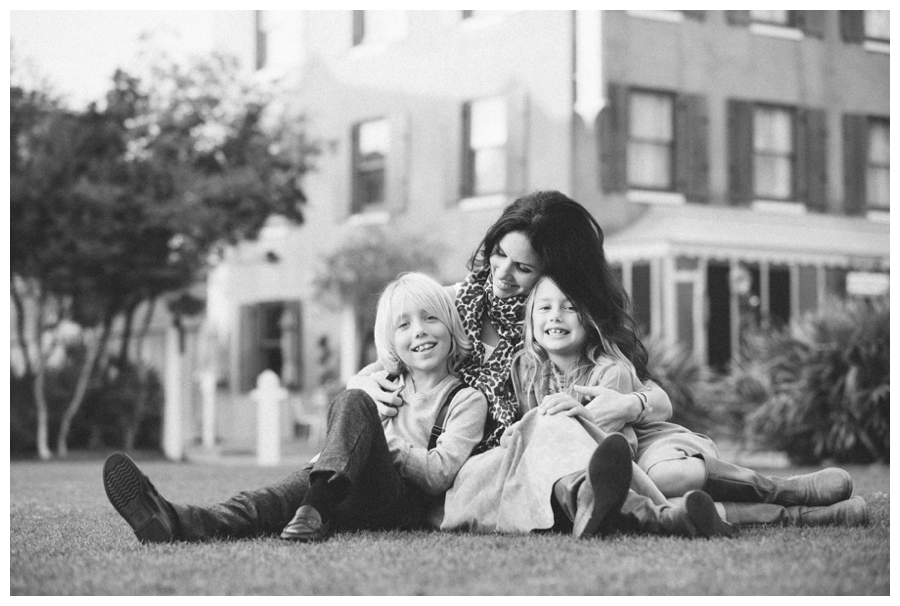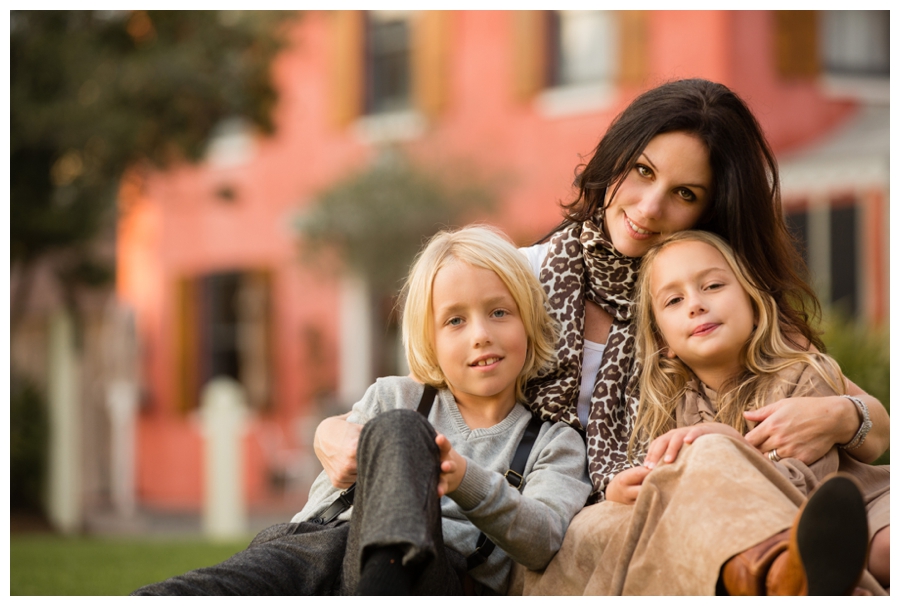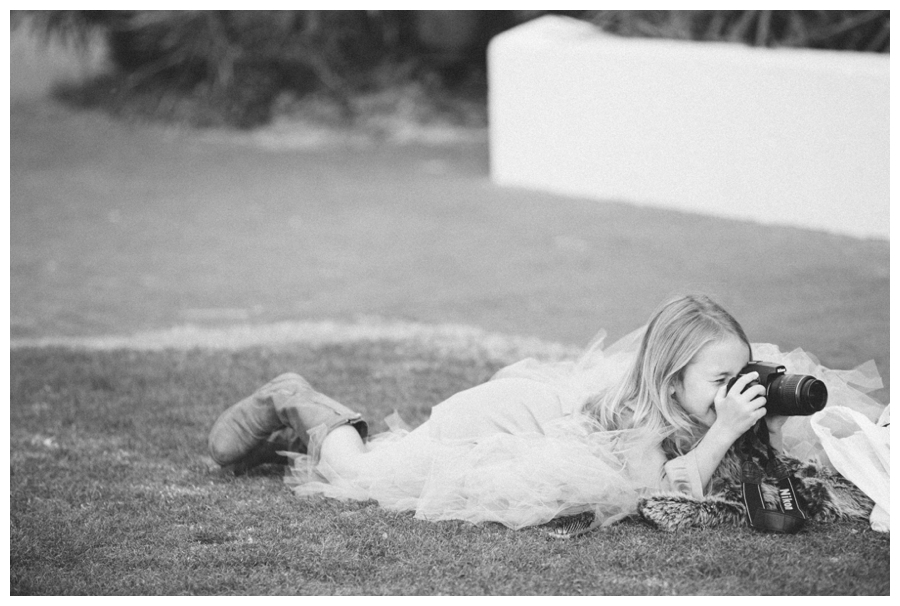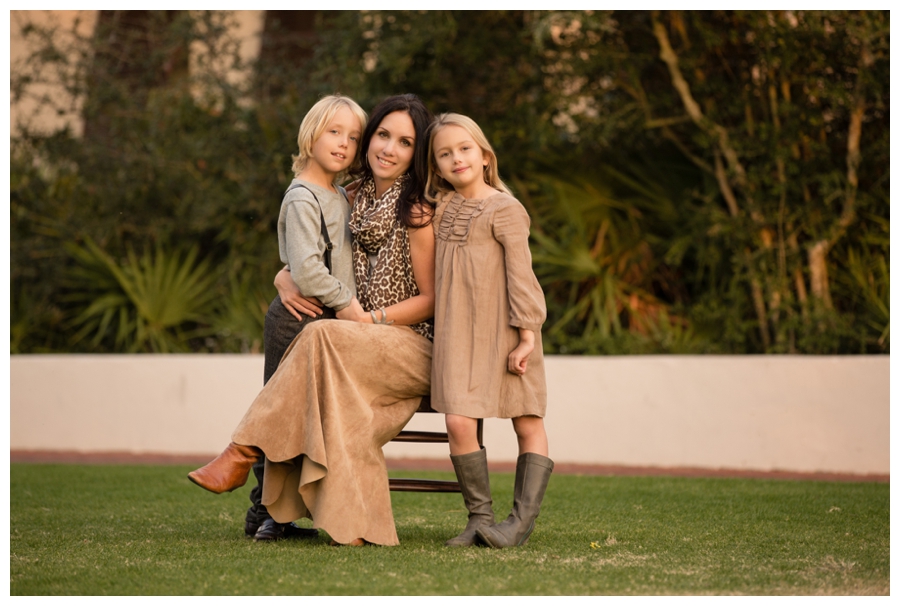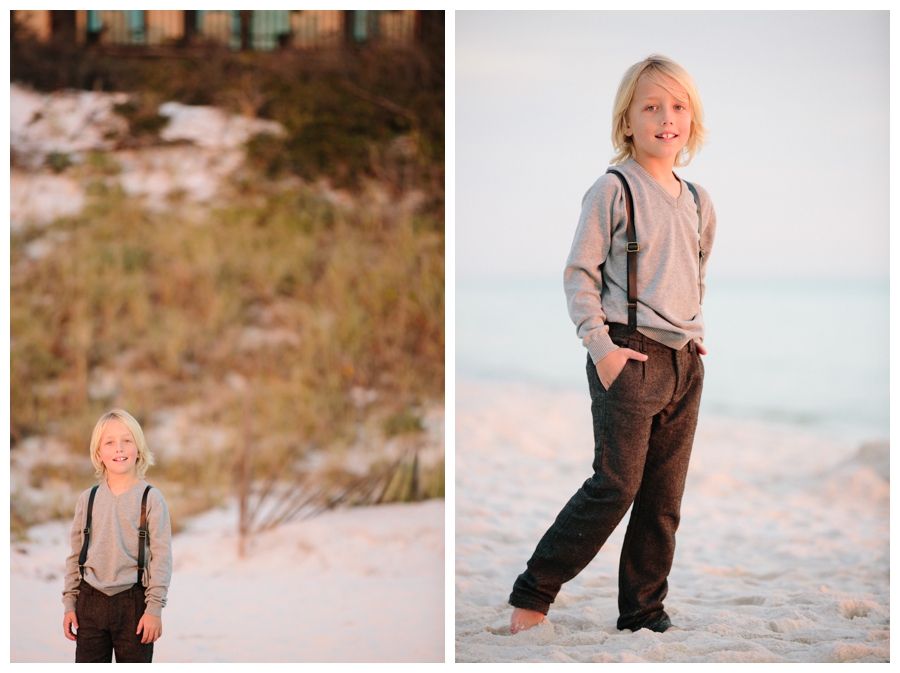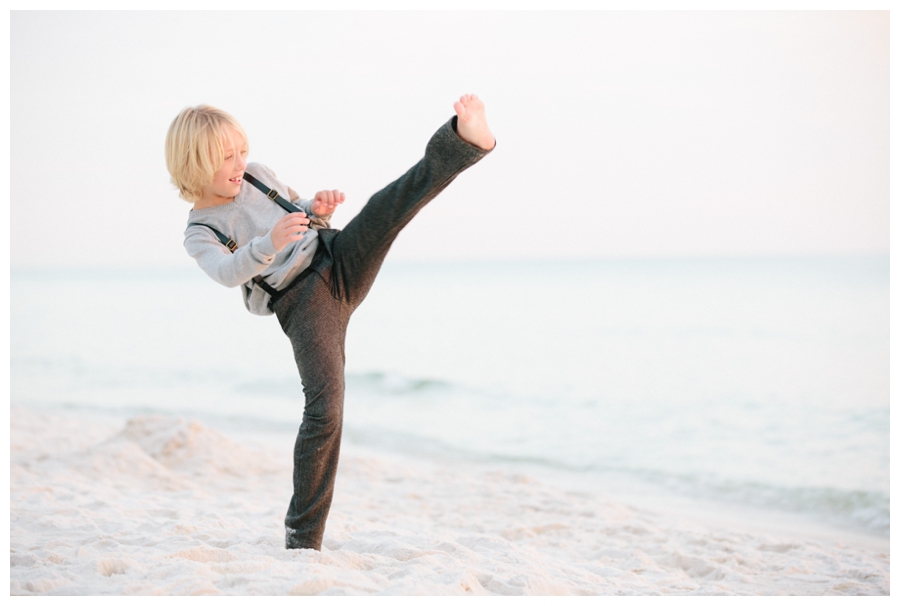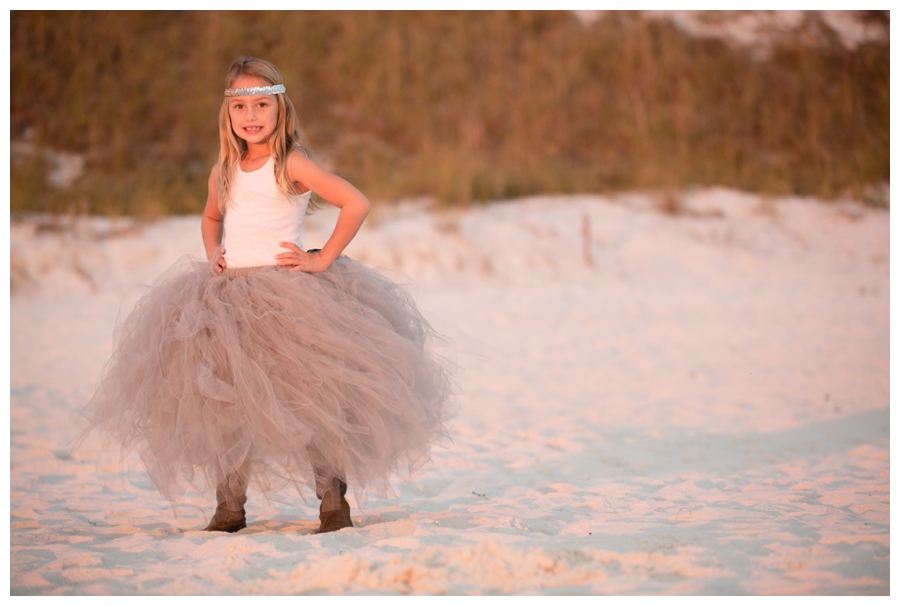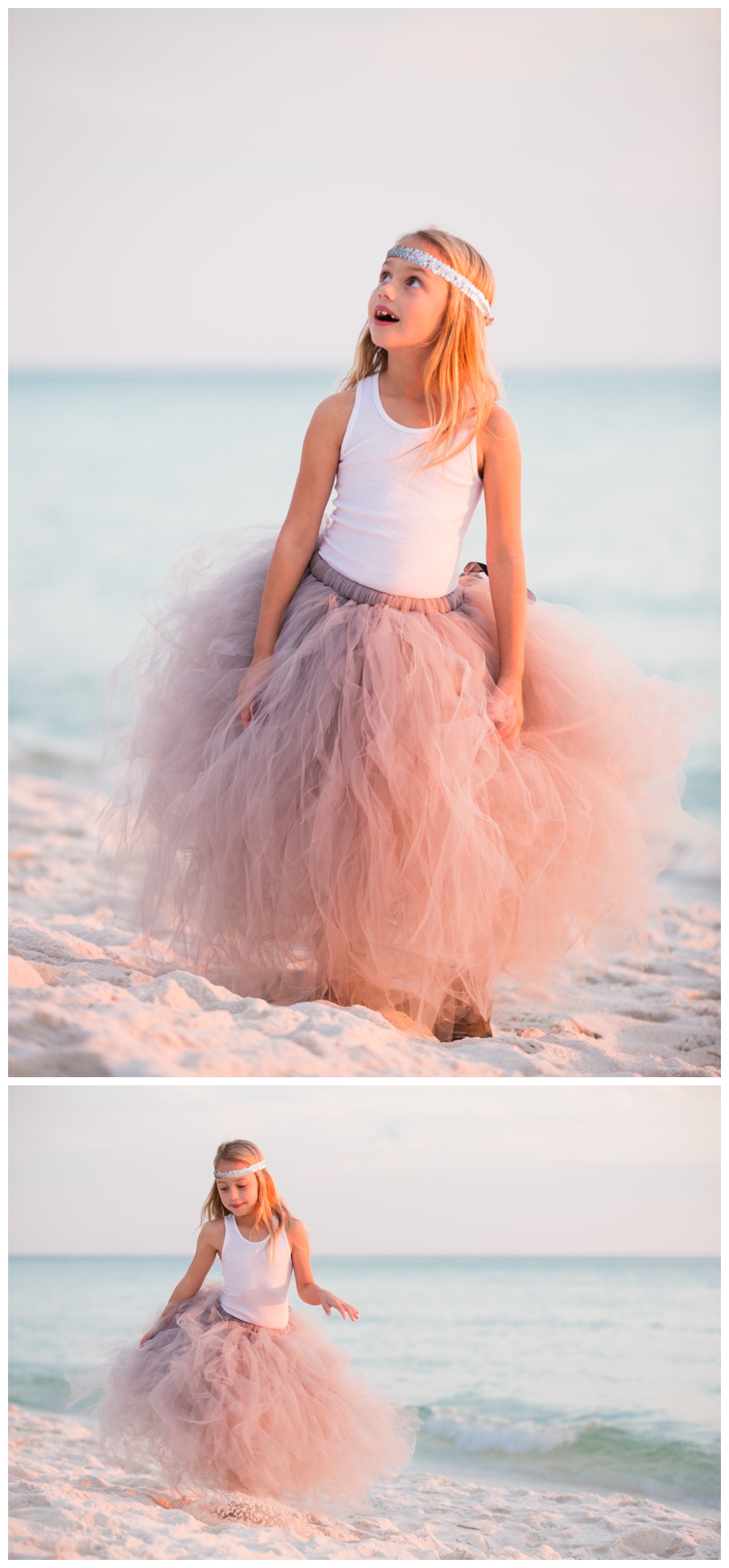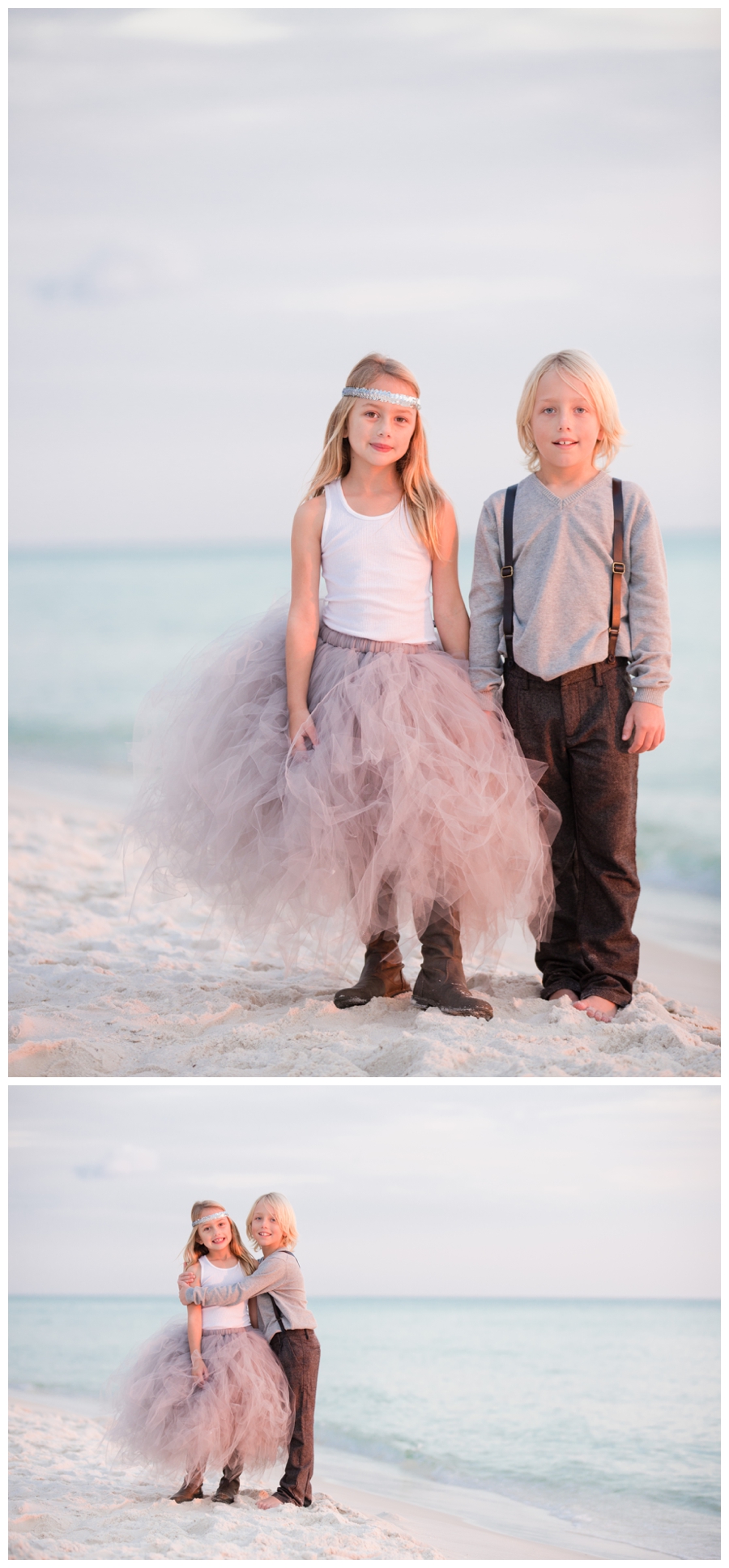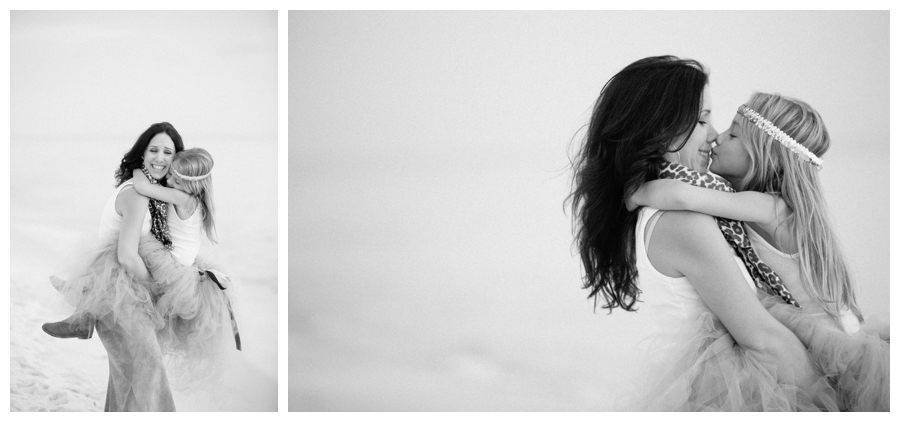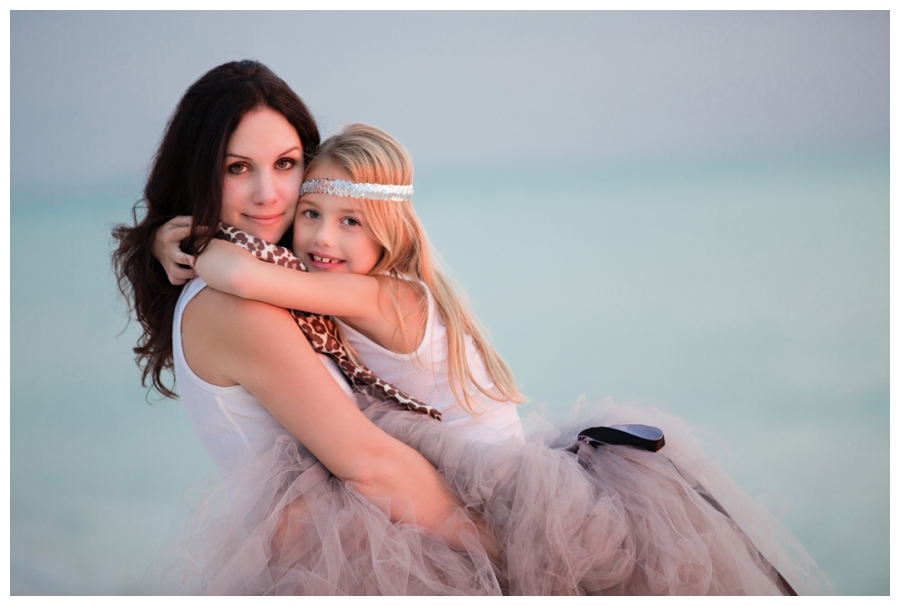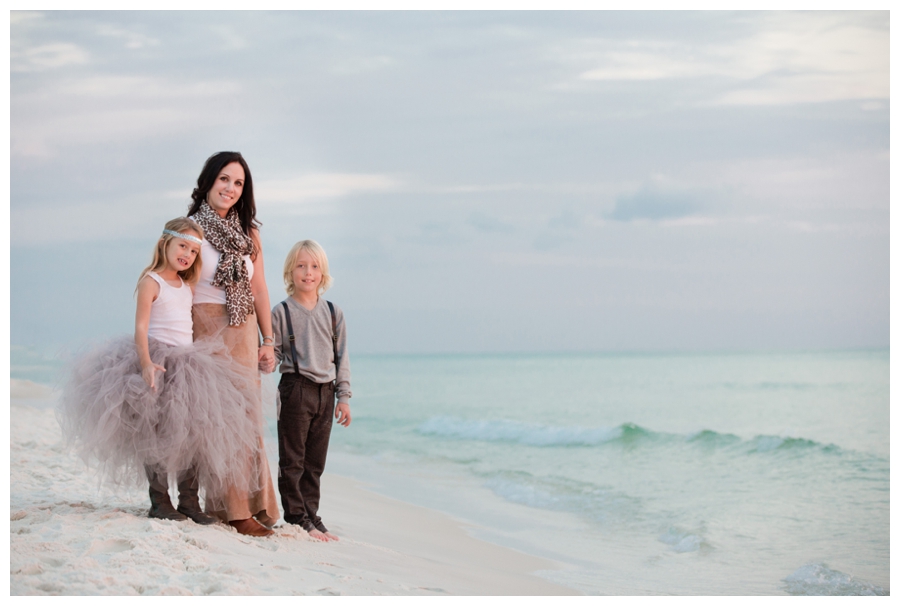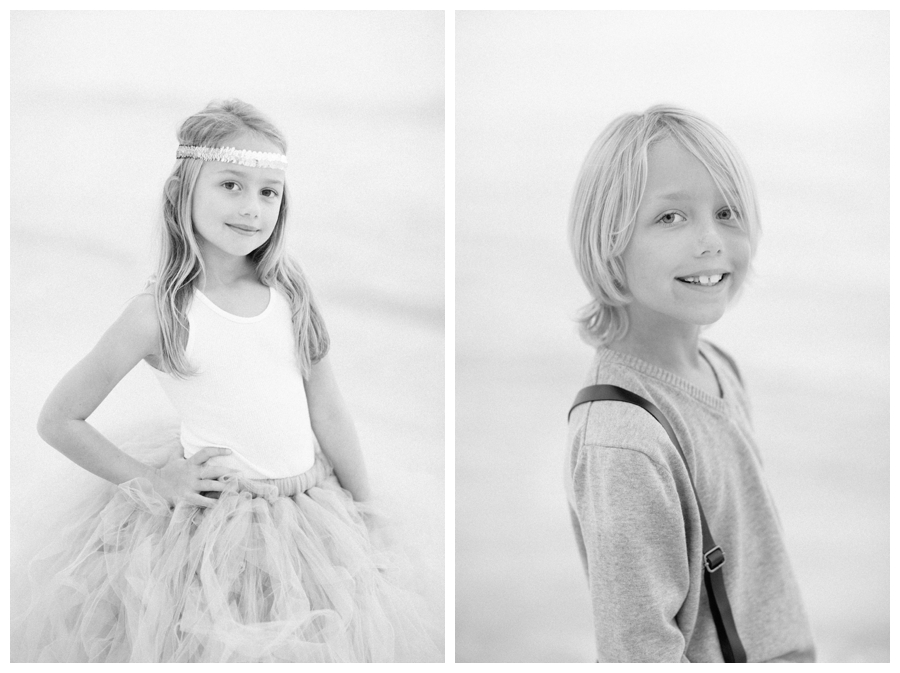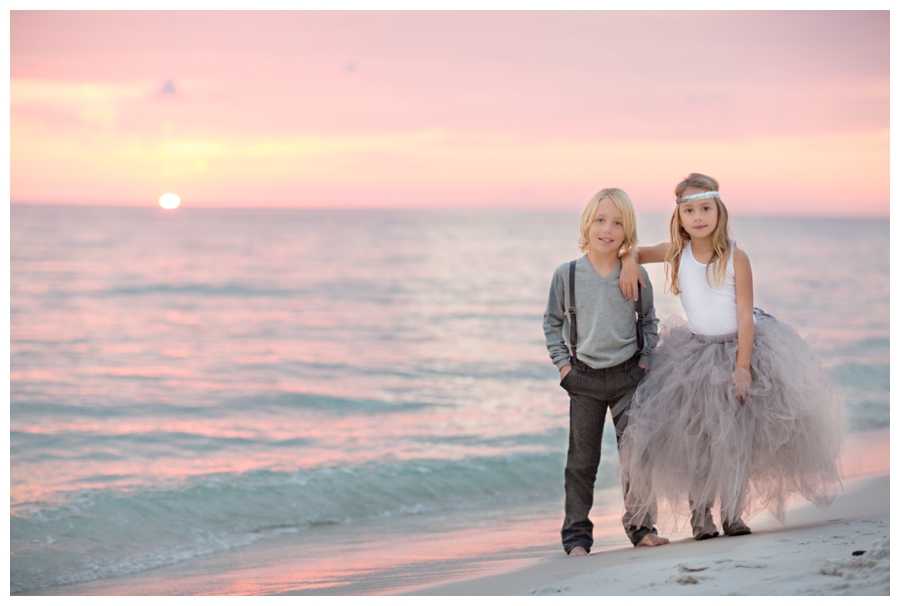 Next up!
I photographed Shelby's sister a few years ago and I'm thrilled to have done a session with Shelby, who is now in her senior year. We had a blast in Seaside during their quick trip down for a friends wedding and I hope to see the whole family again in the future.

Oh… and how freakin' fab is Shelby's homecoming dress? I'm in love.

Rosemary Beach is one of my favorite wedding venues. Kelsey and Chad chose to have hold their ceremony on in the courtyard and reception inside the beautiful Town Hall. Aside from choosing a beautiful venue, they made the brilliant choice of bringing on the super Jen's (also known and Jen and Jen or Jen 1 and Jen 2) from It's a Shore Thing Wedding and Event Planning. The Jen's pulled together a wonderful team consisting of Celestine's for florals and catering as well as Confections on the Coast, who made the perfect cake for their peacock accented day, and Meet the Press who performed all evening for Kelsey and Chad's friends and family.
Wish you both the best in marriage, family, and your upcoming careers.
(Kelsey and Chad started medical school two days after the wedding!)