Archive for 'Beach'

It's been a busy Summer and it only took me about 2 months of attempting to schedule it, but I finally got my boys out on the beach for their own little shoot!
Clothes and accessories: http://www.zara.com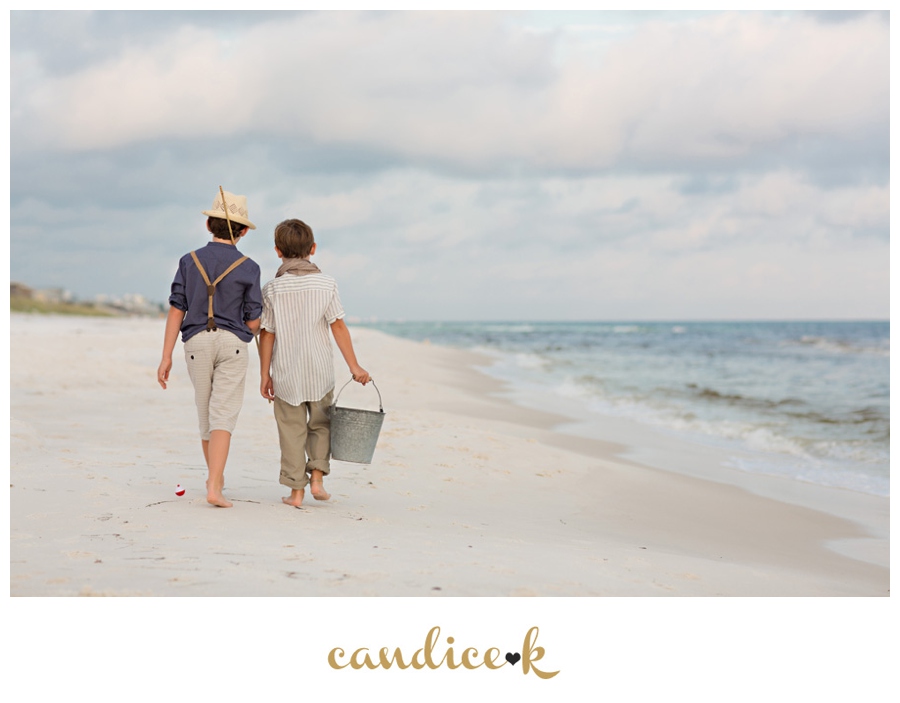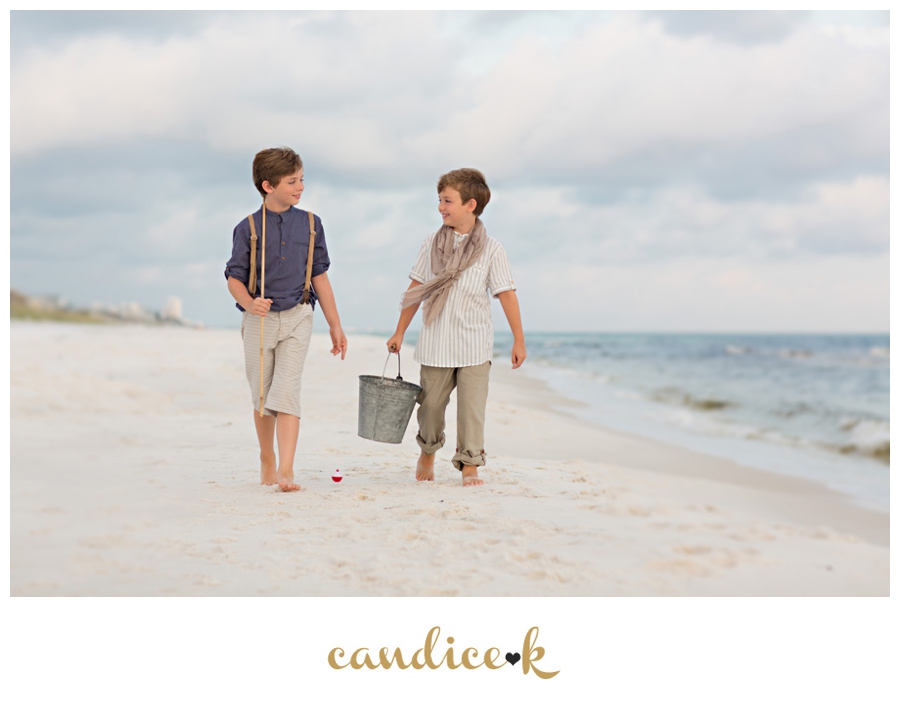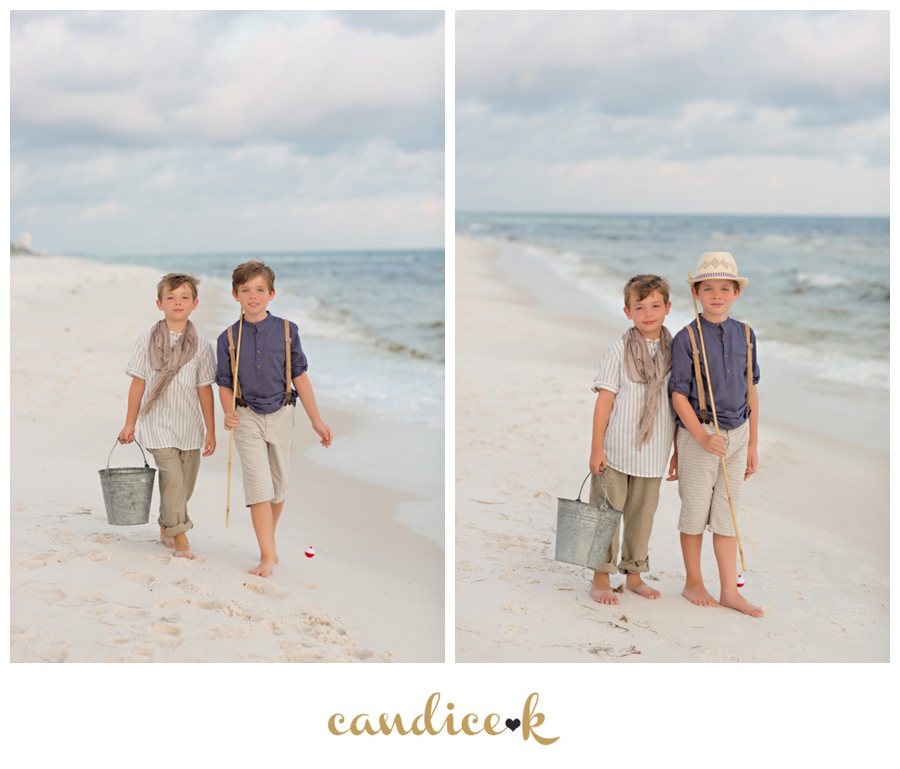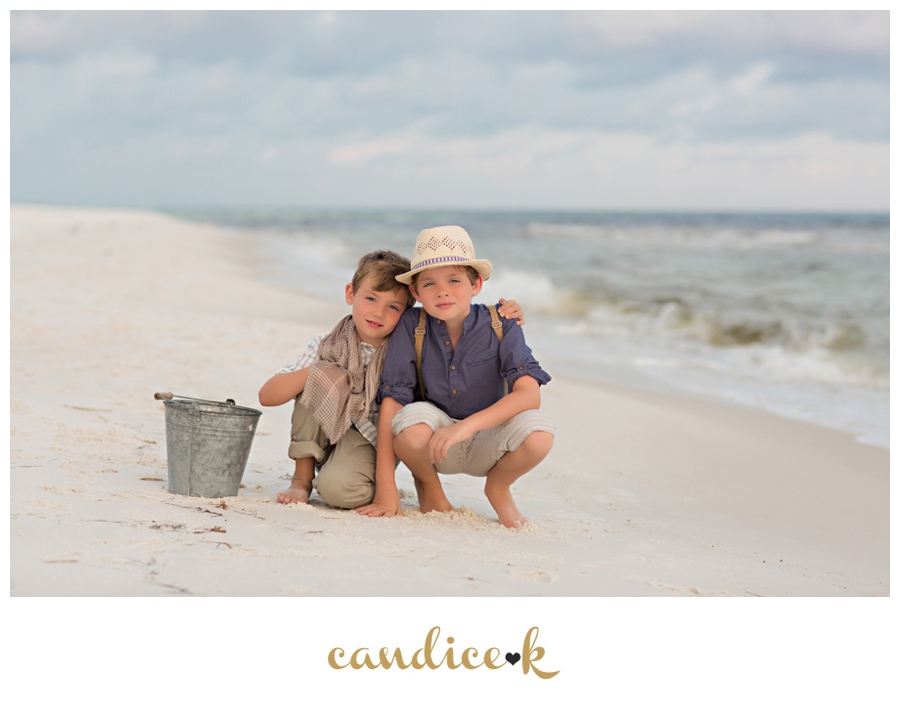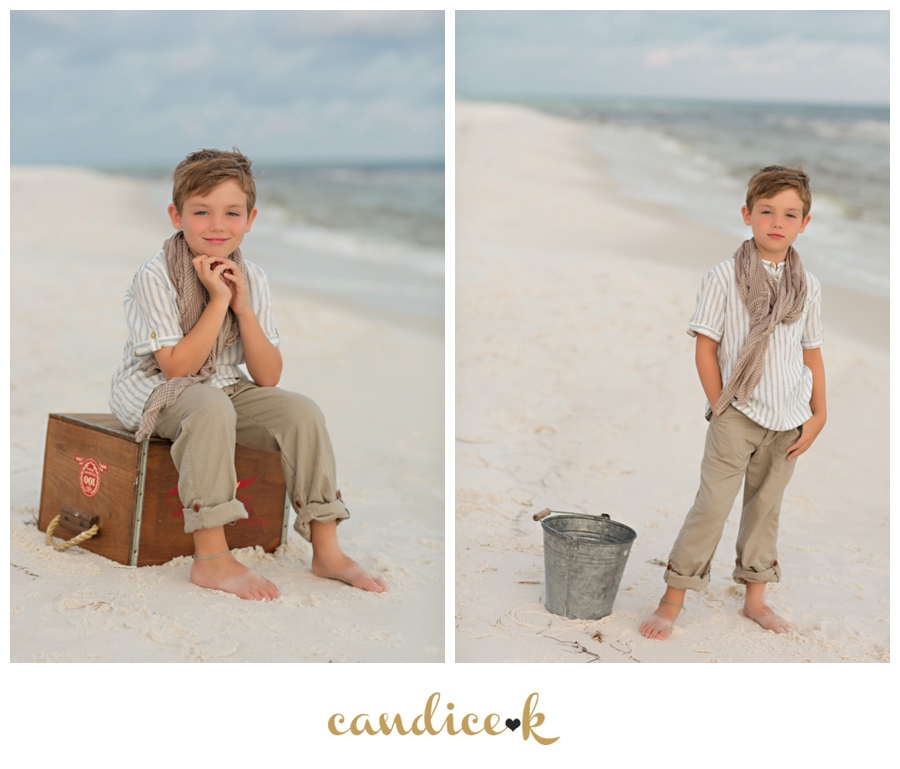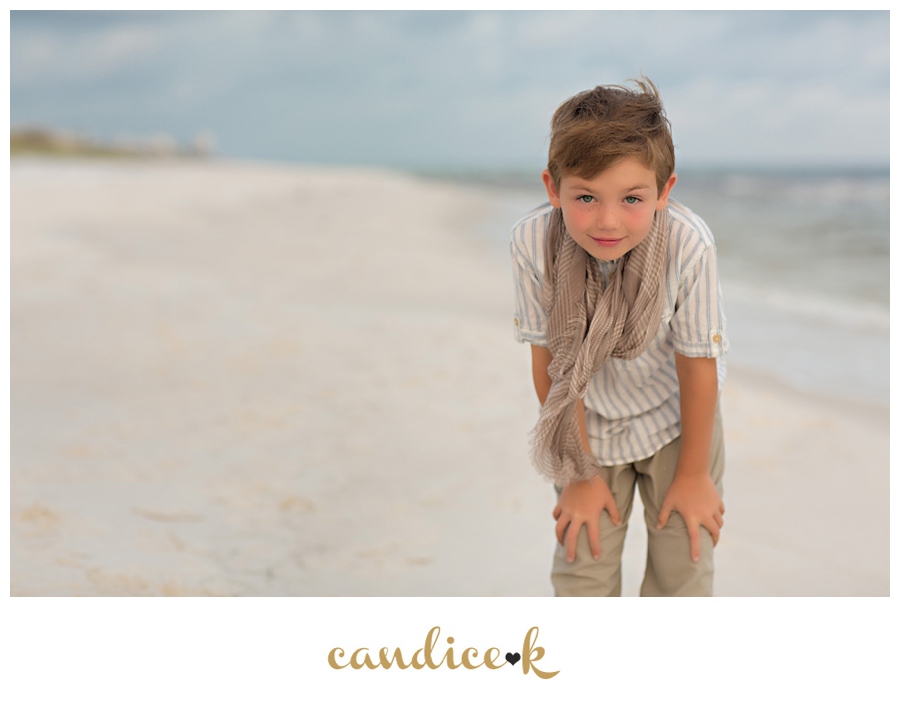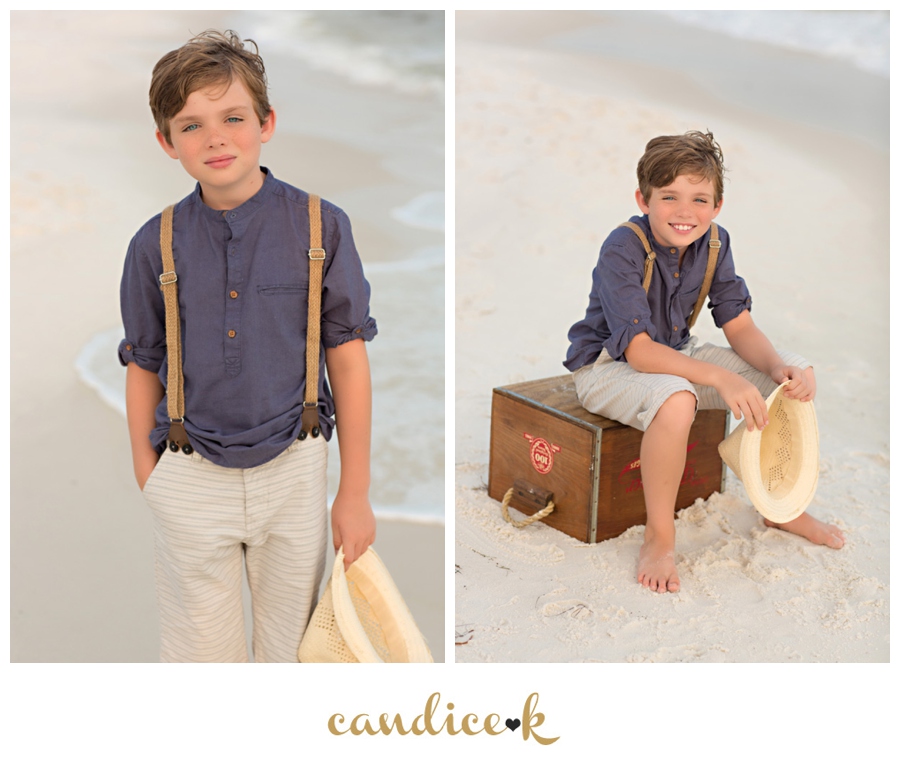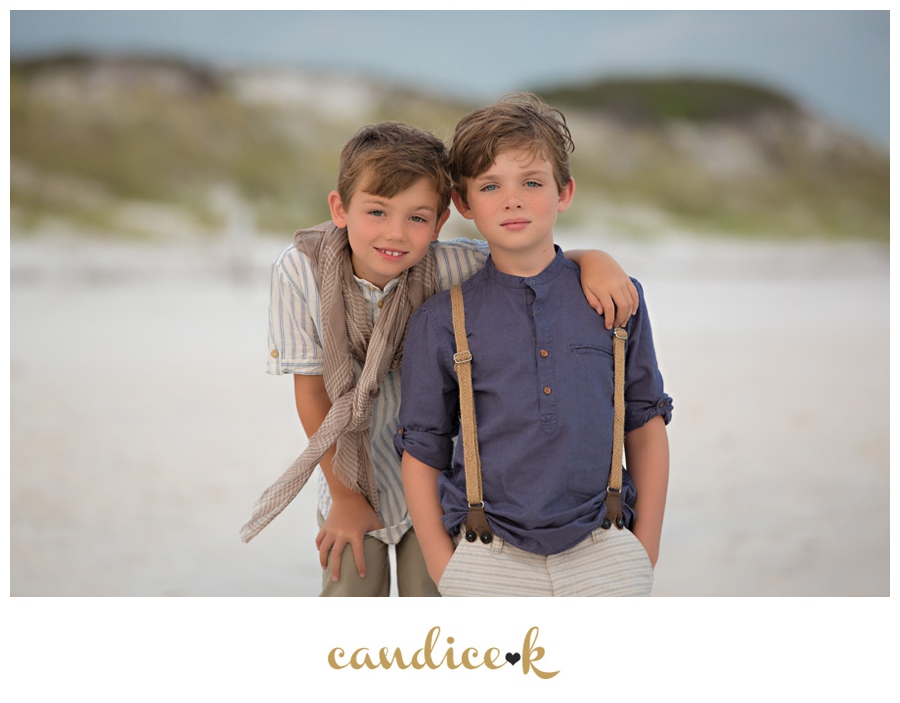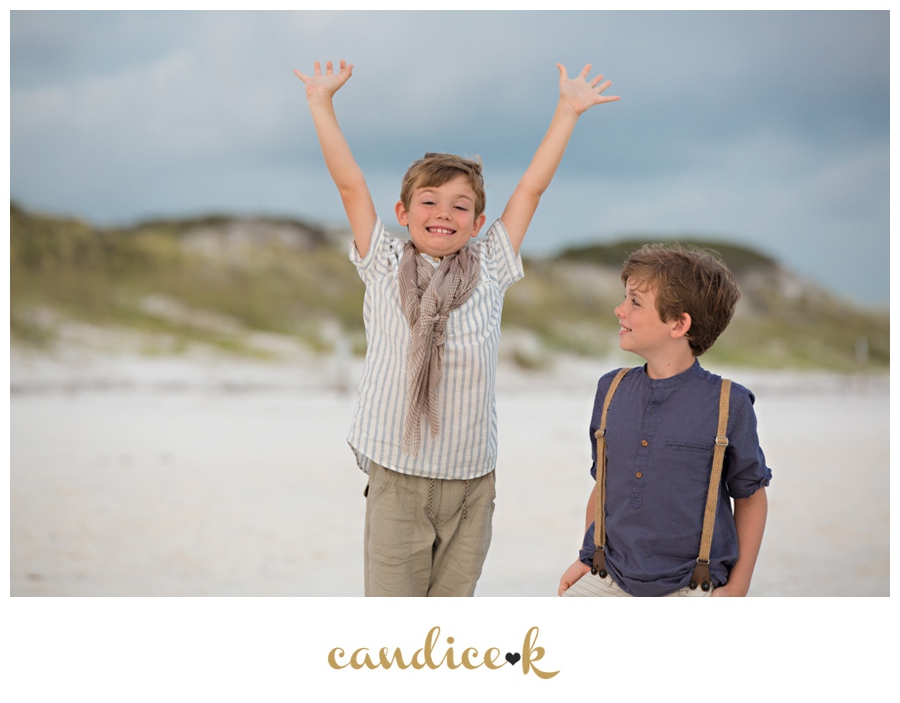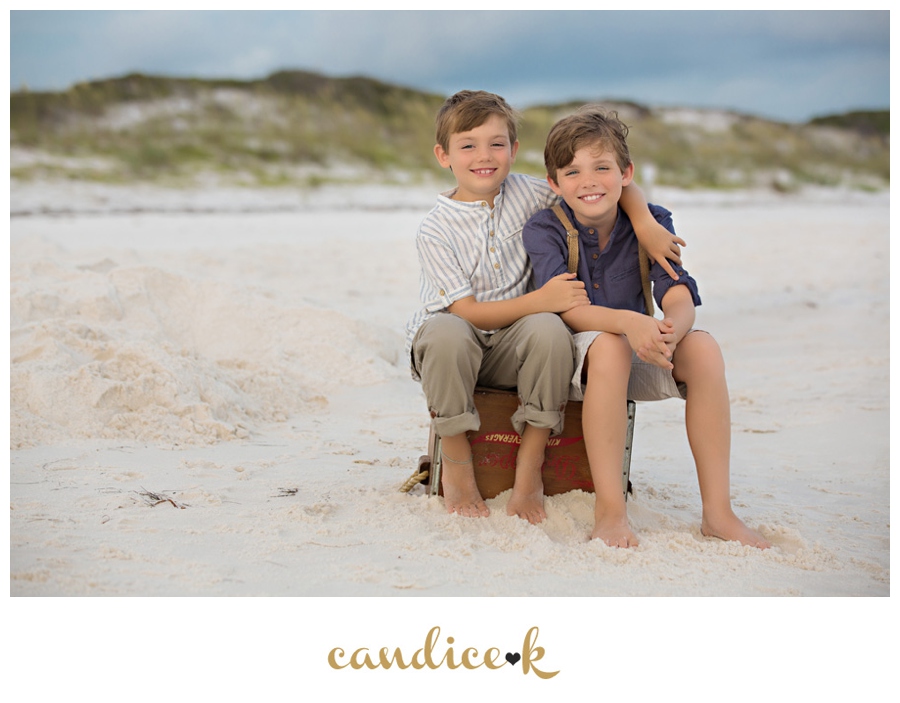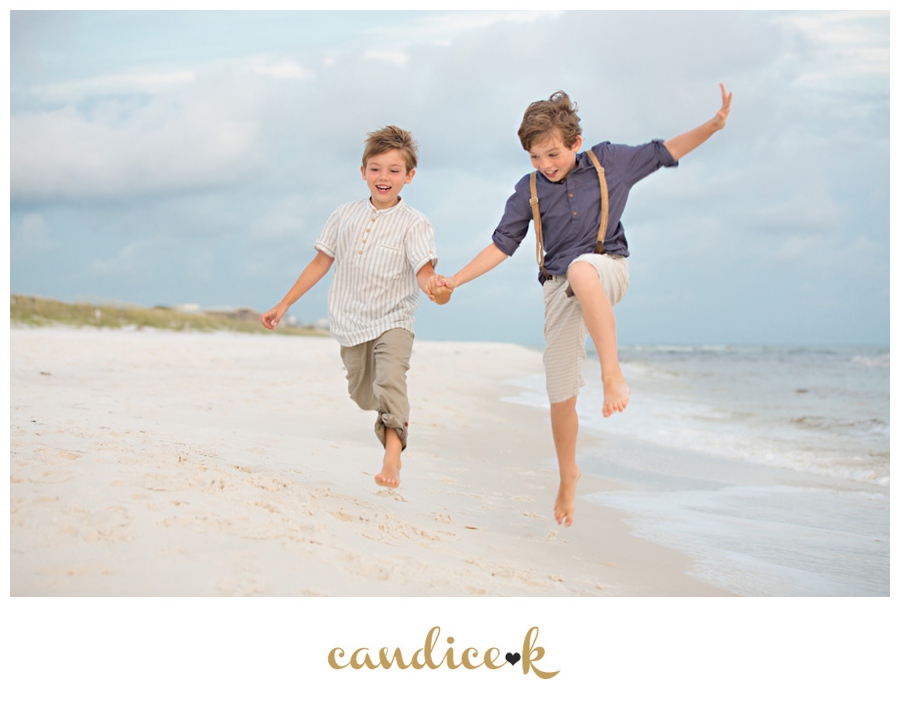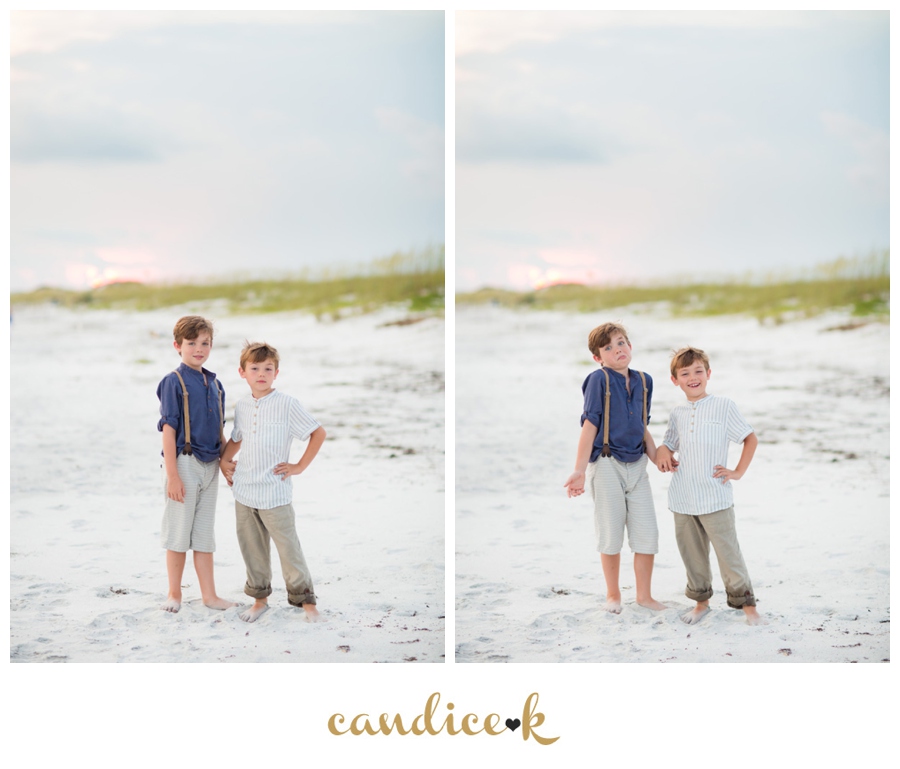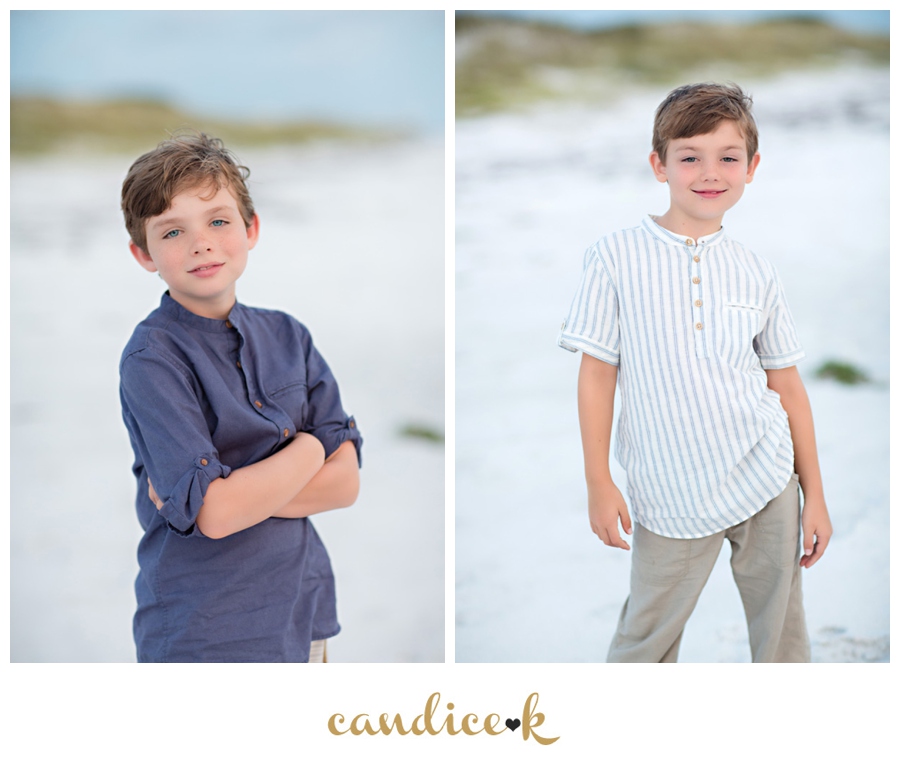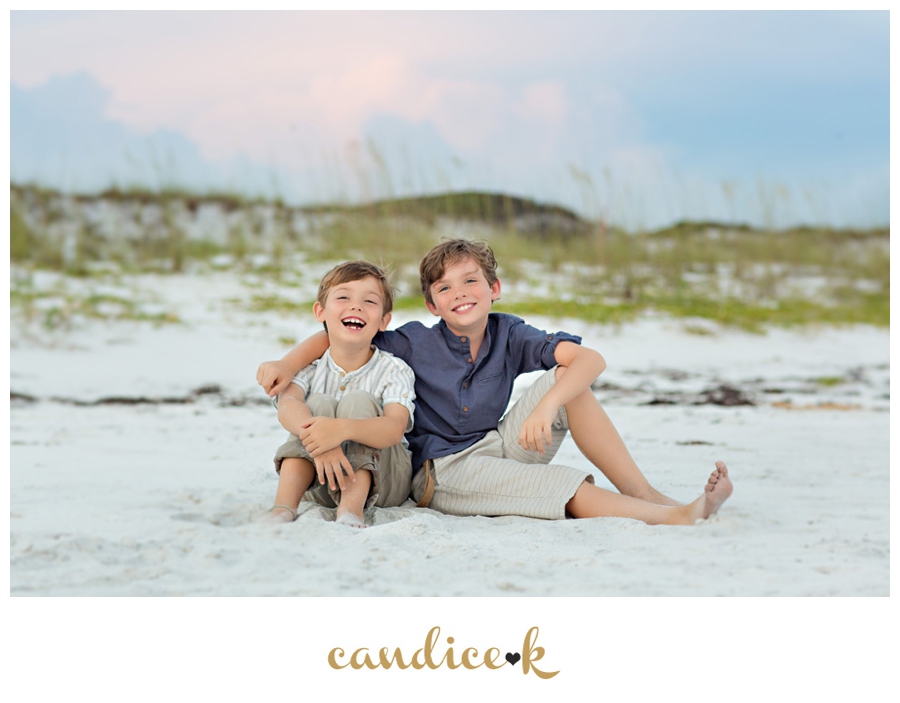 Rosemary Beach is definitely one of my favorite places in South Walton and as you can probably tell from my work, the families I document both weddings and vacations for are also big fans of the laid-back atmosphere and beautiful homes. It's one of those places where you will come back year after year. I expect to start seeing many of the children I've photographed in Rosemary, come back for their weddings.
The Thom family vacationed in Rosemary Beach last fall and asked me to photograph their family around the community as well as on the beach. These three cuties had a blast on their vacation and were a ton of fun to work with! At the end of the post, you will see one of a few wall galleries the Thom family purchased during their ordering session.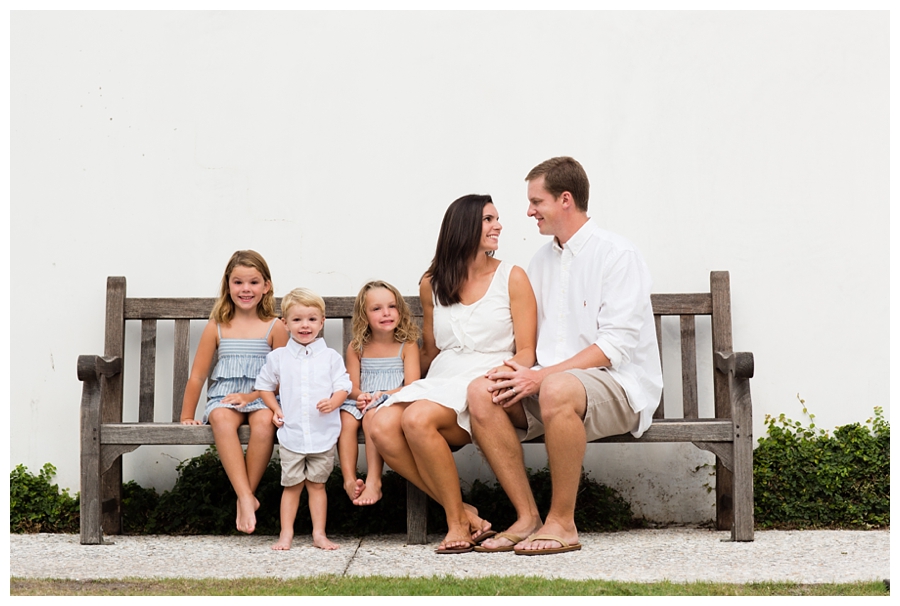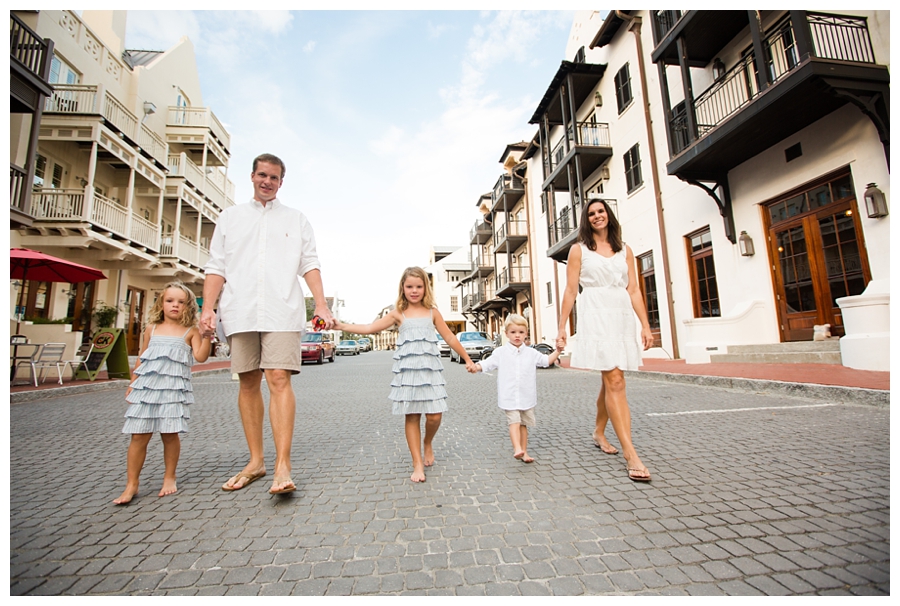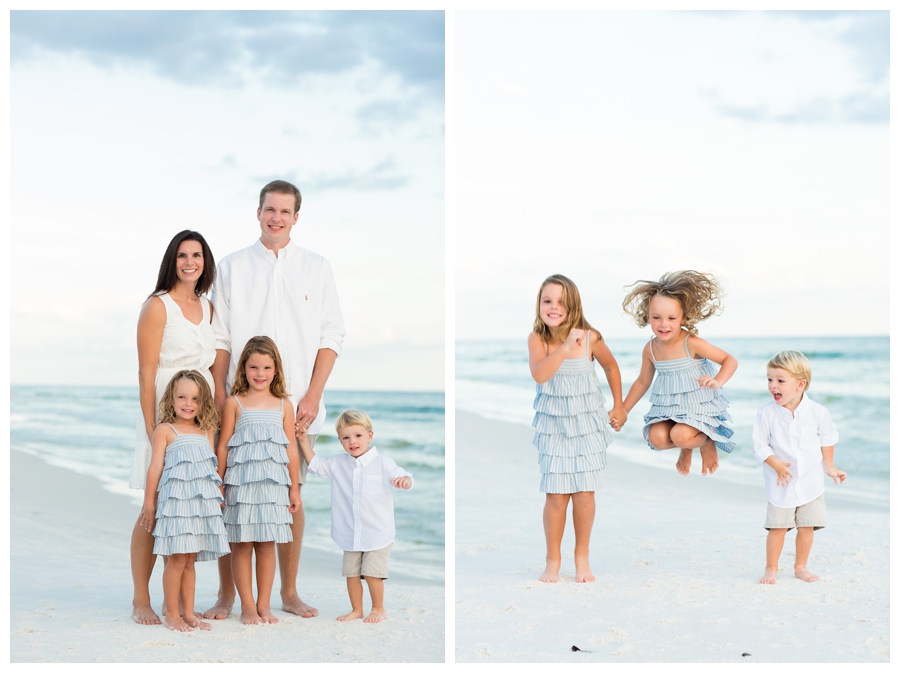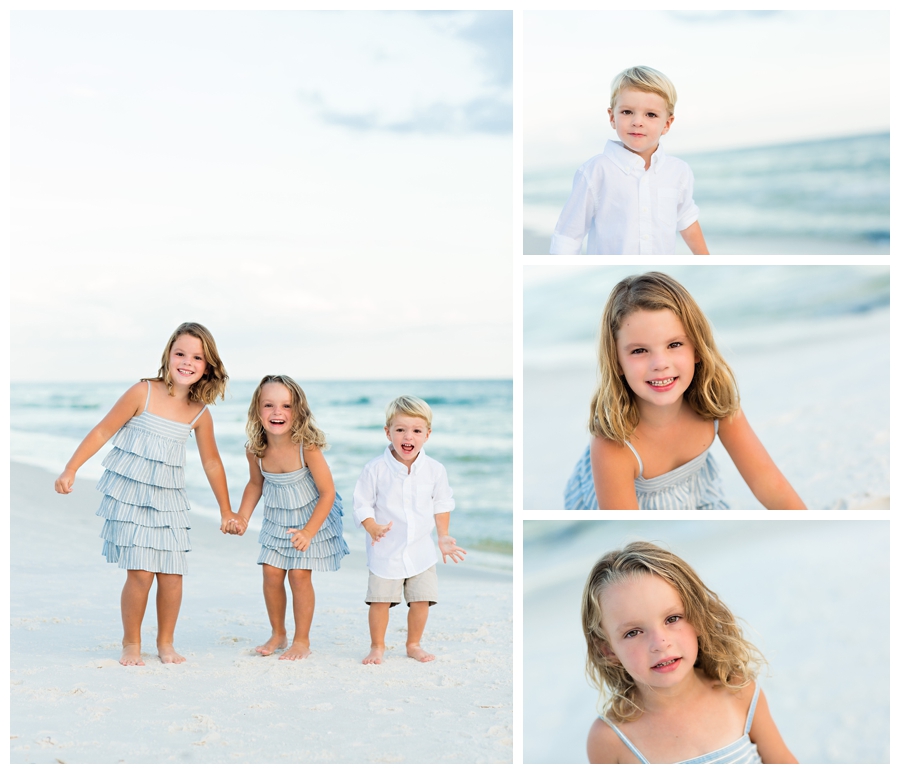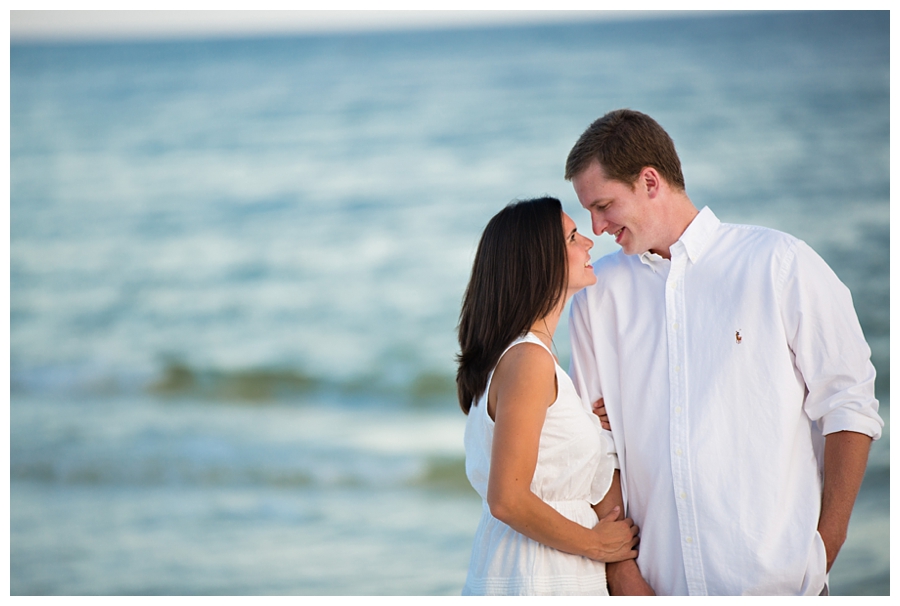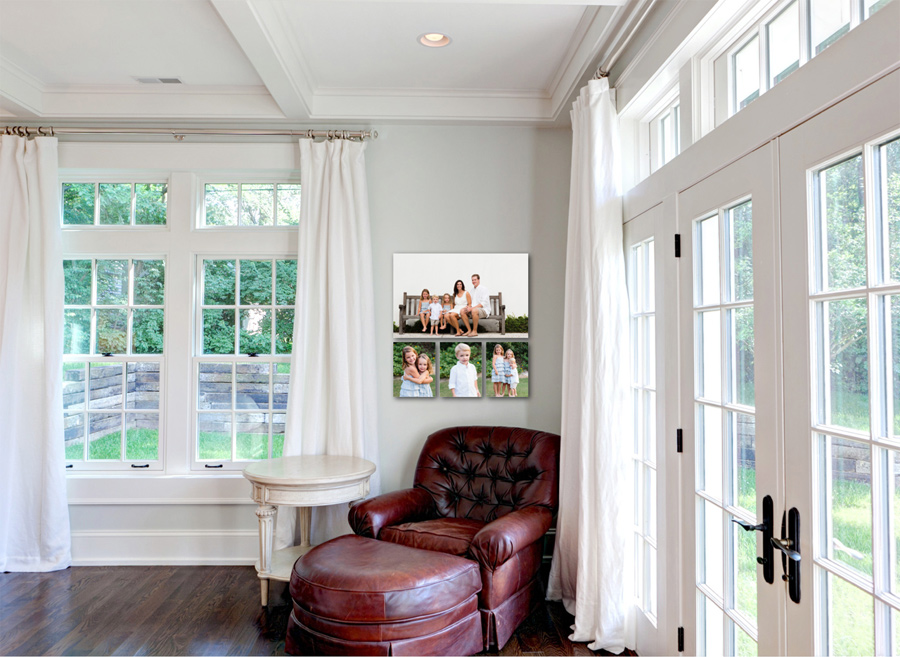 How many guys out there are brilliant enough to get the proposal photographed? Not enough! Monty contacted me a few weeks ago telling me that he planned to propose to his fiance Sam (who happens to be a Zumba buddy of mine!). I was going to be out of town most of the week, so I made him wait until the last day of his trip to propose because I just couldn't let someone else do it. I'm so happy for these two and just thrilled that Monty did this for Sam. It's such a big moment and one of the few highly emotional moments in our lives that we often forget to document. I'm looking forward to this becoming something I get to do all the time.


I mentioned in the last post that I was going to talk about the viewing/ordering sessions I offer after your portrait session. Rather than going home to an online gallery full of pictures and feeling overwhelmed, not knowing what, where, or how to display your new family portraits, you get to come to my office soon after your session and sit down with me to shop! It's quite fun because you can see and feel the products and we can talk about what will work best for you and your family. Soon after you book your session, you'll receive some instructions from me on how to photograph a wall (or five!) in your home where you may be interested in displaying your favorites. You can do this with your smart phone or tablet even and just email it to me. Once the session is complete and you are here for your ordering appointment, I can actually put the images up on YOUR wall, to scale, so you can see just what it will look like.
This lovely family came to me in the midst of a big cross-country move so they could document their time spent here at the beach in transition. We put together several options for wall galleries and I'll post a couple here so you can envision how it works.
If you would like to set up a session for your upcoming vacation, just give me a call at 850-974-7907 or email candice@candicekphotography.com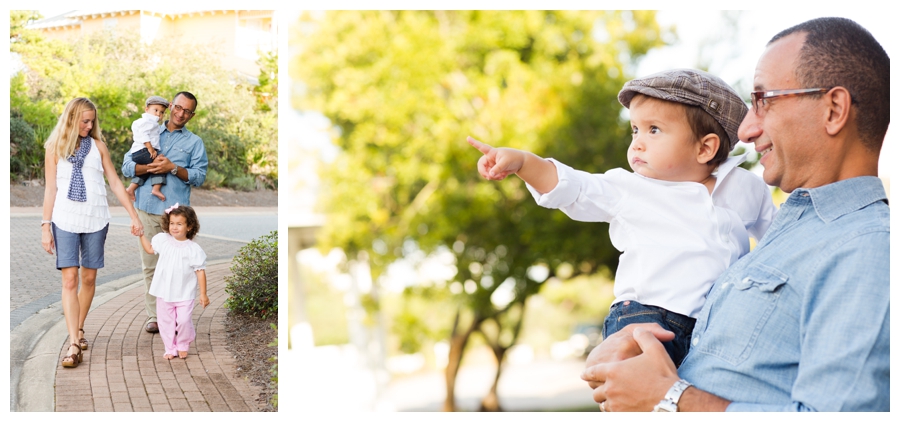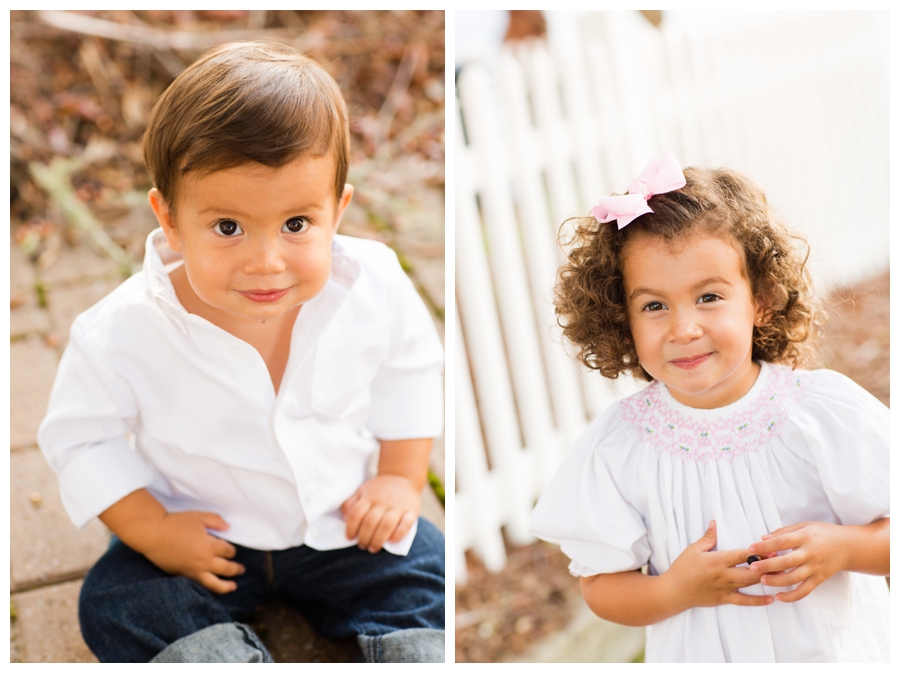 Have you ever seen someone whose eyes are just stunning? Perhaps it was Jenna. She has these big, beautiful blue-green eyes that just steal the show. I bet Eric was pretty slayed by them too. I'm so excited to be shooting Jenna and Eric's wedding next Summer and I'm just thrilled that they took the time to spend a few hours with me for this engagement session.