Archive for 'fun stuff'

I'm thankful for all my wonderful clients this year and wish each and every one of you a happy holiday season.
I had the pleasure of hosting my family for Thanksgiving this year and in a few quiet moments before the fam showed up, I snapped a few photos of our home all decked out for the big meal. Of course I also had to grab a quick shot of the amazing bacon wrapped turkey I made!
Here are a few photos for the Pinterest lovers that visit my blog.

Free Printables: TomKat Studio
Bacon Wrapped Thanksgiving Turkey: The Runaway Spoon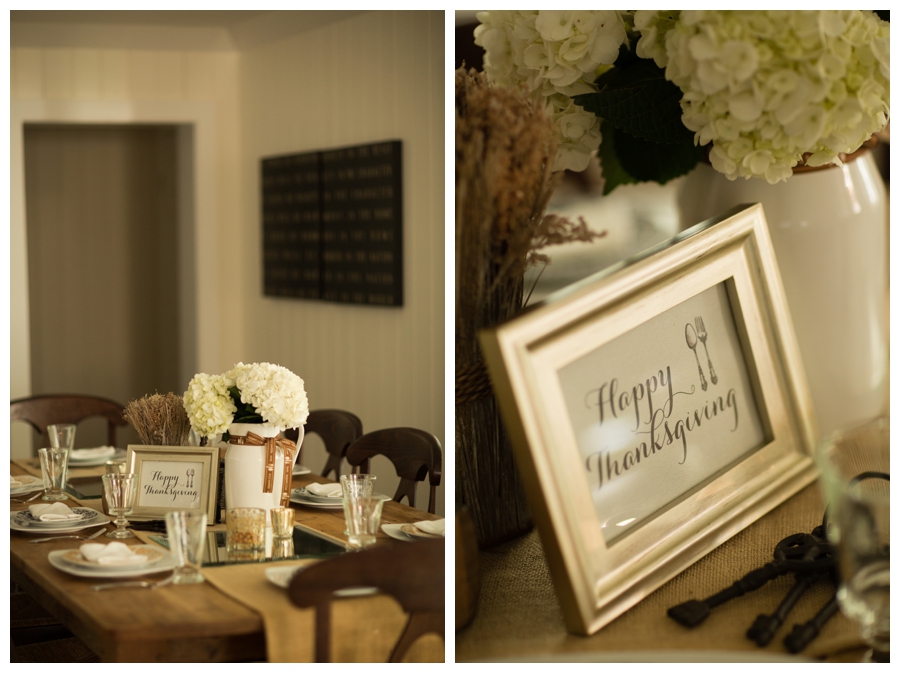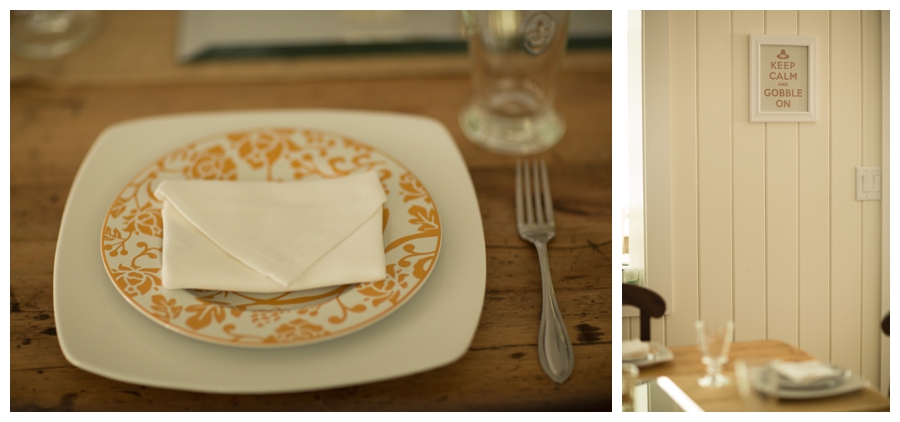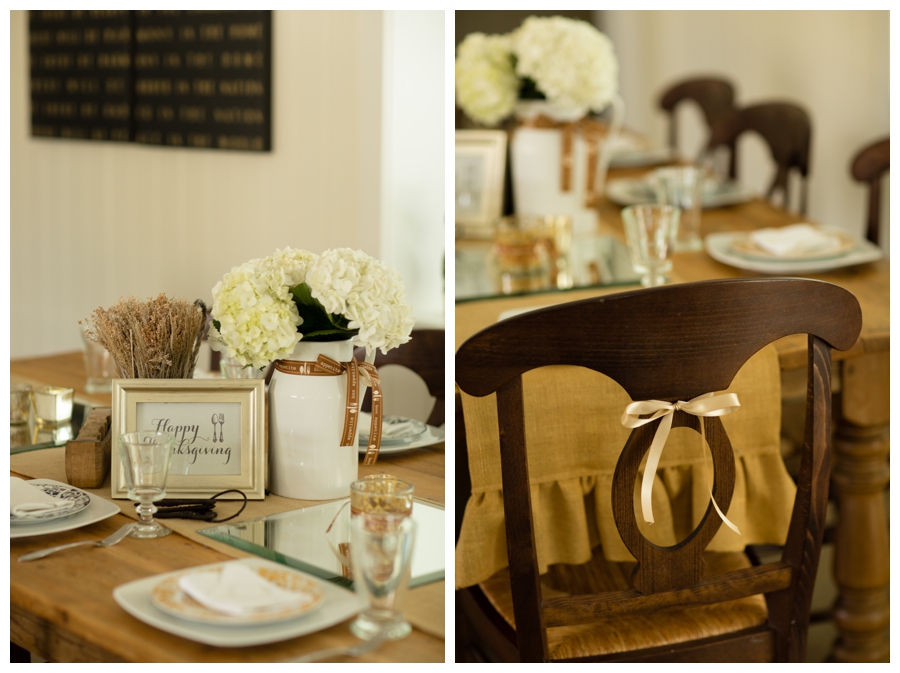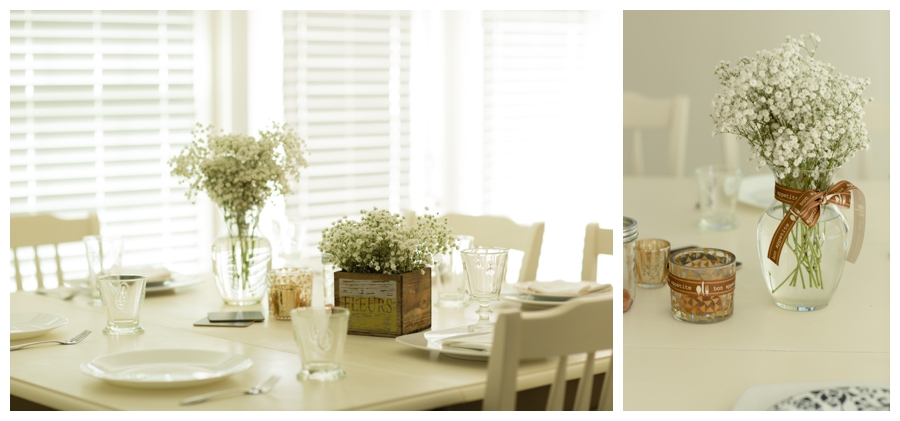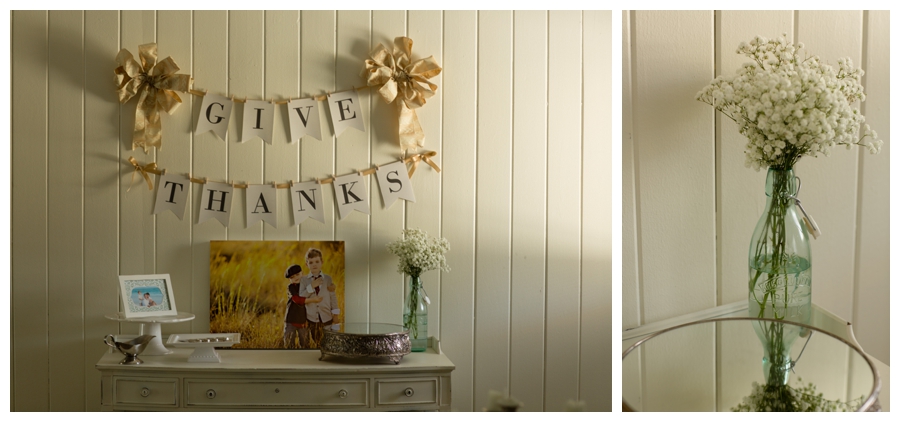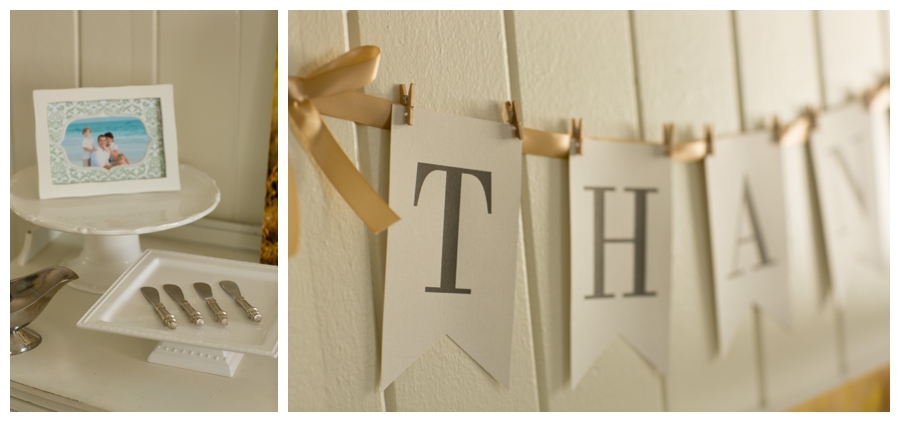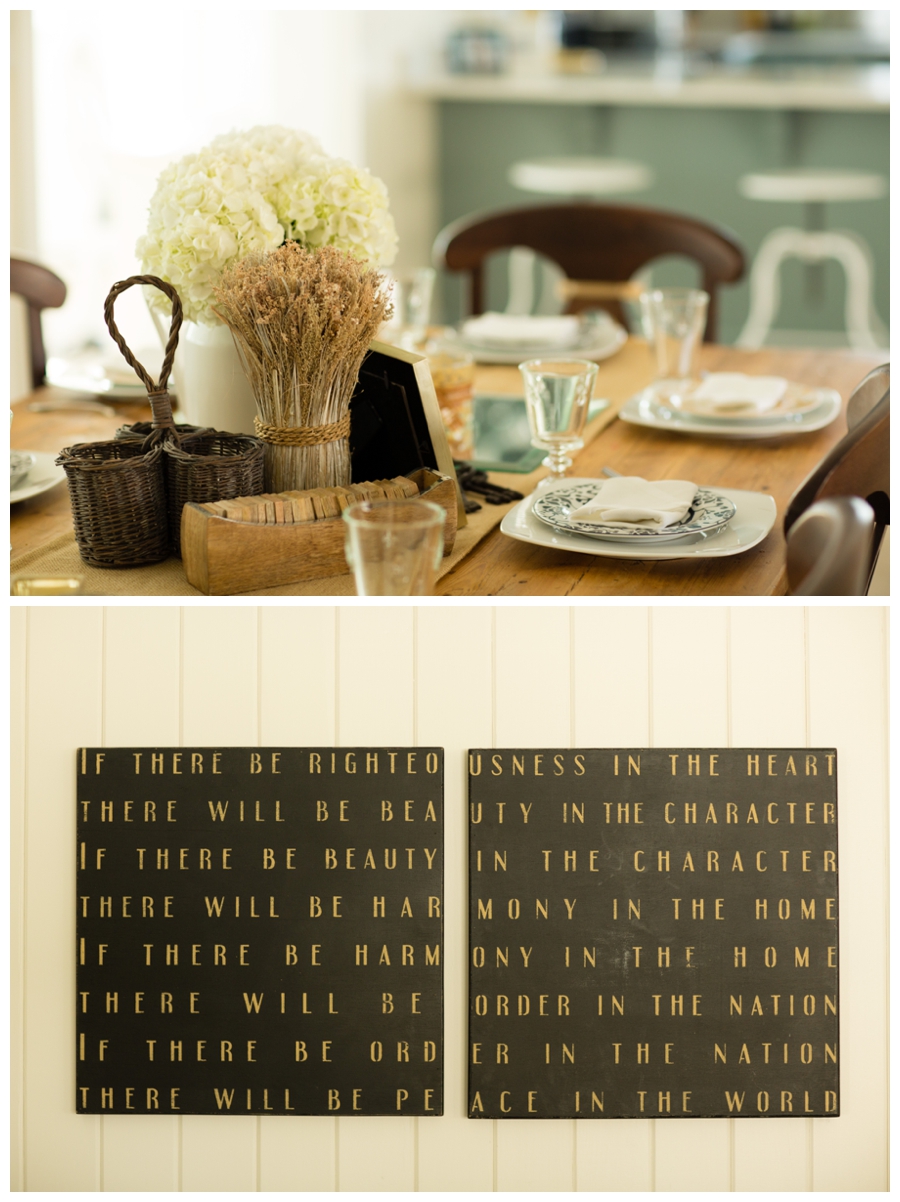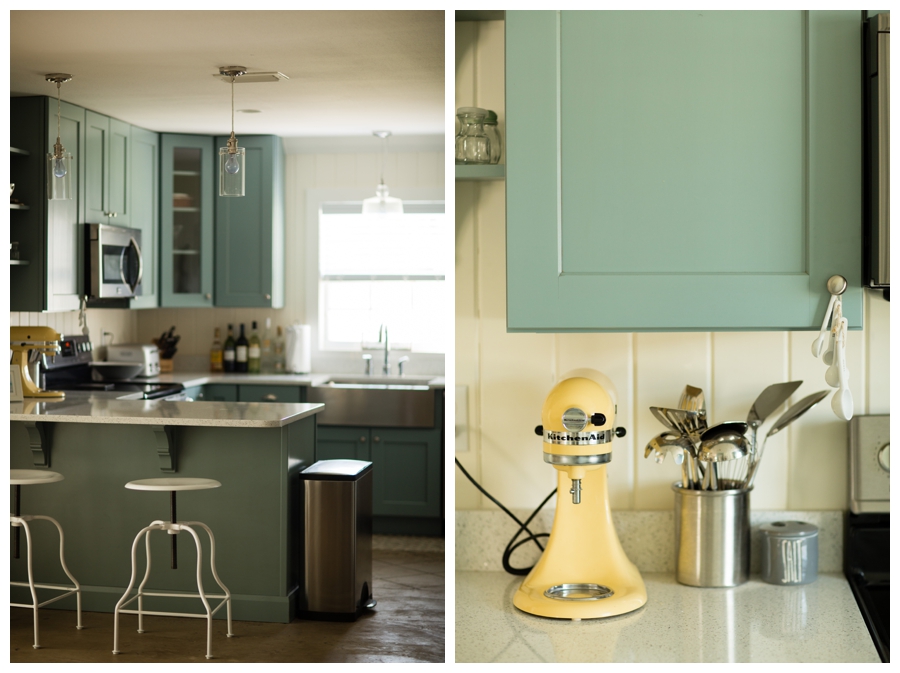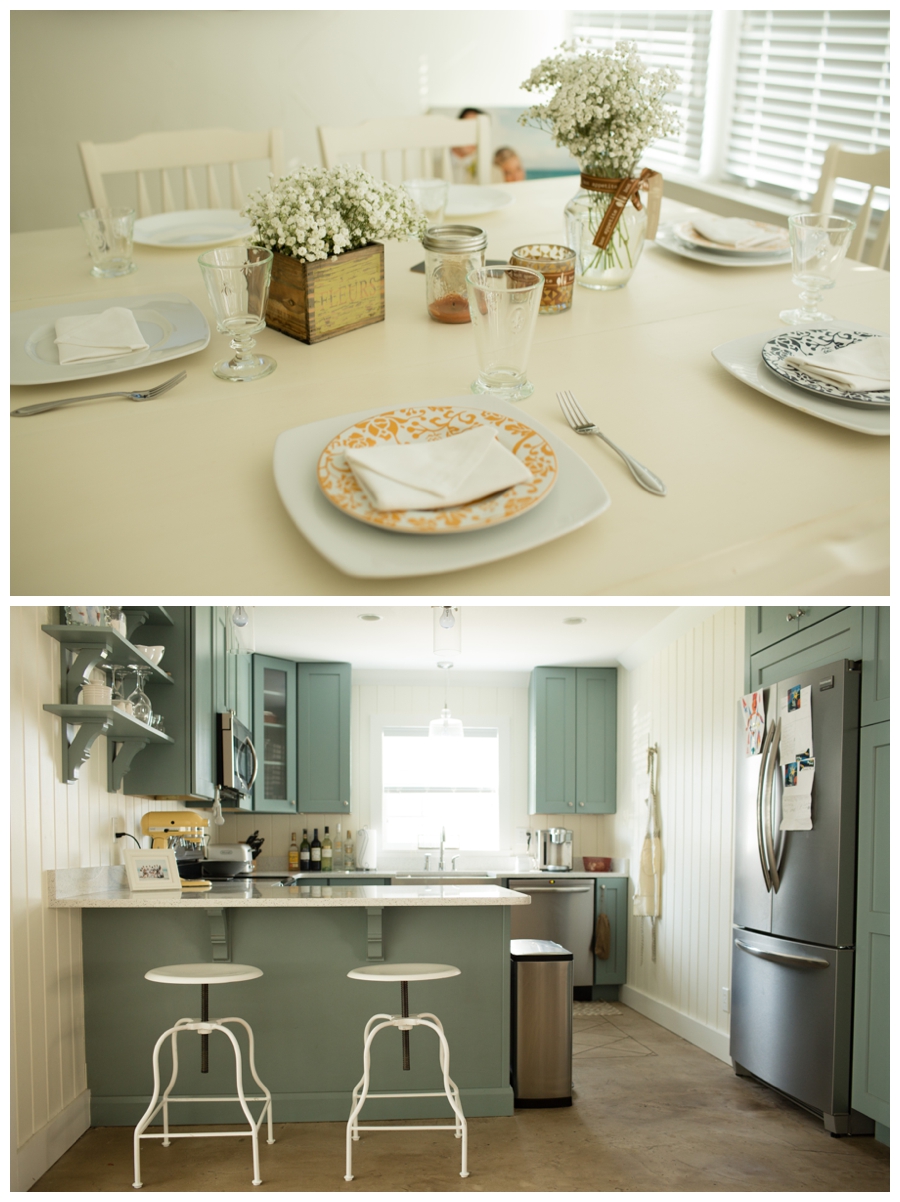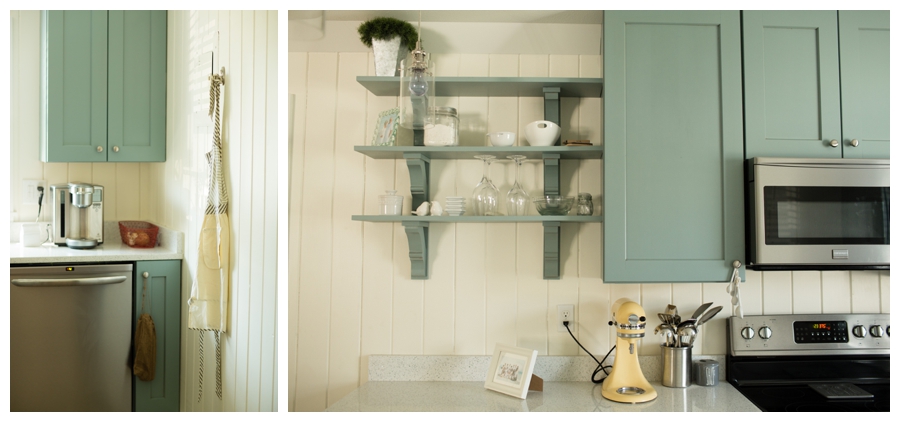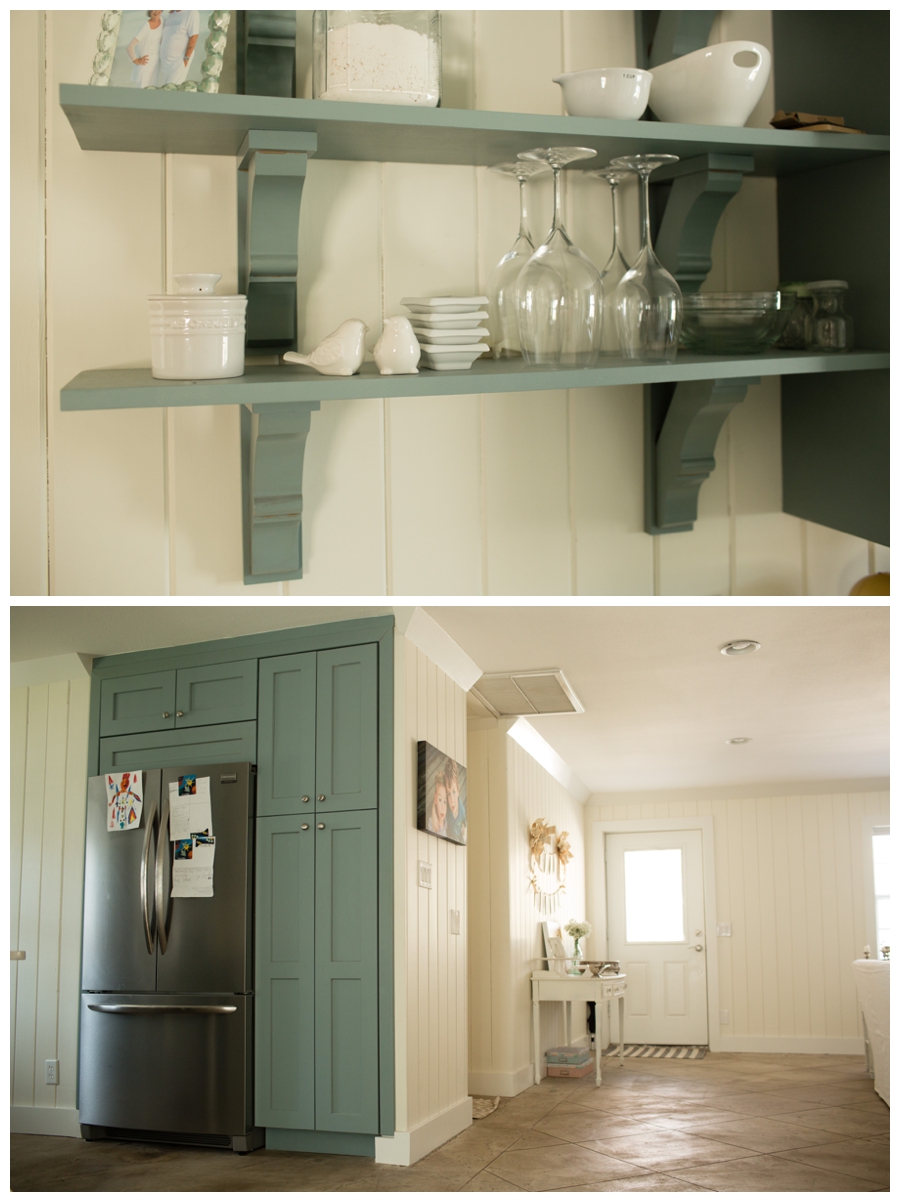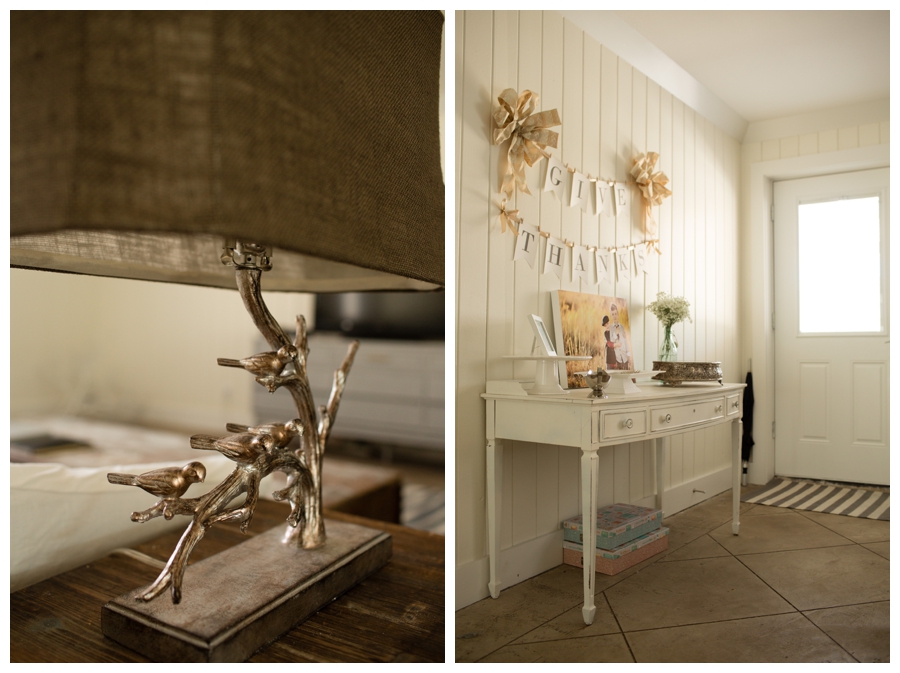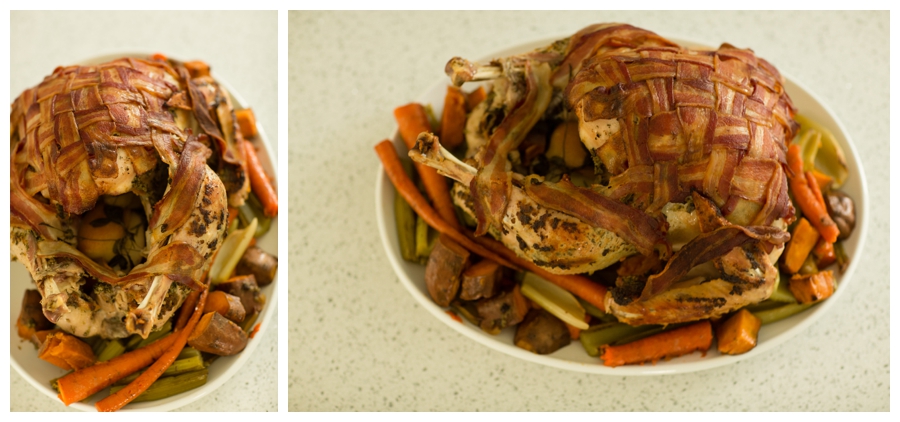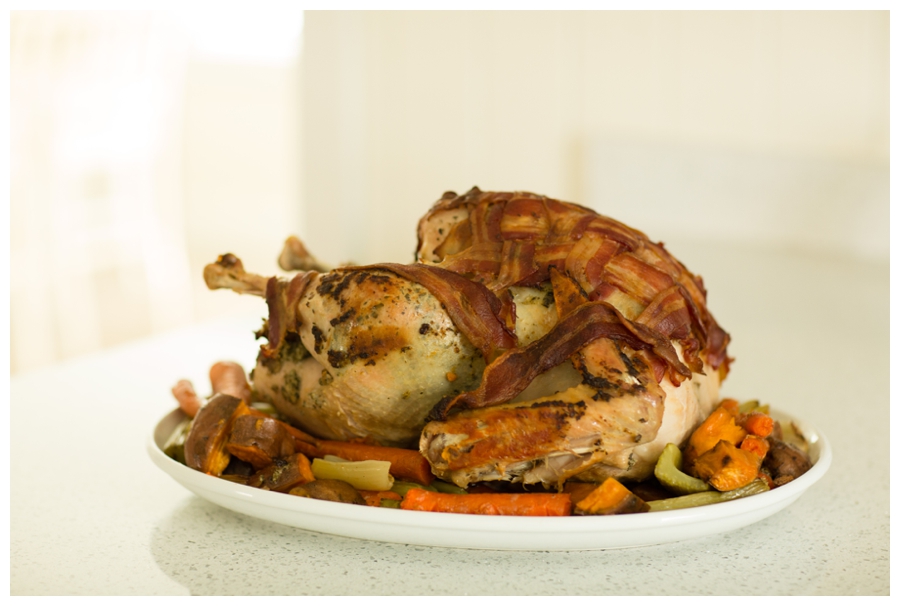 I'm such a bad blogger!
Well, we've been deep in the off-season here in Florida, so there has not been much going on. Starting this month though things should start getting busy!
In the meantime I managed to take off for a week to Las Vegas at MGM and attend WPPI which is the most amazing convention for wedding and portrait photographers from all over the world. The tradeshow was HUGE and I checked out all the awesome products available to offer my clients. I really enjoyed the classes as well, especially the class Jerry Ghionis taught on posing. He's a phenomenal photographer and very entertaining teacher.The parties were a blast too! We spent the nights hopping from one party to the next. Becker hosted a super cool party in the Real World Suite at the Palms. We had a great time and met so many great photographers.
On Tuesday a group of us from the [b] school followed our fearless leaders, Chris and Allie, to the Neon Boneyard. Chris and Allie put together an awesome group of models, made sure they had clothes to wear, makeup and hair done, and organized all 35+ of us for the shoot. It's probably going to take me two posts to blog my favs from the shoot! The boneyard was so cool… All the old signs collected from Vegas landmarks in one place. Check out the shots and tell me which one is your fav!
In no particular order…
More to come!!