Welcome to Candice K Photography, Destin Wedding and Beach Photographer.
Documenting the most extraordinary days through ordinary moments, in true southern style, is the hallmark of my work. I have a sweet spot in my heart for my specialty, which is beach weddings and I thoroughly enjoy working with couples who are putting their heart and soul into a destination wedding experience for their friends and families.
Latest Posts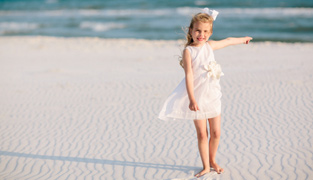 Spring has been off to an interesting start! It's been…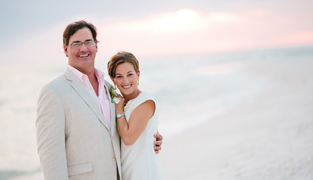 Chelsey contacted me just a few weeks before her wedding……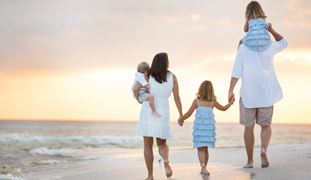 Rosemary Beach is definitely one of my favorite places in…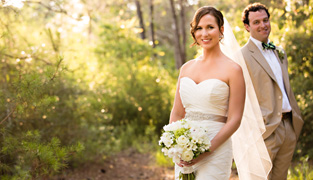 Now that the new blog is up… I have a…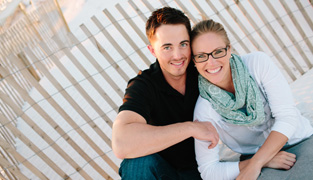 How many guys out there are brilliant enough to get…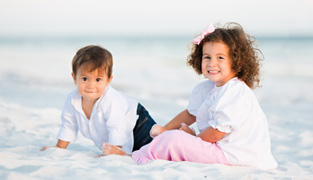 I mentioned in the last post that I was going…
Candice K is a Destin Wedding Photographer, specializing in gorgeous portraits. Candice loves beautiful light, soft angles and pretty places, such as Santa Rosa Beach. She also acts as a New Orleans wedding photographer when she isn't shooting weddings and families in Florida. If you love to work with the best, you'll love working with Candice. She has such an amazing eye for photographing on beaches such as Destin Beach, Santa Rosa Beach, Panama City Beach, and Fort Walton Beach. If you are thinking of having a Destin Beach Wedding, you'll want your photography from Candice. Some other beaches she loves to photograph are Alys Beach, Seaside Florida, Rosemary Beach, Watercolor, Grayton Beach, Seagrove Beach, 30A, and Sandestin.